DEV DIARY #2: Neptune
Hello everyone, and welcome back to Dev Diary #2
Before we start, Darkest Hour reached 50k subscribers on the Steam workshop, on behalf of the entire Dev Team: Thank you guys for the continued support we wouldn't be able to make it without you guys.
Changes to the Political Structure:
In the past few days, the Ideology system saw multiple changes, from the removal of Market Liberalism (It's a sub-ideology of Conservatism) to the rework of some of the ideology's icons and the addition of new sub-ideologies as you can see down below :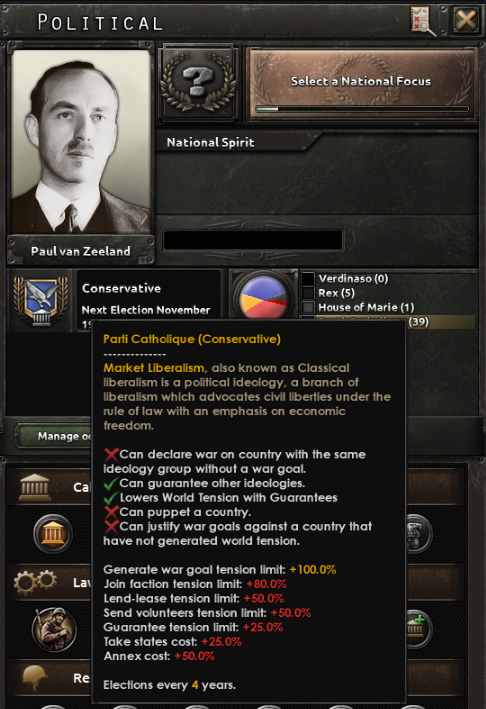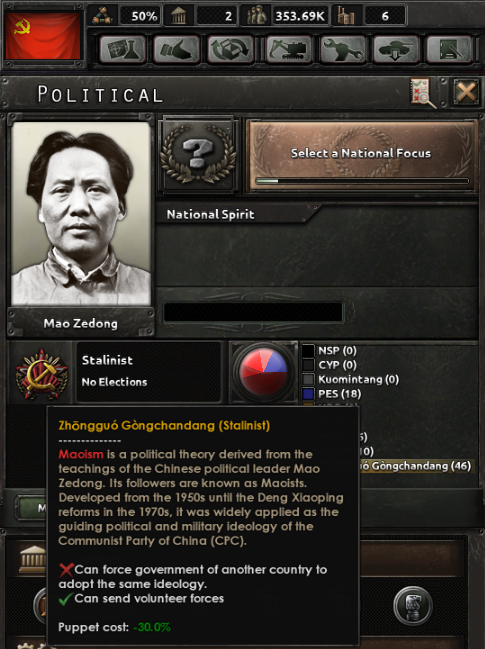 [/SPOILER]
If you have any comments or suggestions on how we could improve the current layout, just let us know
Project Neptune:
Project Neptune was the codename of the massive overhaul of the current naval warfare system in HOI IV, we started with redoing the tech trees from scratch (based on the tech tree from the Darkest Hour full mod for HOI2) which means that the tree covers the entire 1885-1958 timeline covering around 75 years worth of naval development, we also decided to make custom GFX for British, US, Japanese and German vessels up until the Cold War.


We also had to rework every single Order of Battle (trust me, that wasn't as fun as it seems xD) and so we ended up with overhauled fleets, fleets for countries like Ireland or Chile that for some reason don't have any in ships in vanilla and so on so forth.
And Finally, Mevennos did an absolutely wonderful job with the naval stats, and so here are some things that have to be taken into consideration
First of All, all classes of ships are important now, Destroyers are your Anti-Sub escorts, while Light Cruisers are your AA Shields, Heavy Cruisers, Battlecruisers and Battleships are your capitals, keep in mind that they're usually vulnerable by themselves (an unescorted BB is an easy prey to enemy subs and Naval Bombers.
If your fleet has no chance of survival against the enemy they will simply flee the battle.


Submarines and Destroyers are built in flotillas instead of individual ships (Insert pic here)


You now need a naval supremacy of 80% or more to perform a naval invasion
Well, that's gonna be all for today's Dev Diary, expect new Updates posted more regularly soon until then here's a Sneak peak of our new loading screens.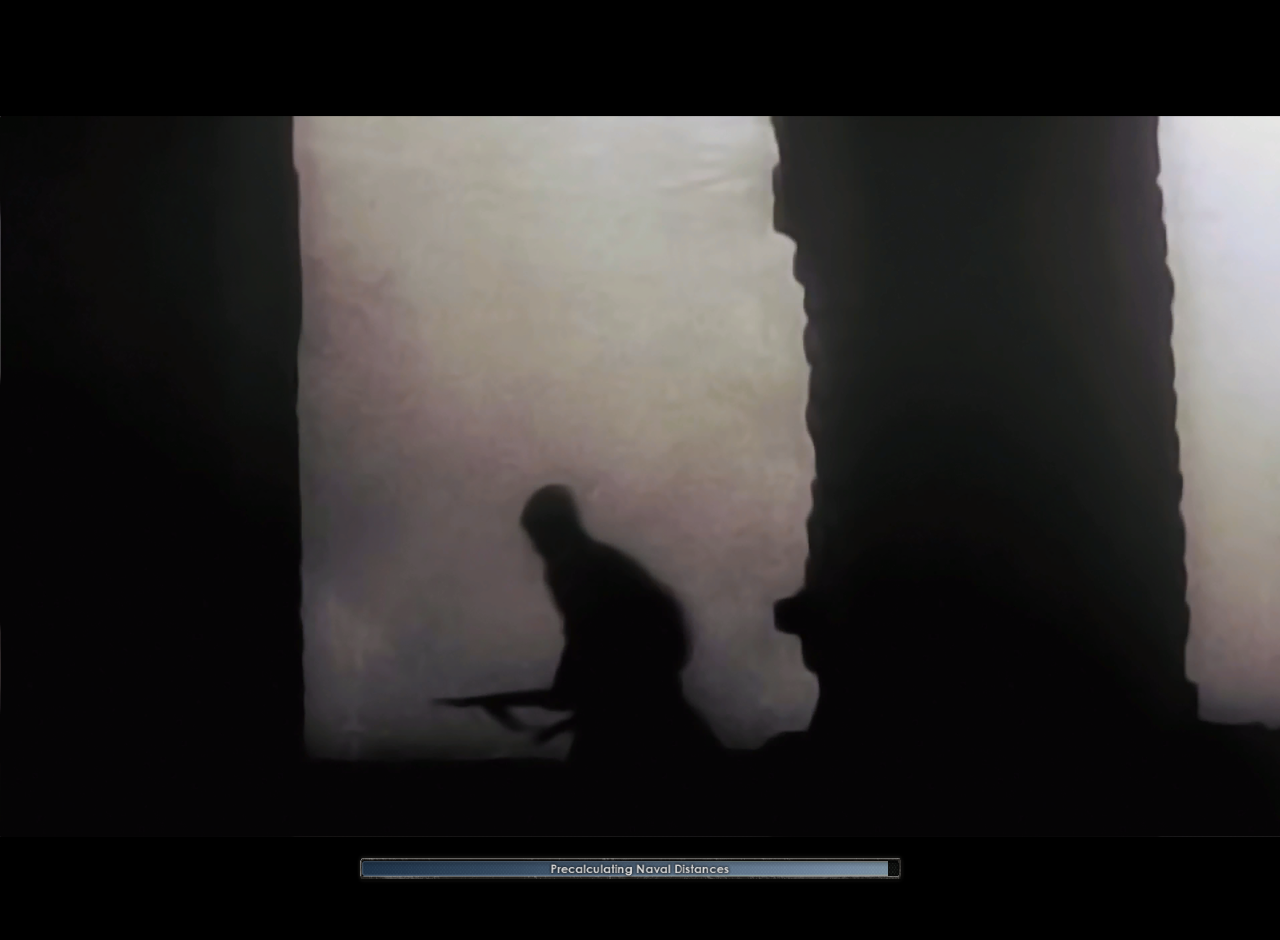 Cheers