Well now, i have been busy it seems. Progress is slower than a snail whose legs are broken (I know snails don't have legs) Since i'm more busy with making a living to myself and working than working on the mod, however i haven't given up, not yet. I already have a nice background story mixed in so i atleast have a template to work by.
So i made a small plan and to be honest a lot of thinking went into this small scene what is just a demo to see if its possible or not, it is a pain to make and very hard to master the movement of the characters.
So i made a small scene on the first level to be seen in the mod.
This kinda was a breakthrough what i was trying to archive with this outdated engine, since it doesn't support first person animations like Crysis does because its an older engine and those codes aren't implemented yet.
Now keep in mind that the stock mutants in Far Cry will be modified too, well, look better. And that there will be some voice acting by me and when i will find some guys, from them do. It looks a little bland right now, i know, but this was just to see can i do it to this degree.
I got some shots off the level aswell: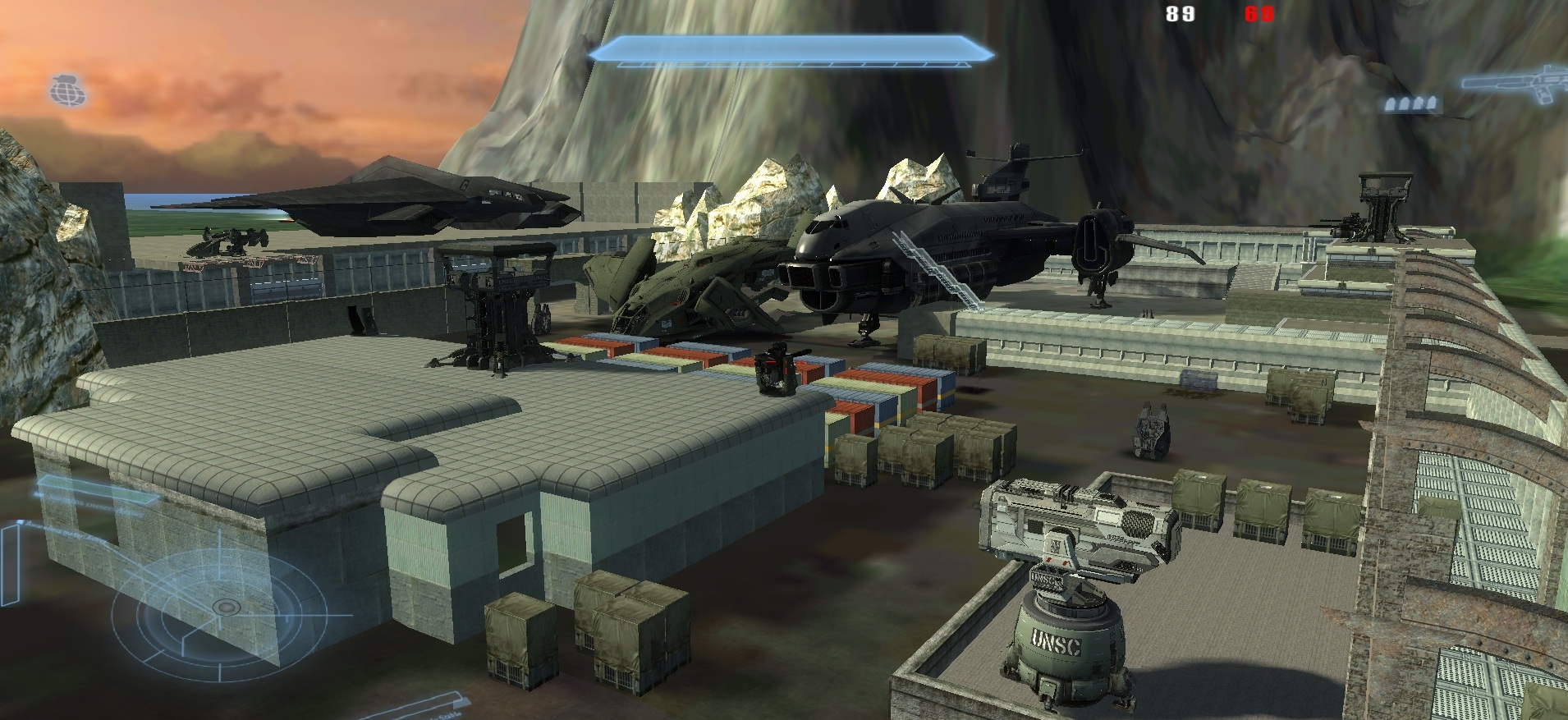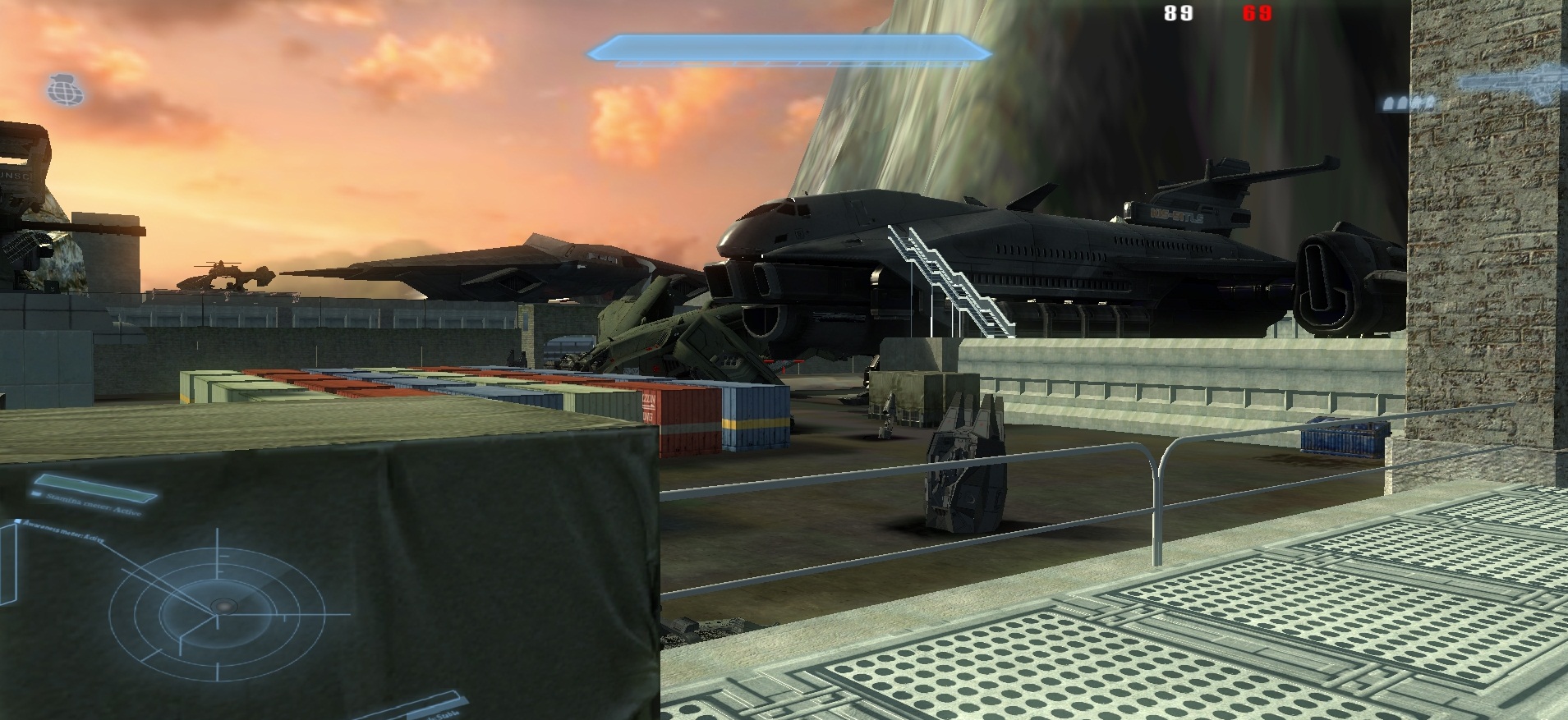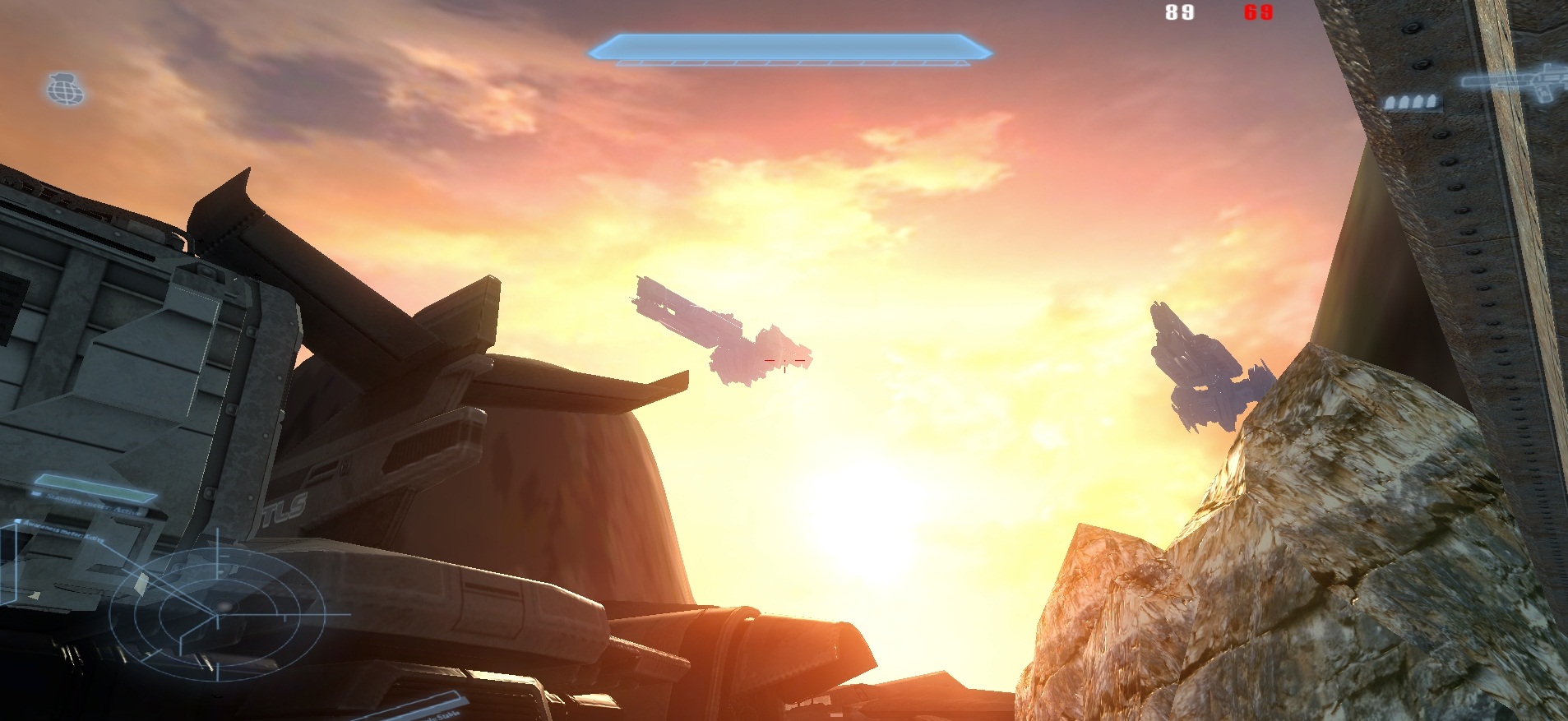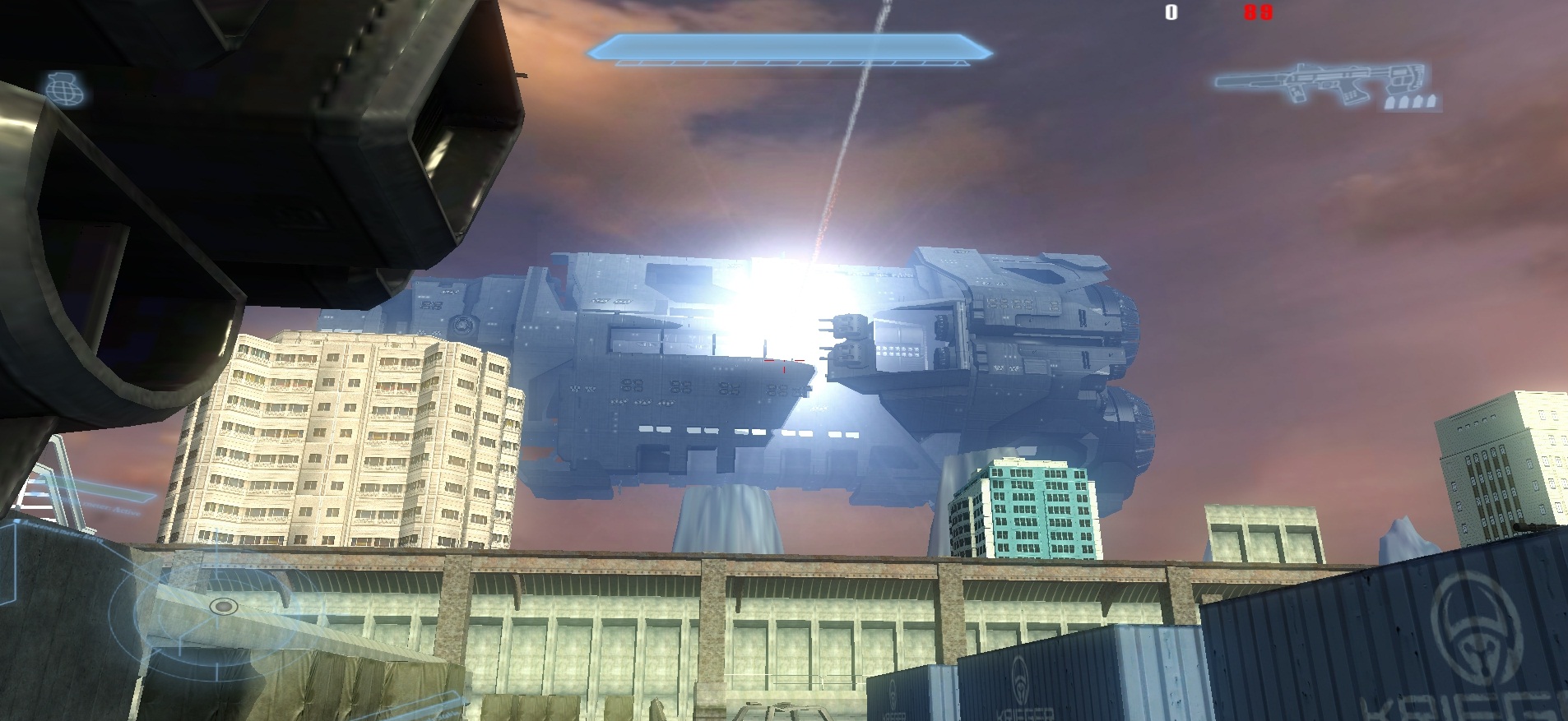 Now.
WHAT WILL HAPPEN!!?? WHERE IS THE FINISHED MOD, I WANNA PLAY!
Progress iiis slow, since by the time i get back home from work i'm most likely very tired but i usually work on the mod for an hour or so.
This will be an awesome project i hope to finish by the middle of next year, and make it one of those "Oh that mod was cool". So stay tuned.