Hola a todos,gracias por venir a ver esta noticia les habiso que entro de un par de horas va estar disponible la Version V.2.3 De Tactical's Ops,ahora Les voy a enseñar las Nuevas cosas que va a tener la nueva Update!
Hello everyone, thanks for coming to see this news I had that within a couple of hours will be available Version V.2.3 of Tactical's Ops, now I'm going to show you the new things that the new Update will have!
El HUD,tendra la posibilidad de Brillar en la oscuridad,tambien los mensajes brillaran.
The HUD, will have the possibility of Shining in the dark, also the messages will shine.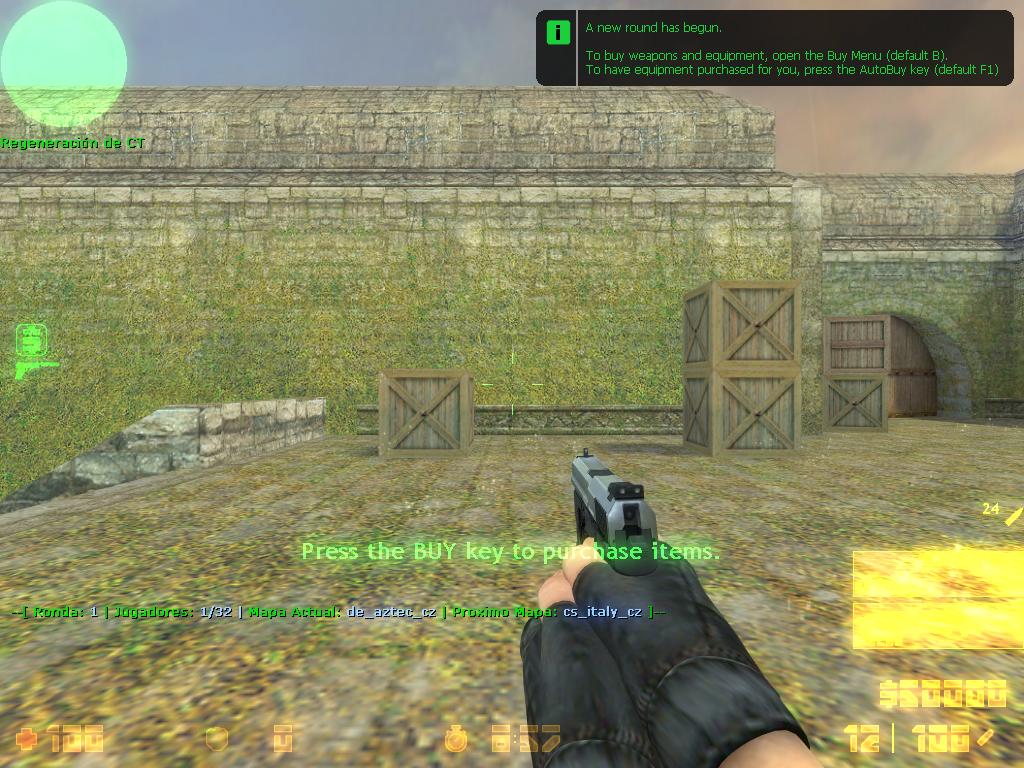 A esta Actualización la voy bautizar ''The Sniper Update'',dando honor a los dos nuevos Rifles de Sniper Nuevos(Remington 700 y El AWP No Scope)
I'm going to name this Update '' The Sniper Update '', honoring the two new New Sniper Rifles (Remington 700 and The AWP No Scope)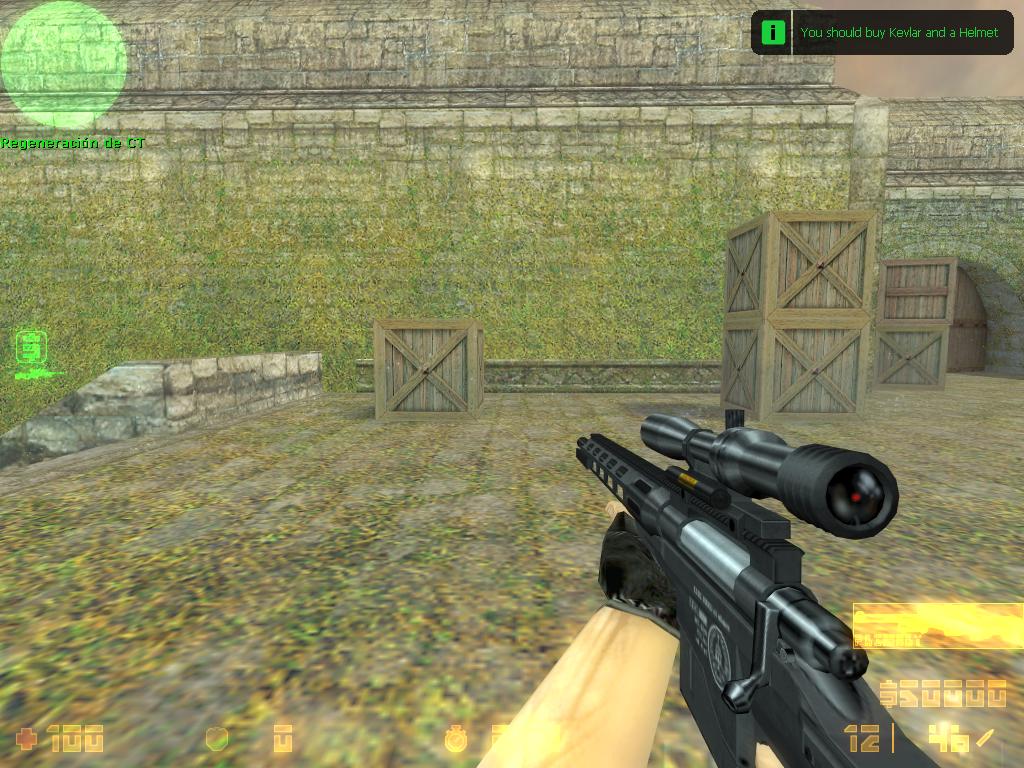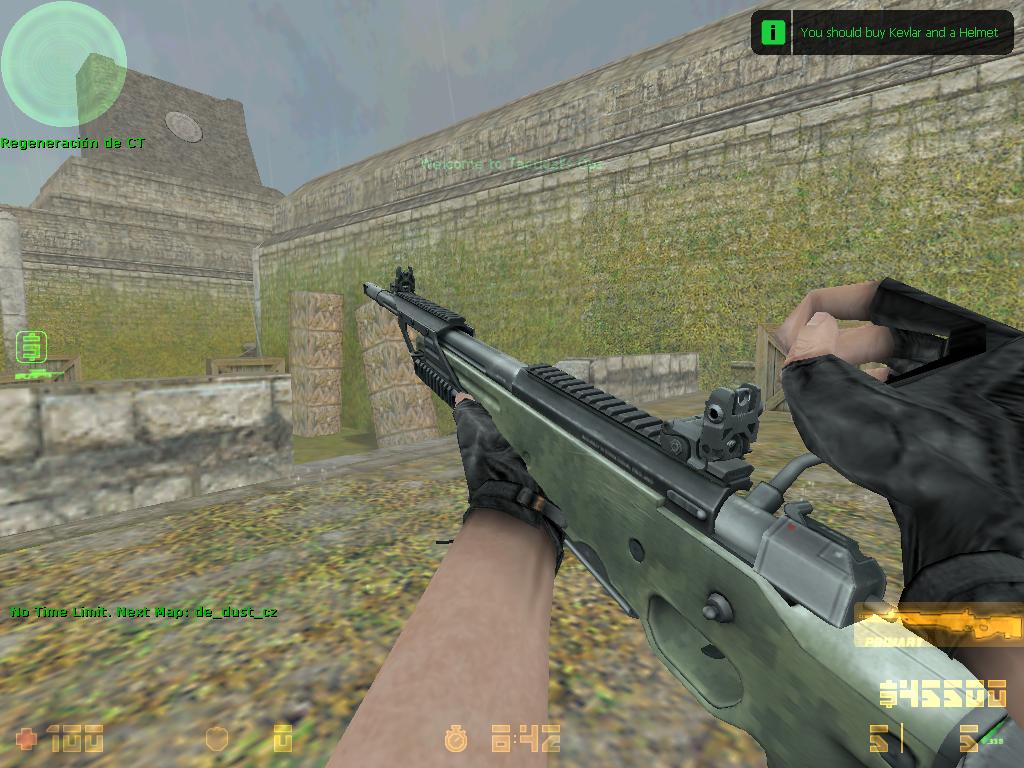 También habrá Fisicas para las armas dropeadas
There will also be Physicals for weapons dropped



Gracias por venir a ver las Noticias y estén atentos que entro de poco saldra el Trailer.
Thank you for coming to see the News and be aware that the Trailer will soon be released.