GREETINGS, COMMUNITY!
We were about to tell the maps that will be featured in the game. Well, we will only featured 5 maps in the game. Here are the Maps we're going to feature in the game:
1. Dust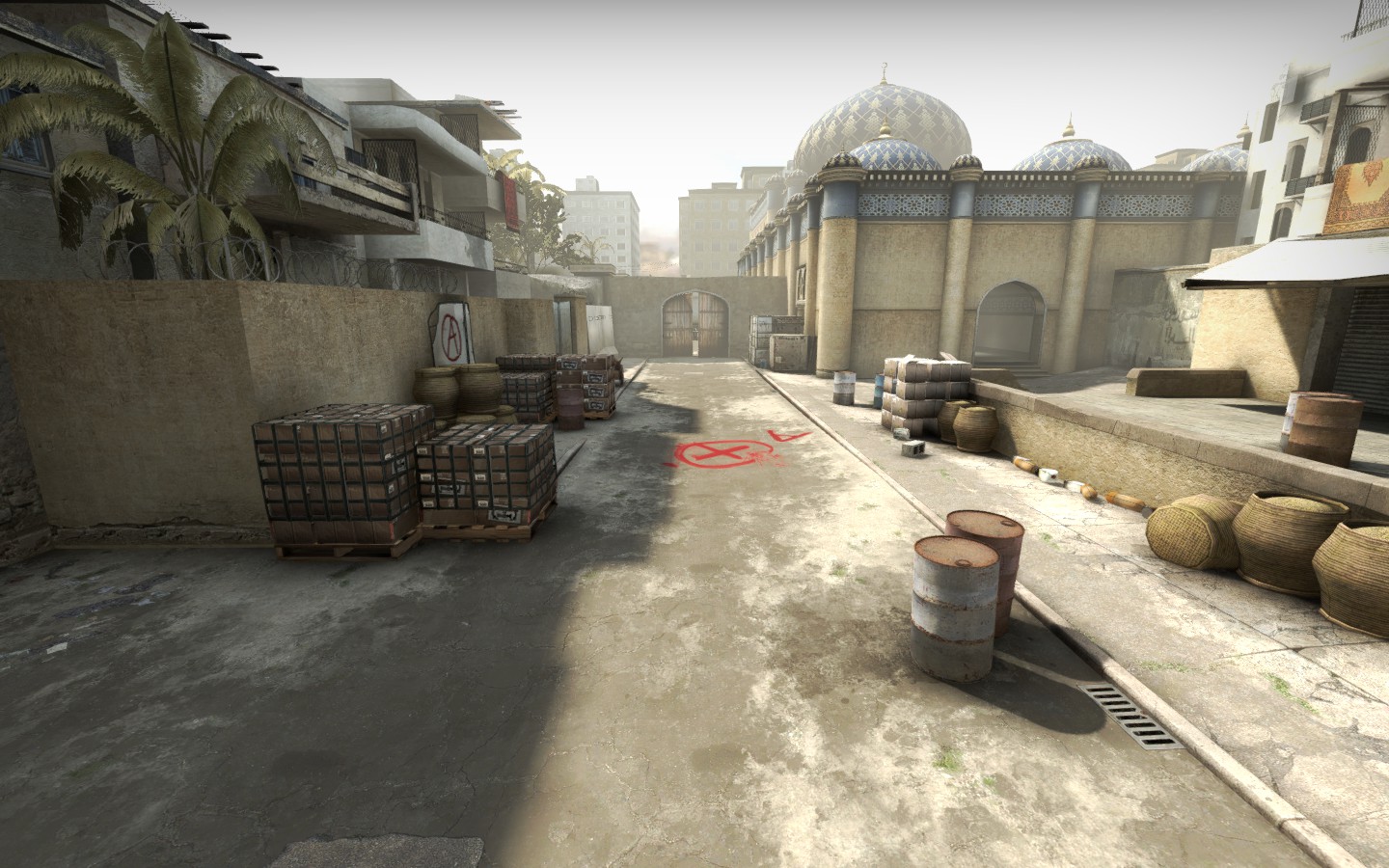 Dust (de_dust) is a bomb defusal map, and the predecessor to Dust2.
2. Dust II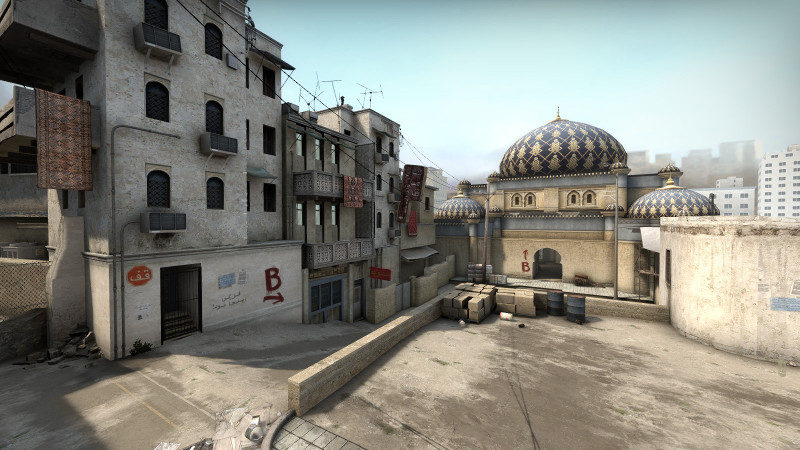 Every Counter-Strike Player recognized this! Dust II was the successor to Dust. Dust II is an iconic map for the Counter-Strike franchise. It is widely played on many servers and is a popular choice for Counter-Strike tournaments as well.
3. Nuke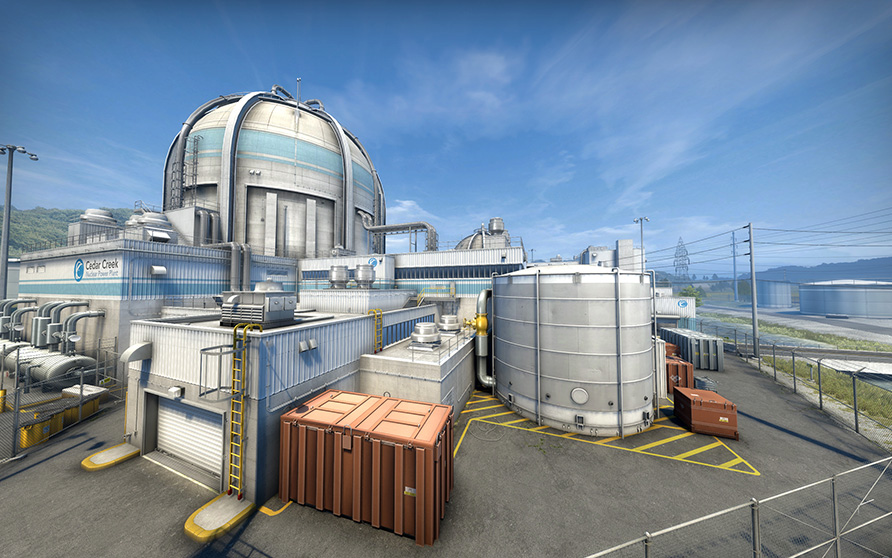 Nuke was originally a map featured in Counter-Strike Beta 4.0, it was also featured in CS 1.6, CS:S and CS:GO. However the map you see in the picture above is the Revamp version.
4. Assault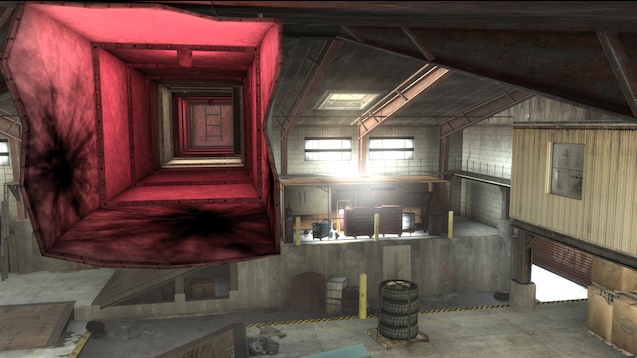 Assault (cs_assault), named Laundery Assault in Counter-Strike: Source, is a hostage rescue map featured in Counter-Strike, Counter-Strike: Source, and Counter-Strike: Global Offensive
5. Office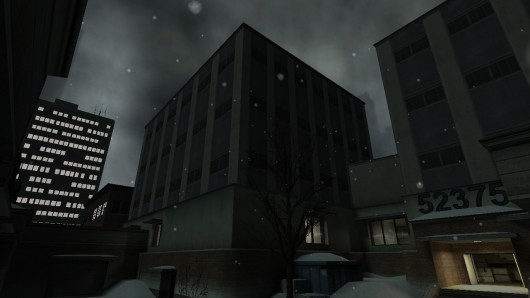 Office (cs_office), known as The Office Complex in Counter-Strike, is an official hostage rescue map,added in Beta 7.0. It has since appeared in every multiplayer Counter-Strike game. The picture above is a remake of it in Goldsrc Engine by m3owth_47 (M3owth_47 Gamebanana's Profile)