Hello
I know things have been quiet recently, But i am going to reassure ALL of you that the Confederate Uprising is alive and kicking, and here with a BRAND new update for you to drool over.
Firstly i would like to welcome THX1138 back to the team, after several months of his absence. I would also like to welcome GeneralMVeers to the mod team. He will be a valuable asset to us.
Now, I would like to show you our new Nal-Hutta map, Mapped by Droid803,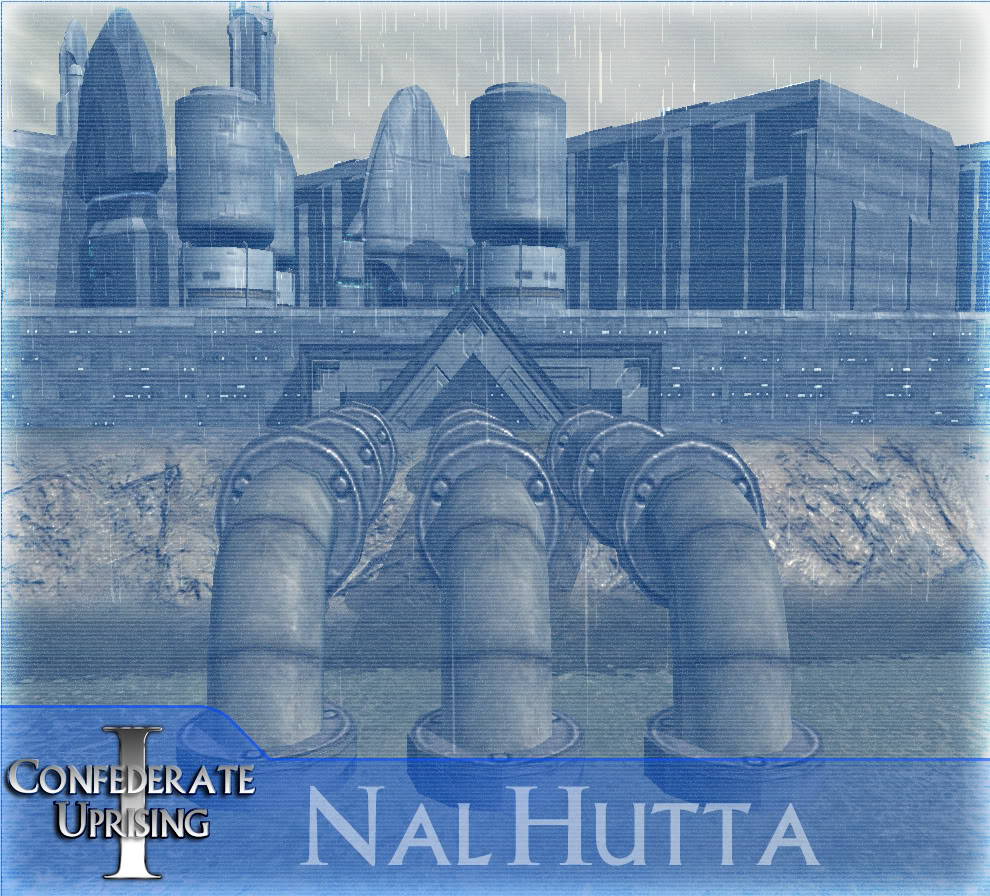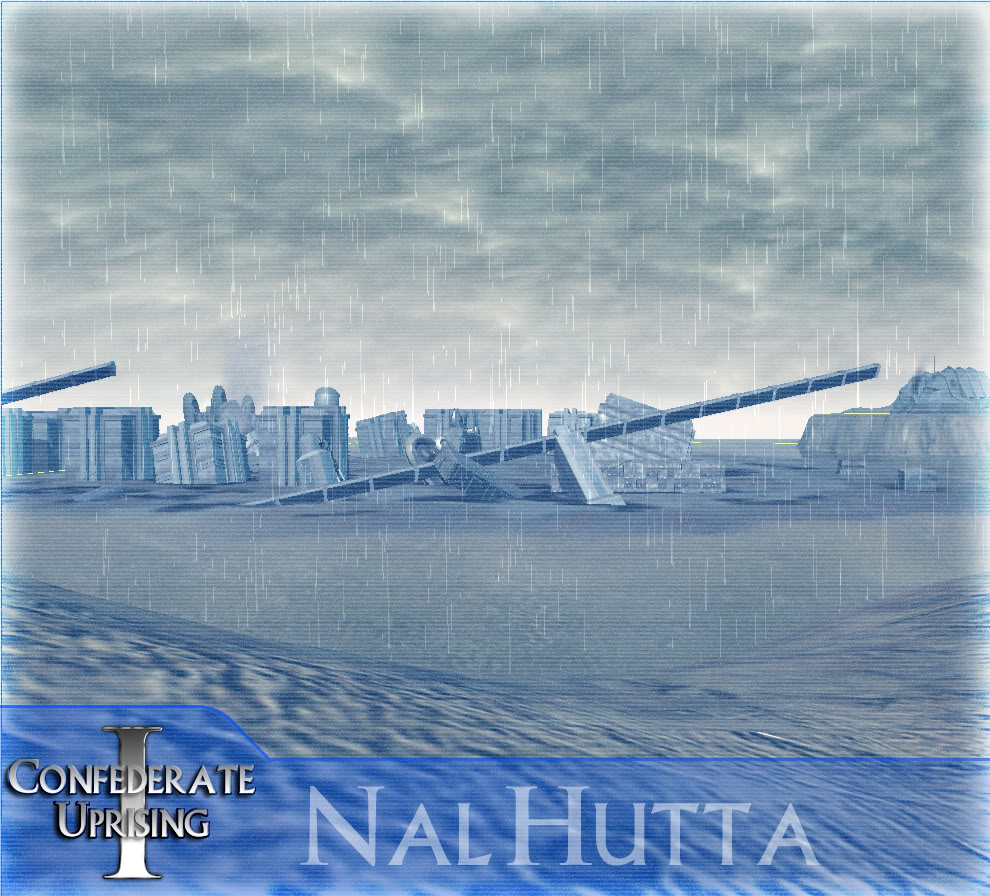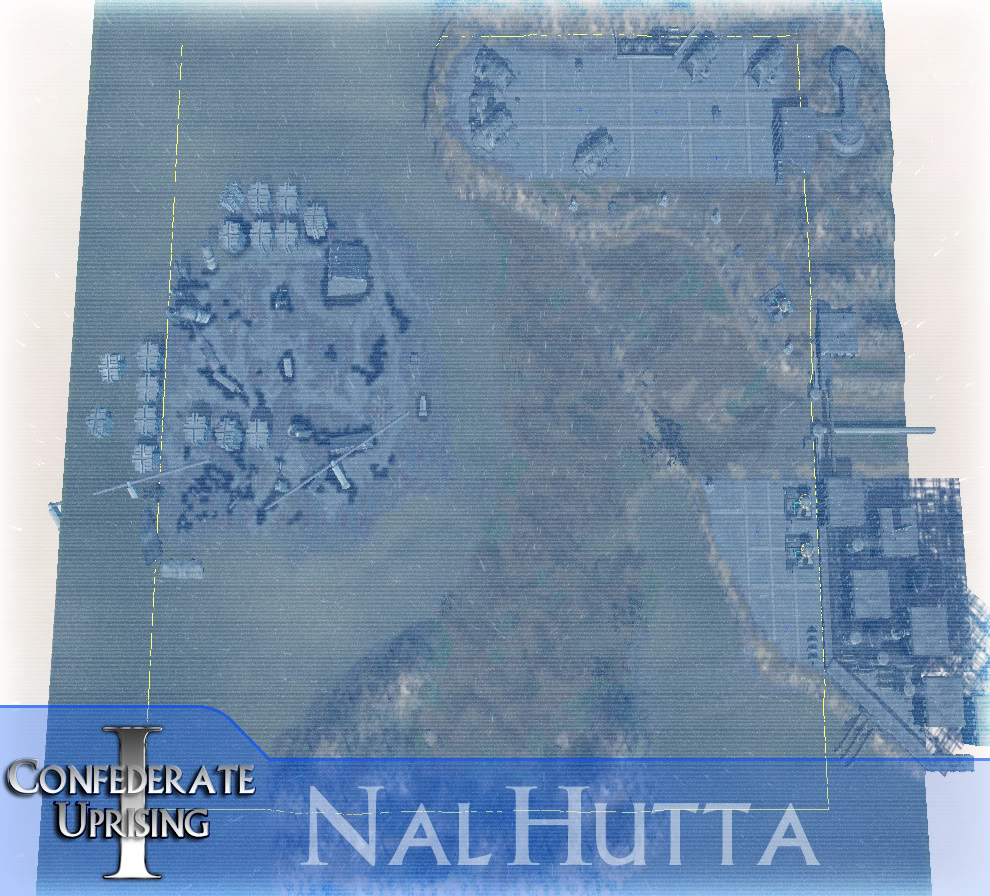 And also, WIP Screens of Psychoducks Drall.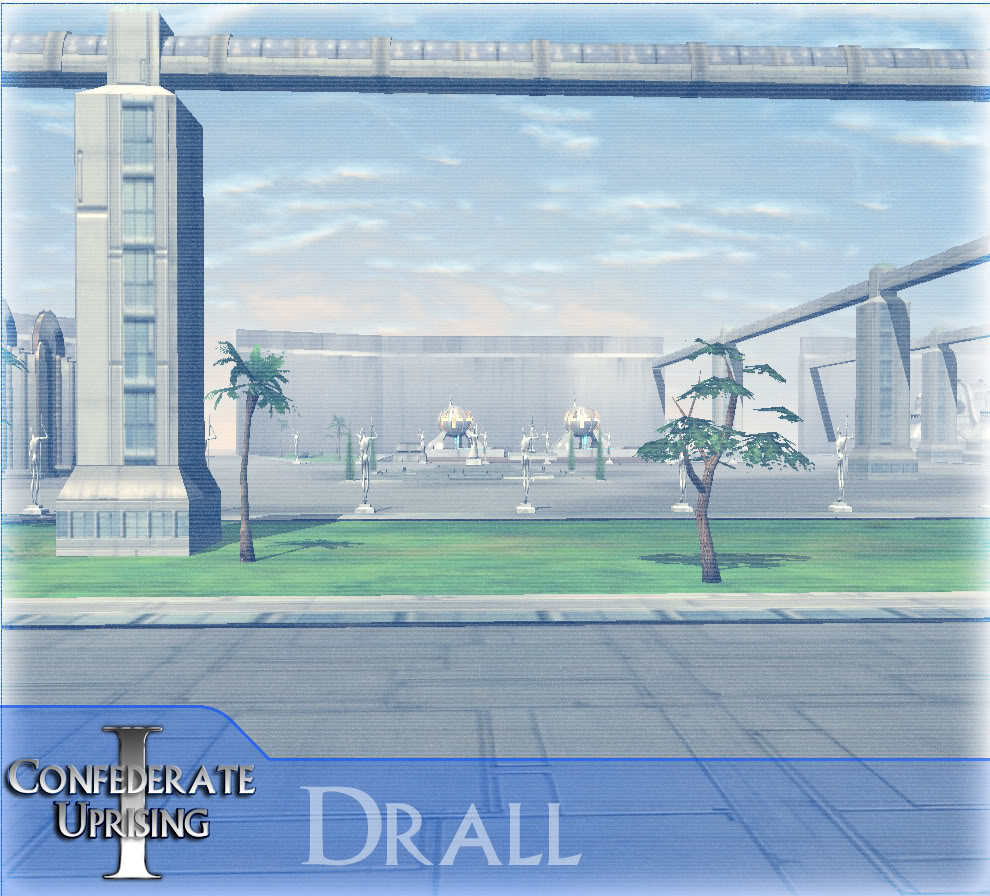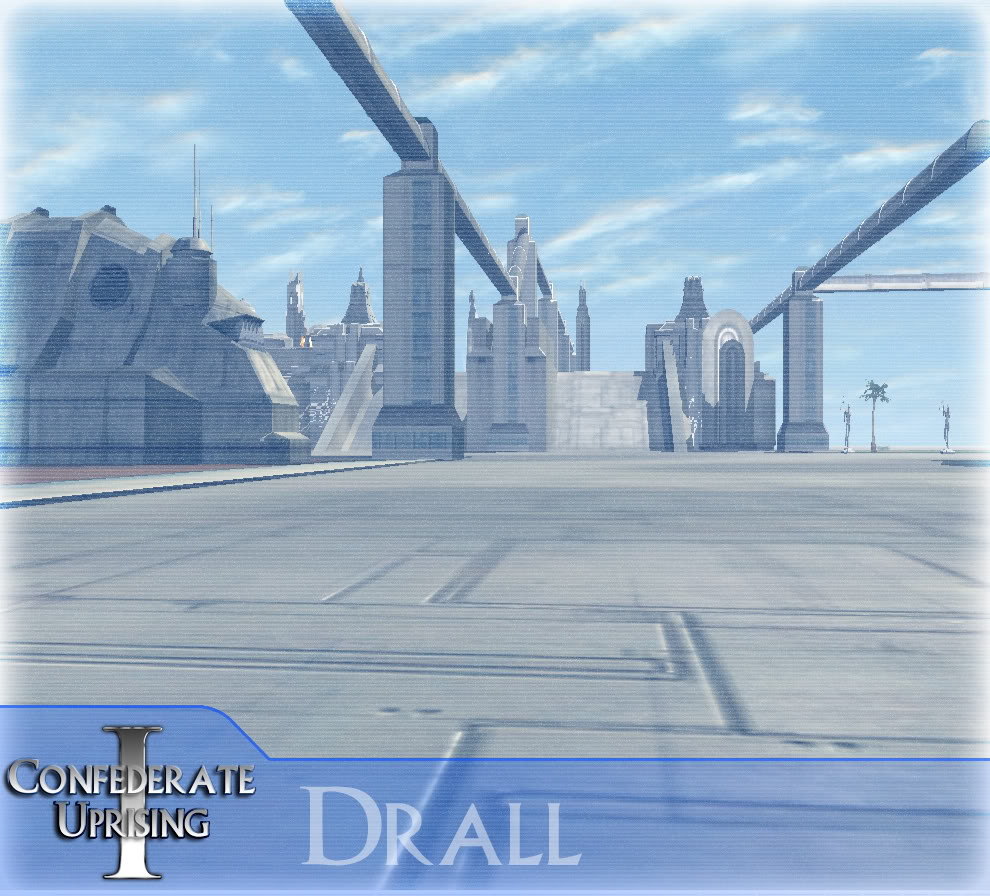 Finally, I would like to show Three Concepts made by THX1138.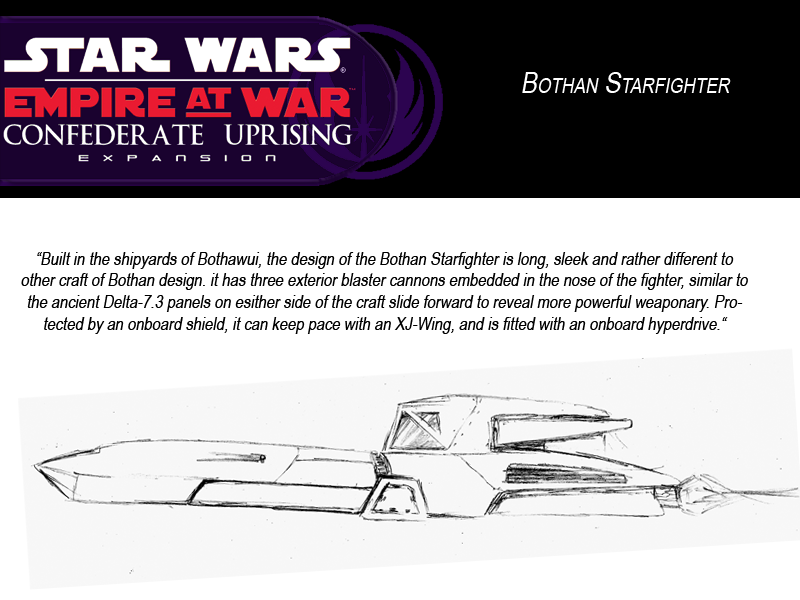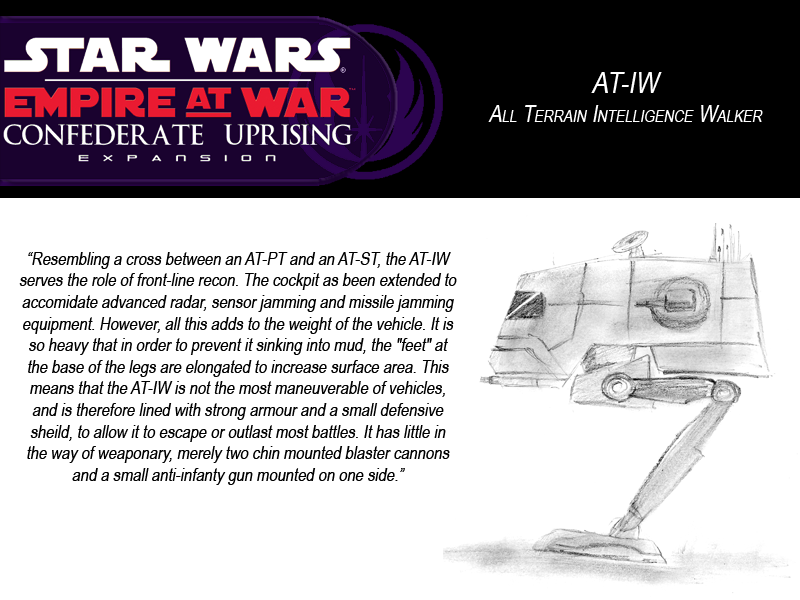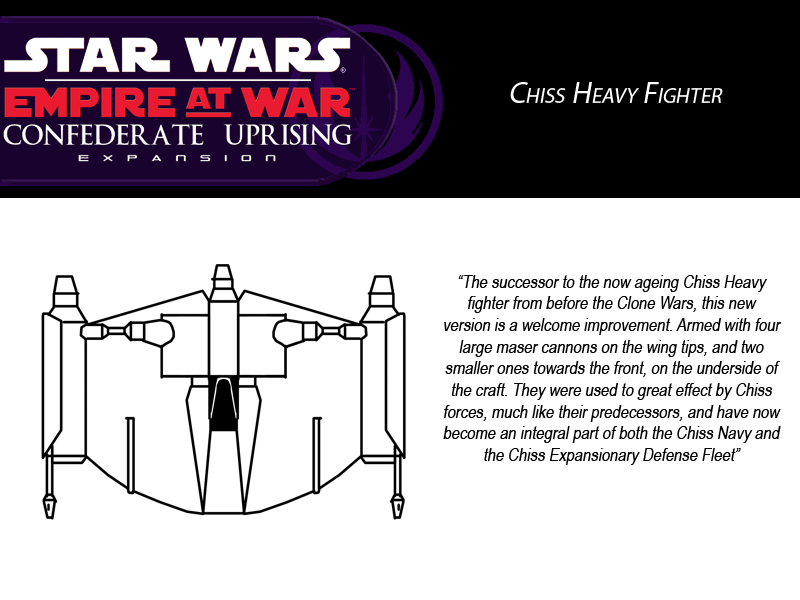 Thats all for now, Make sure you check out our forums for more regular posting, and for you to do your bit for the mod.
~The CU Team