Now since many people said that they cannot find new units in game due to them not having a corresponding image attached to their respective build button i have concluded that i need to resolve this issue so if anyone is willing to do stuff like this they can send their work to private messages.
Now here are some guidelines for this :
you of course can use images from google like desert images, mountains, snow, fields or anything you like models can bee extracted from the mod it self textures either from mod or textures big files of your game
best option for making this is probably 3dsmax 8 but can bee done in other programs too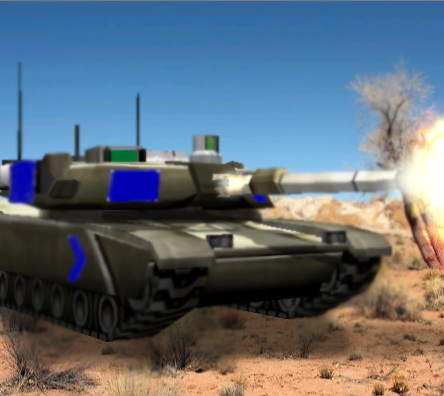 this is the result that i got in W3D Viewer and adobe photoshop.
Of course it is not necessary as i will be making my own cameos over time but any contribution is welcome
Cheers! Crazy..tira out.
(or should i say Blasting Out :D )