Hey, over the past few days I've been making Portal 2 levels. I recently got Portal 2 for my PC, (I had it on the XBOX before) so I can use the Portal 2 Authoring tools. Hurricane Irene hit us and we are fine. You can see some screenshots of the levels above.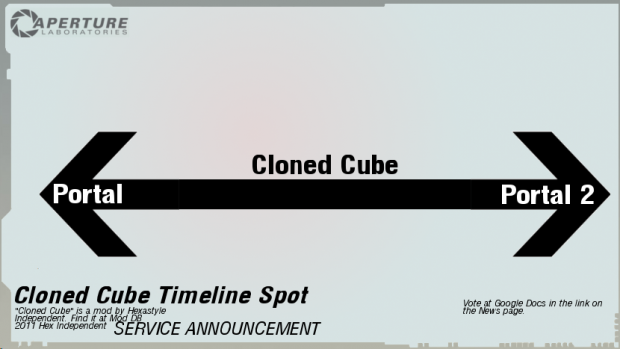 Anyway, lately I've been developing some of Cloned Cube's storyline. I want it to take place at some point after Portal (1). I'm giving you the chance to vote for what time after Portal you would like Cloned Cube to take place at. Just go to Docs.google.com and vote. The year with the most votes will obviously win.
Reskinned Portal Models
With Cloned Cube taking place a time which will be determined after Portal 1, here are some new skins for several objects in the game that have taken a dirtier, rustier look.
The new cubes look basically the same with a few dents and scratches however they act virtually the same as regular cubes.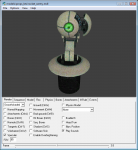 The new rocket turret always looks dirty and scratched whenever it's opening, closing, aiming whatever it is, it can use it.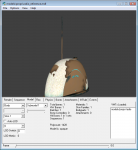 The new radio has fallen in goo so many times that it has a brownish splotch on it. At least I think it's goo...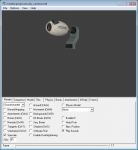 The new security camera has lots of scratches and seems to still function after all these years of falling on the ground because of people wanting to get achievements.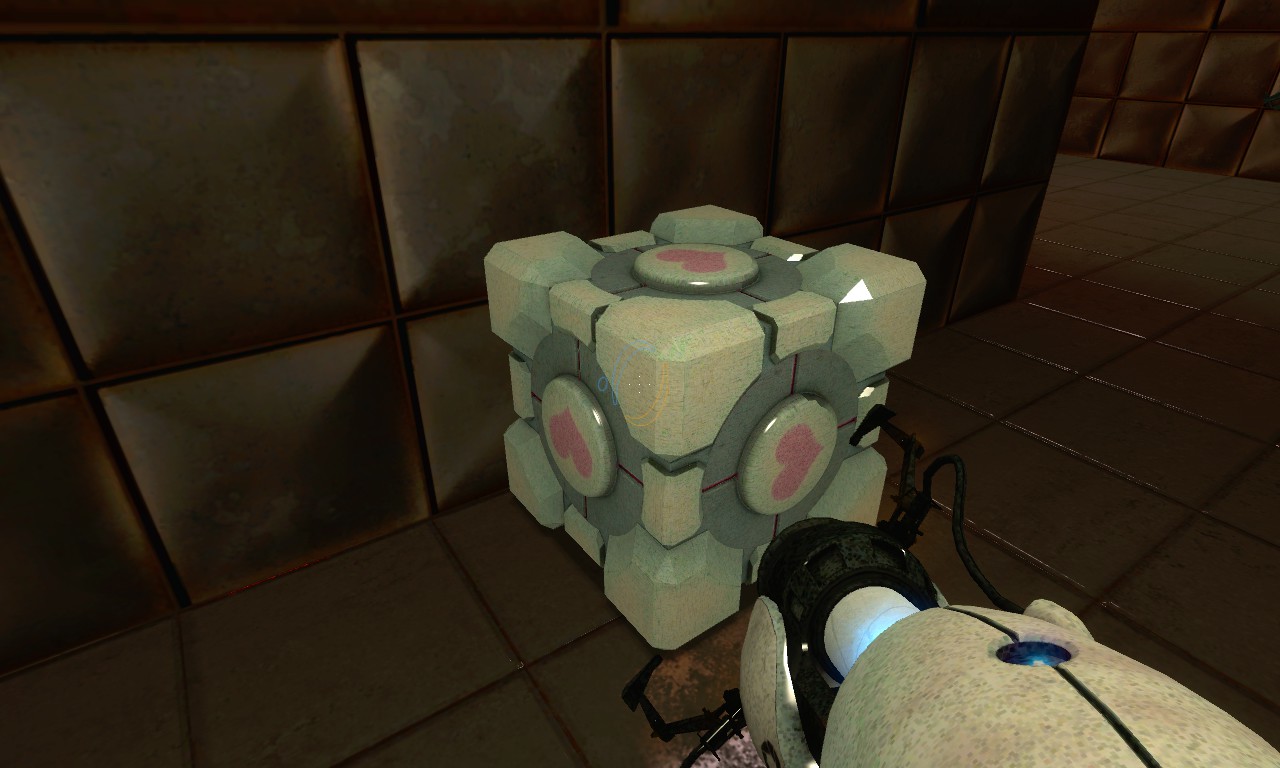 The new Portal Gun is actually dirtier than the Portal Gun in Portal 2 however it is not the gun that Chell used.
Plus check out the new sound effects including the new Portal Gun sounds, some cheesy explosion noises and more realistic spark sounds.