Attention: You can now join the official Cloned Cube steam group @ Steamcommunity.com!

I know that you guys have been asking and asking when Cloned Cube will be released. Well, here it is!
It isn't the full release but rather the Alpha version of the game meaning that this is far from released because it is before beta.
What it Includes
cc_1, the first level of the game.
An unfinished version of cc_2.
New higher-quality materials with bumpmapping and better shaders.
This has been a long journey and I hope you all enjoy it. In honor of this momentous occasion, you can download quickly with this giant download button.

I hope that you enjoy this Alpha release but remember, Cloned Cube is far from over. I'm planning quite a few levels but hey, quoting Gabe Newell:
Gabe wrote: Hopefully it will have been worth the wait.
Modeling
I've taken my first foray into modeling for the Source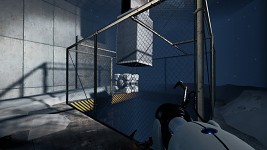 Engine by learning the basics of XSI and UV Mapping and all that sort of stuff. If you delve into the Cloned Cube Alpha, you may notice that in cc_2, there is some sort of hideous looking multitude of objects. That is CUBiS however, I think I want to make a better looking model of her instead of this awful mess that she is now.
Computer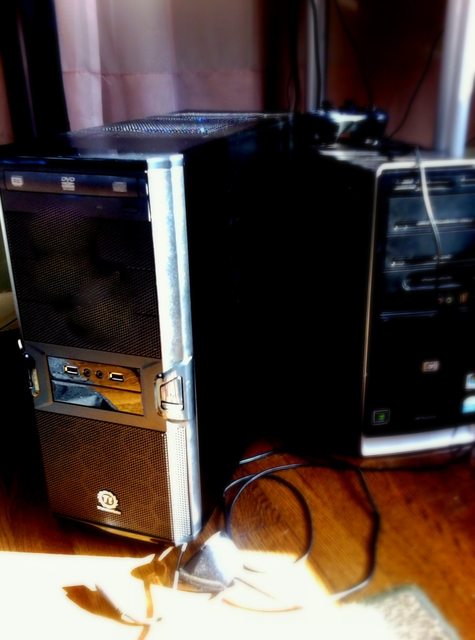 I also got a new custom computer for Christmas that will make working on the game very fast because there will be less crashes and I can compile the maps quickly and easily
Have a nice 3-Day weekend for those of you in the U.S., and remember to download Cloned Cube and put your thoughts about it!
-cubis