Hello and welcome to the Aperture Science Cloning Training Center, today we would like to introduce a brand new version of the Cloned Cube mod.
A Bucketful of Updates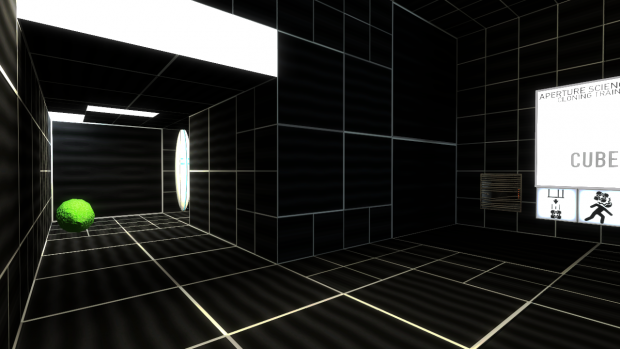 As you may have been following in the past, Steam updated around the beginning of last summer to Steampipe. This basically broke all content-based mods like Cloned Cube and caused a ton of trouble for the modding community. It took me several months to completely restart my workflow in modding which included having to fix about a million different bugs I was experiencing with Hammer and an obsolete Source SDK. Needless to say, Cloned Cube has been updated to work with the latest Steampipe update and should presumably work on Linux, (although I have not tested that yet).
New Maps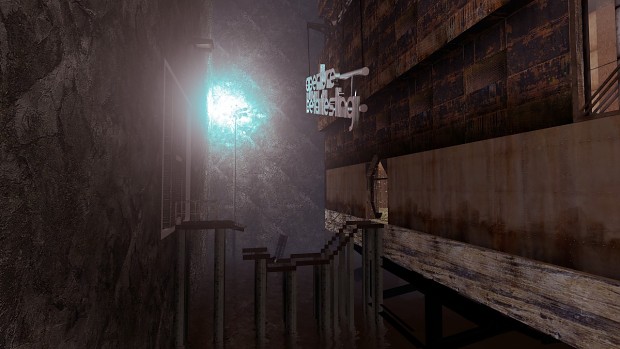 This update also includes the final versions of the Training Center maps as well as the new underground stage and of course the classic cc_1. These maps all slide into each other with the training maps being a sort of "prequel" to the events of cc_1. Of course, there are also quite a few maps taking placing in the Underground section which I have yet to have finished. But in the mean time, the end of training_ug1 skips right over to cc_1.
Installation
Installation of the mod is as simple as it was before. Just follow these steps:
Create a folder titled "cc" in your steamapps/sourcemods folder
Extract files into that folder
Exit and restart Steam
Launch the new "Cloned Cube" mod icon in your Steam library.
Play!
Well I hope that you enjoy this update and there will be more to come I promise you.
Enjoy
-cubis