Orto Plutonia/"Hoth" update

New lightning & most of the standard textures were changed. Right now I am working on adding new objects from CWA for you to feel the atmosphere of Clone Wars even better.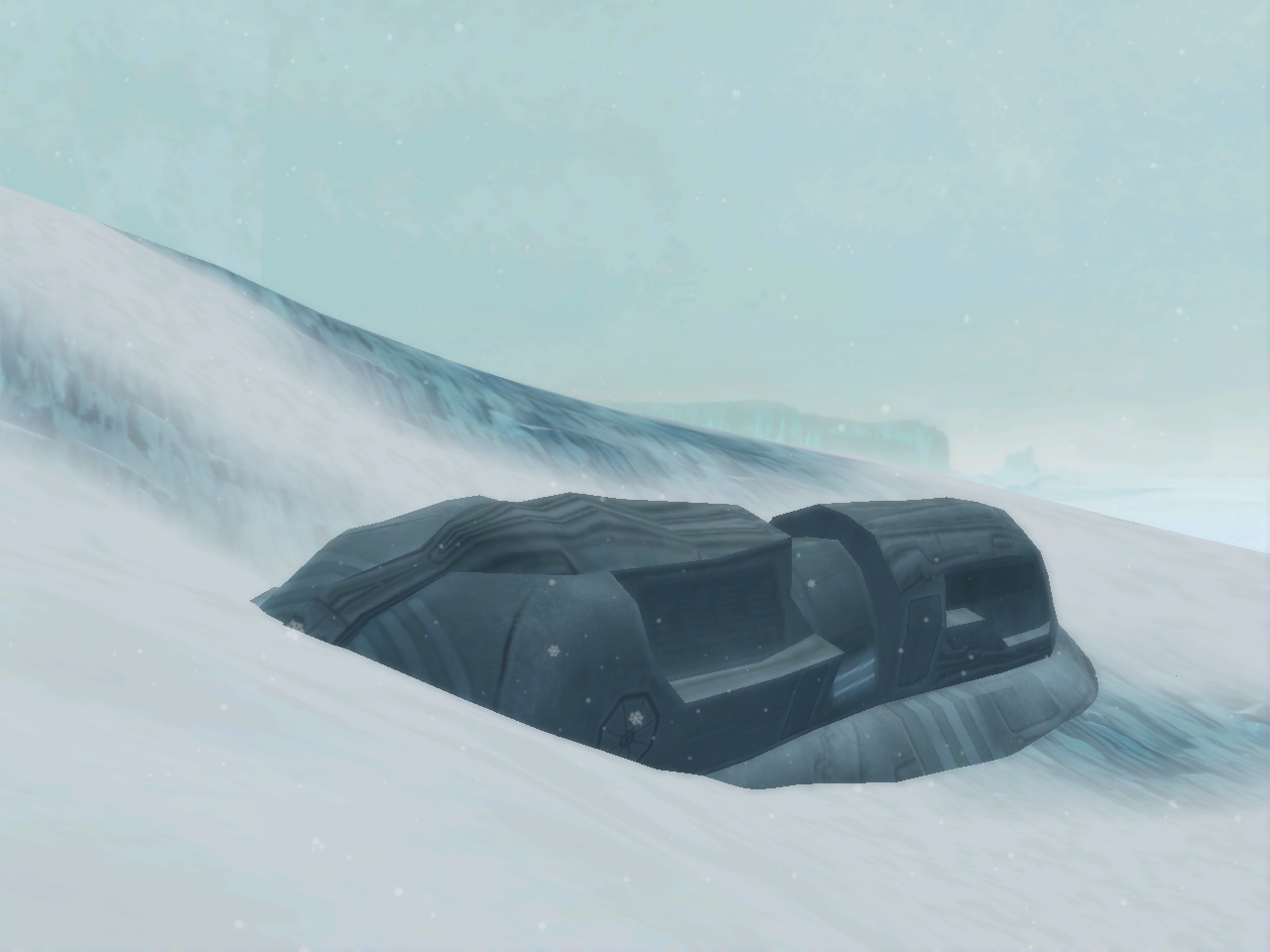 • BARC speeders (depending on balance, new vehicles may present in final version)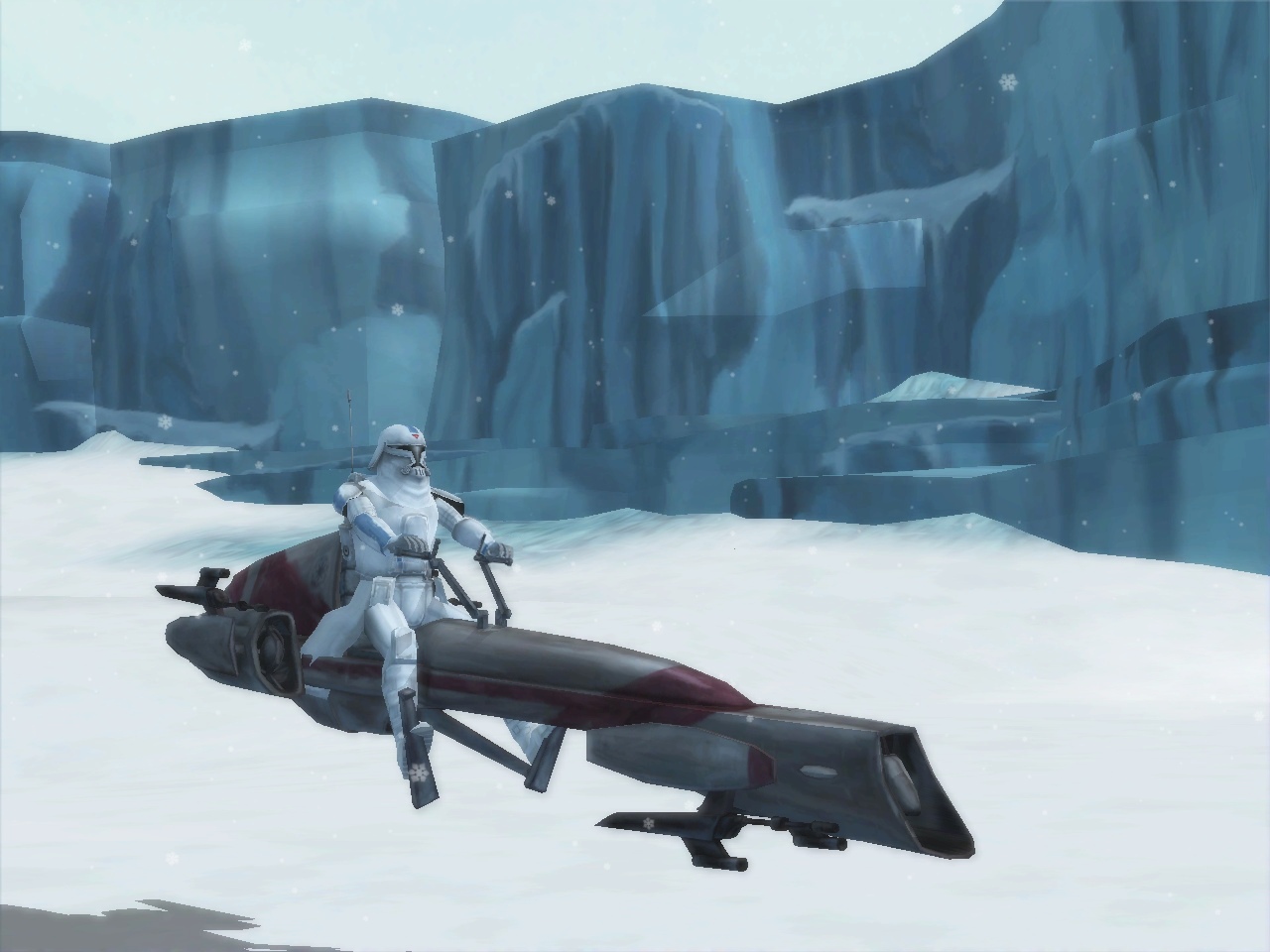 • Clones, in low-temperature armor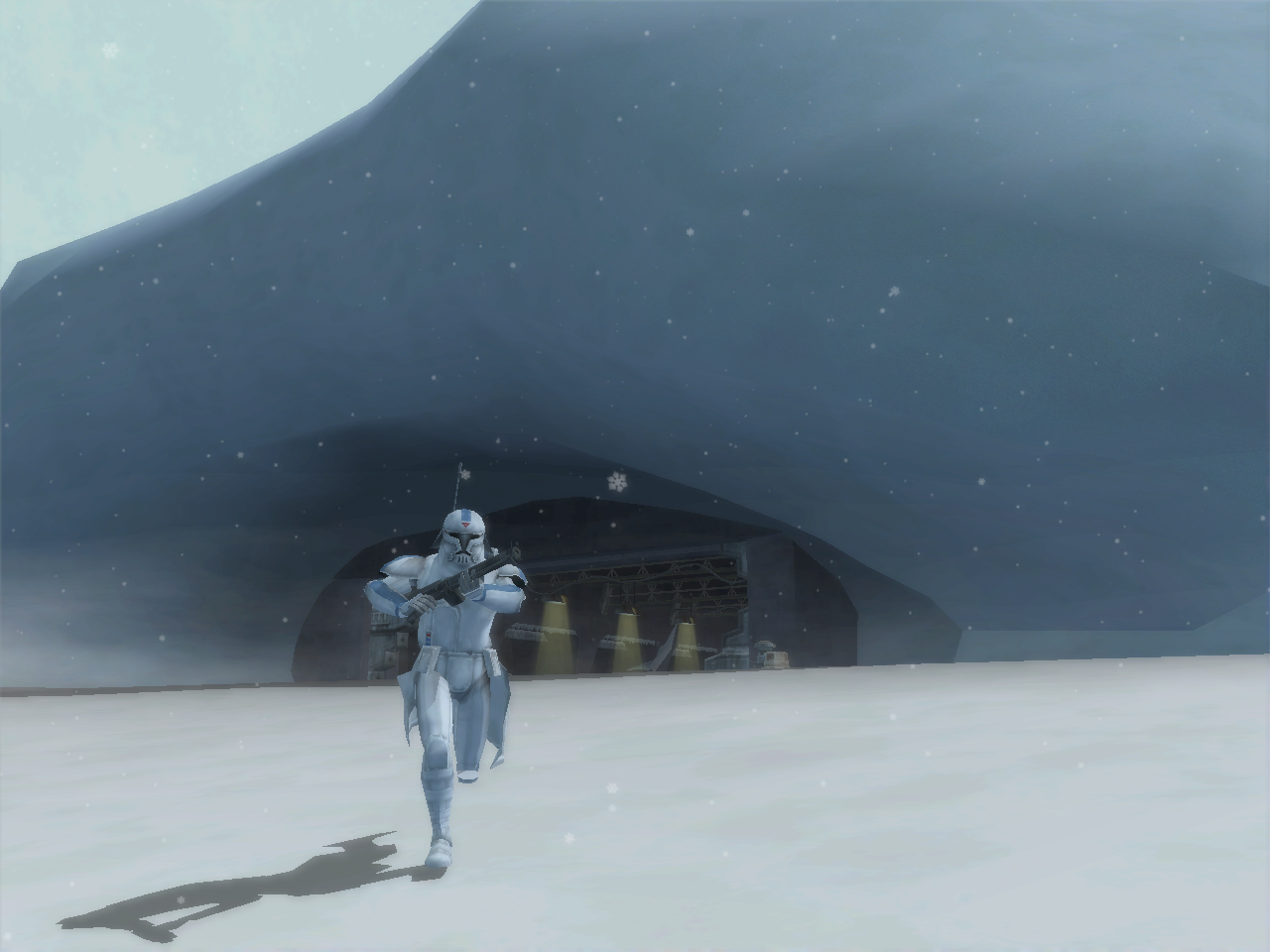 • Captain Rex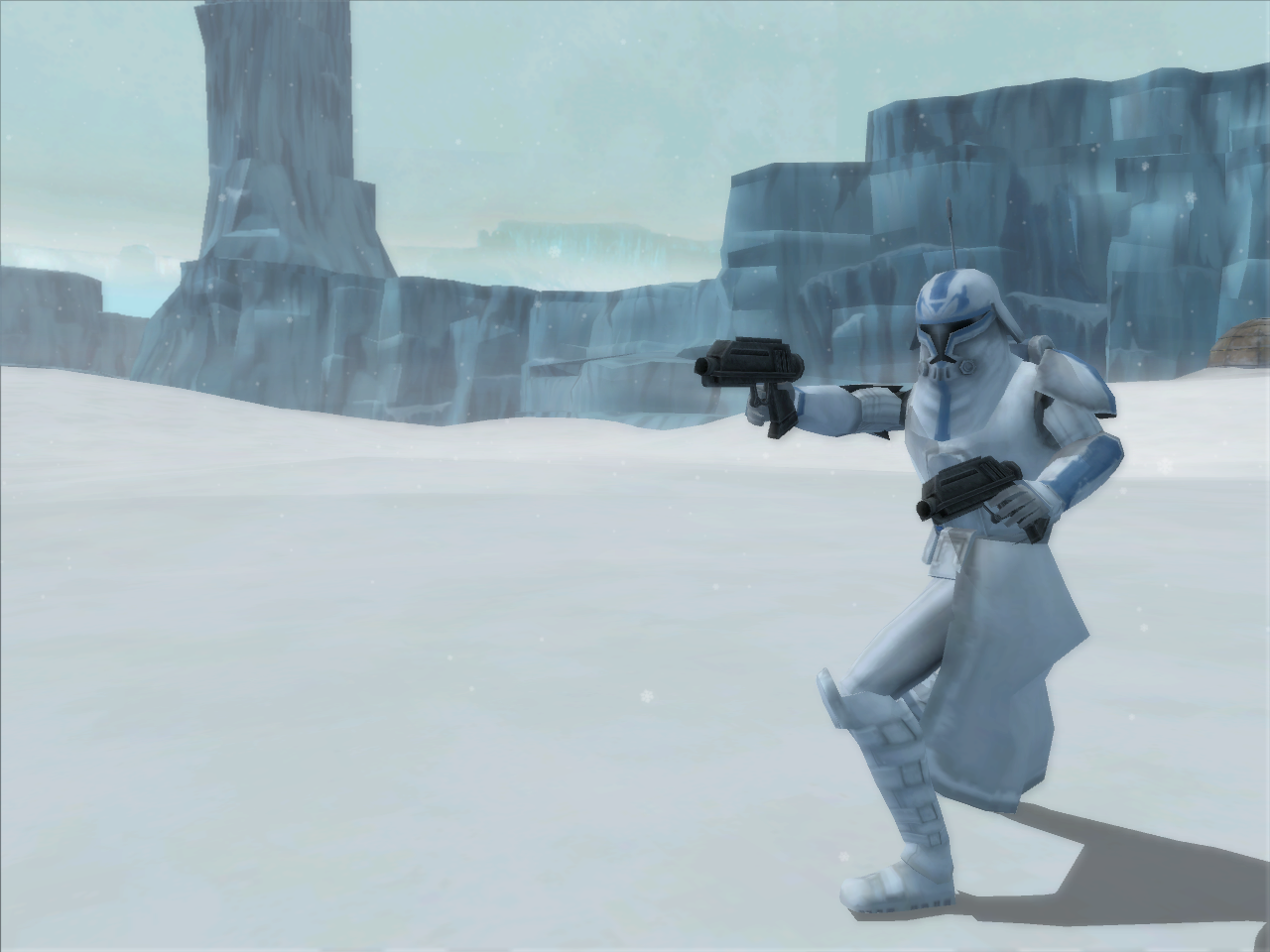 CIS (no screenshots):
• B1 Droids
• B2 Droids
• Droideks

At last, the third side: Talz. They will attack both clones and droids.