• CIS and Republic star-fighters as background. They spawn randomly and can fly right above your head.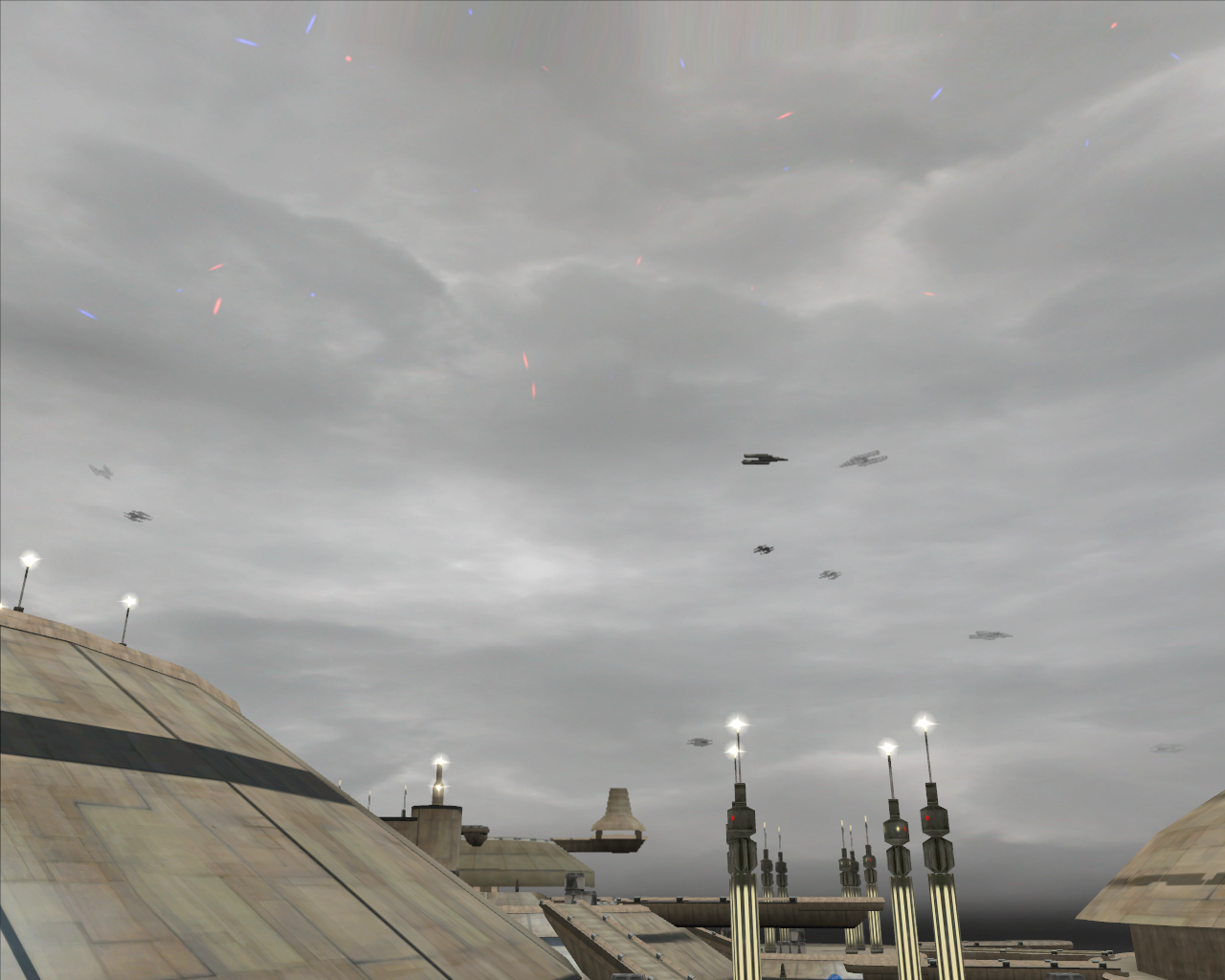 • Clone trooper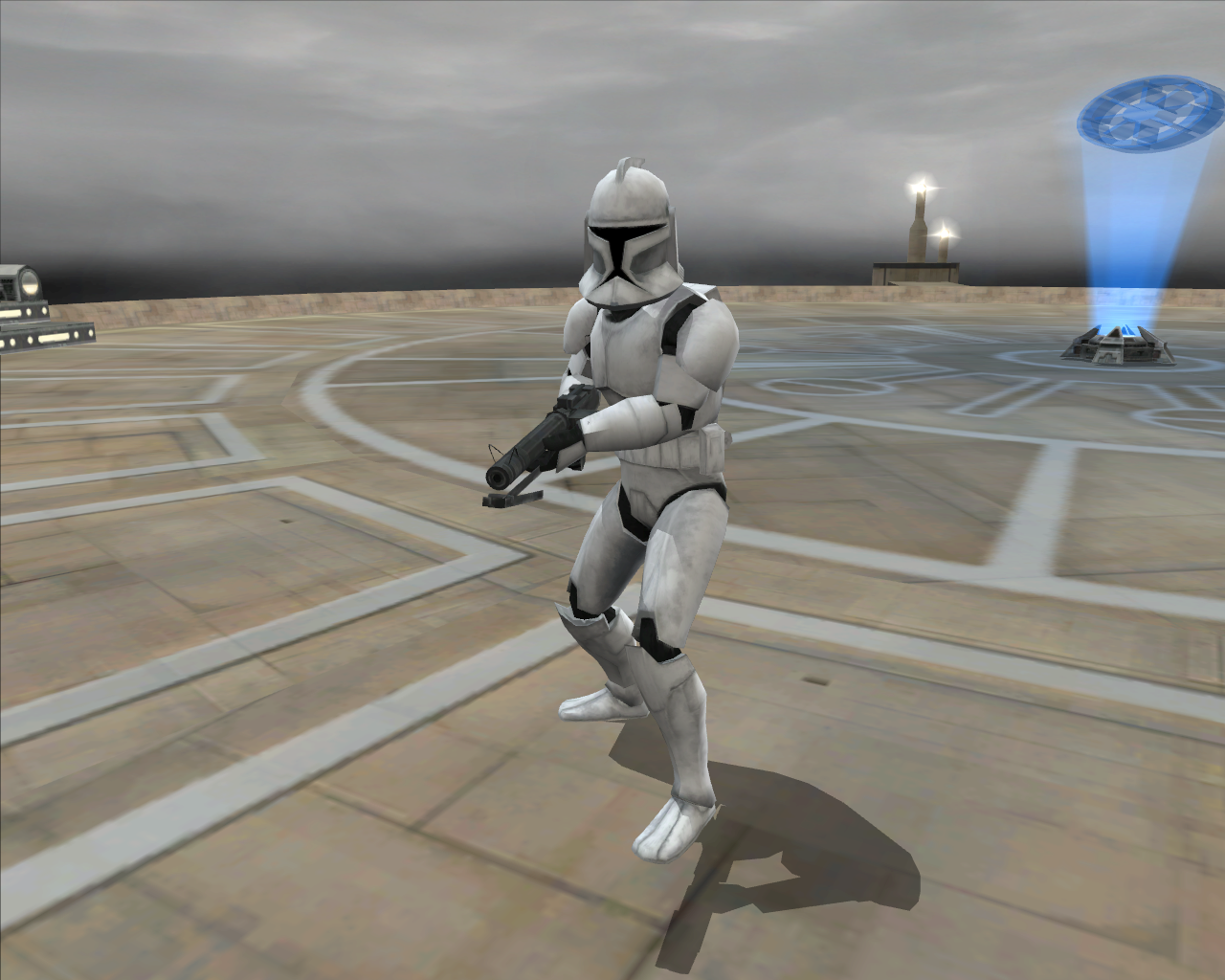 • Clone ARF (battalion Rancor)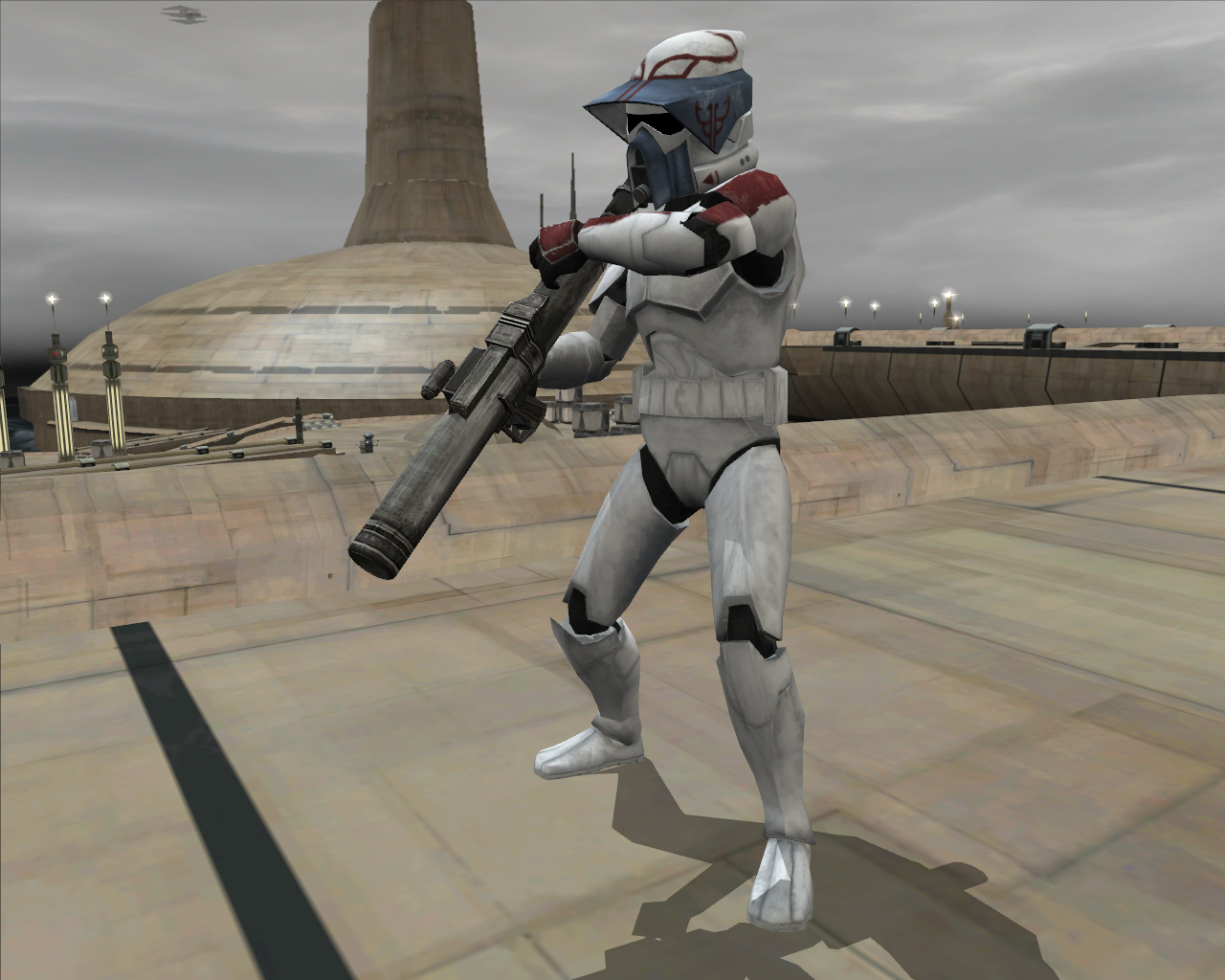 • Echo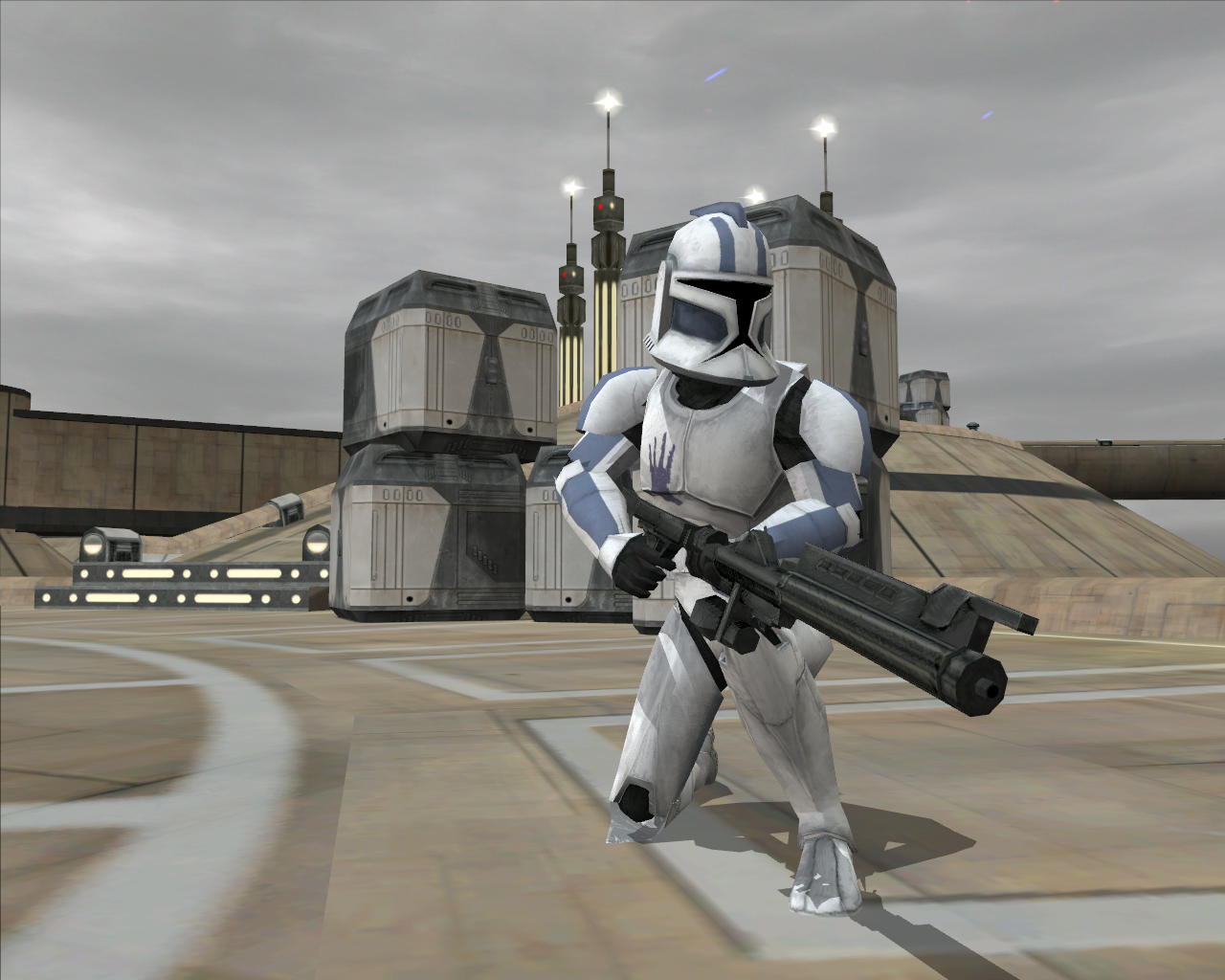 • ARC-commanders Blitz and Colt (with new HD textures)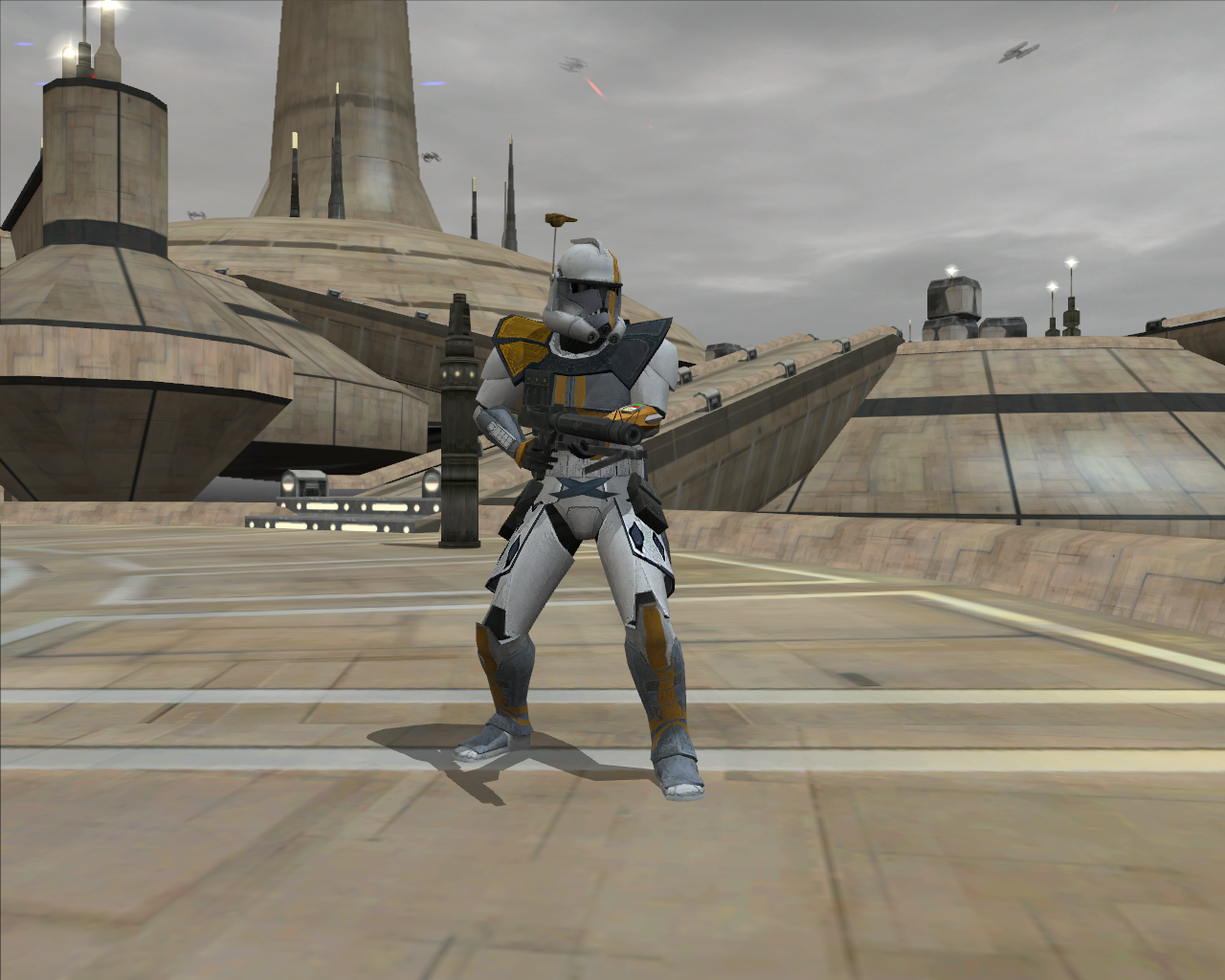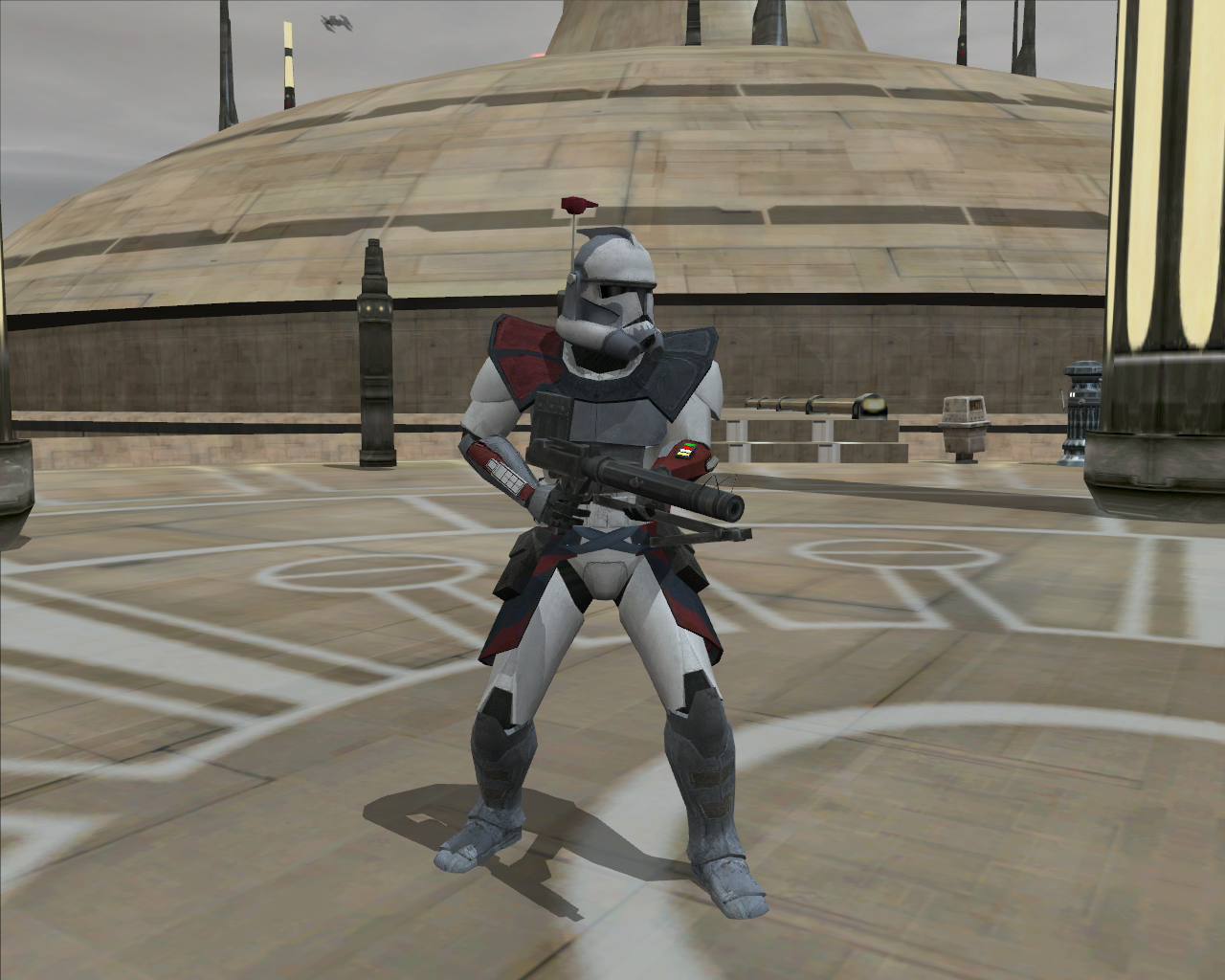 • Captain Rex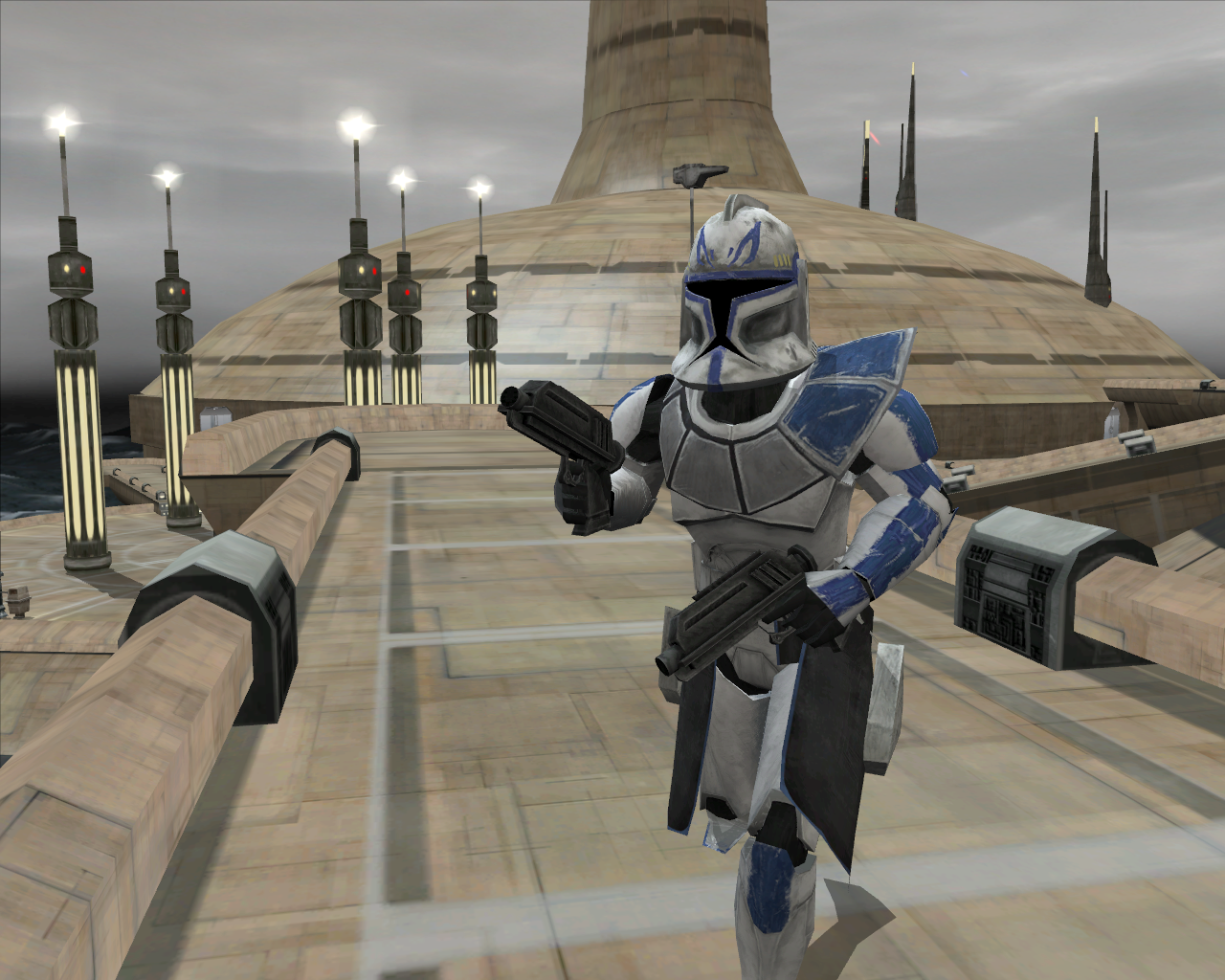 • Commander Cody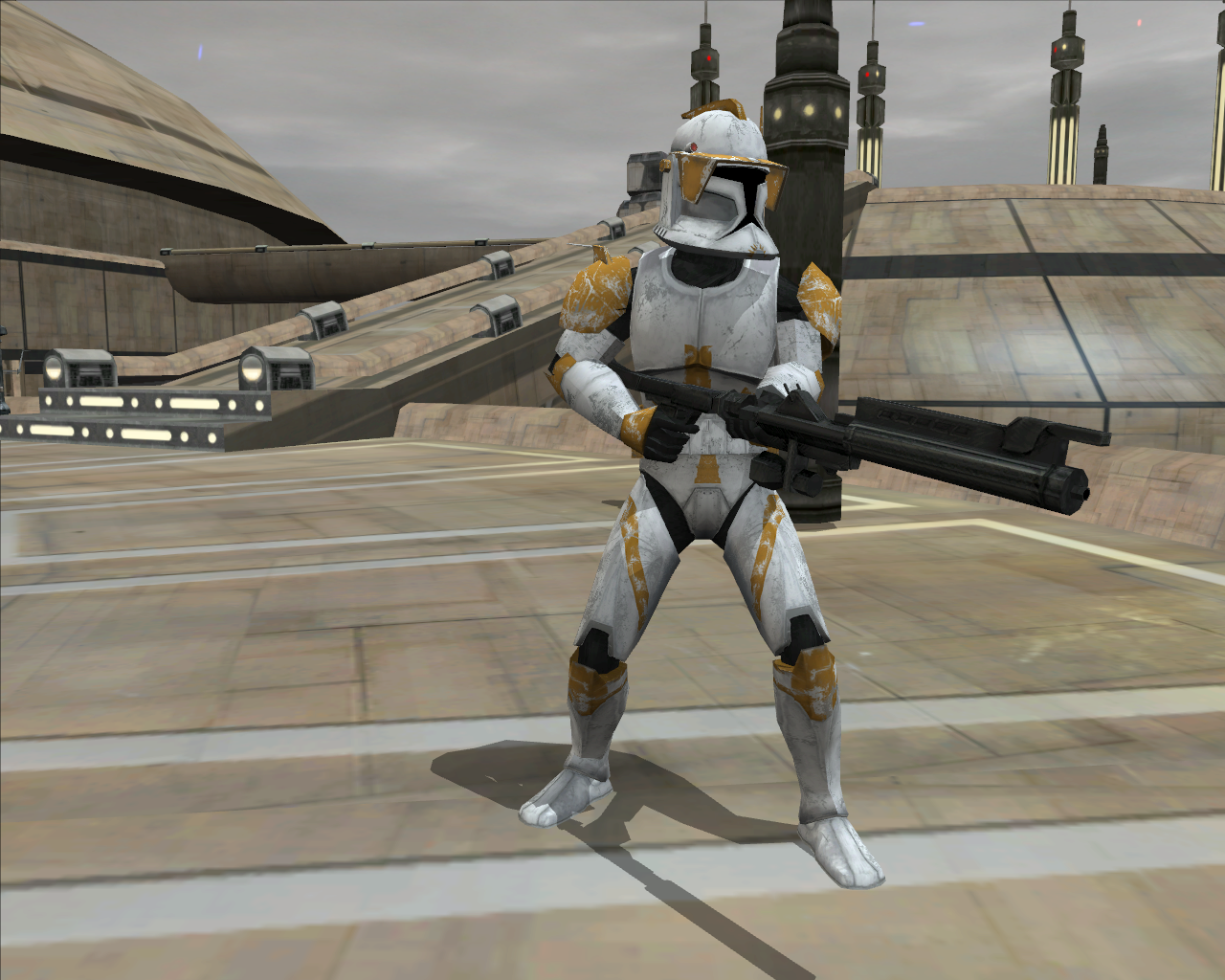 • Aquadroid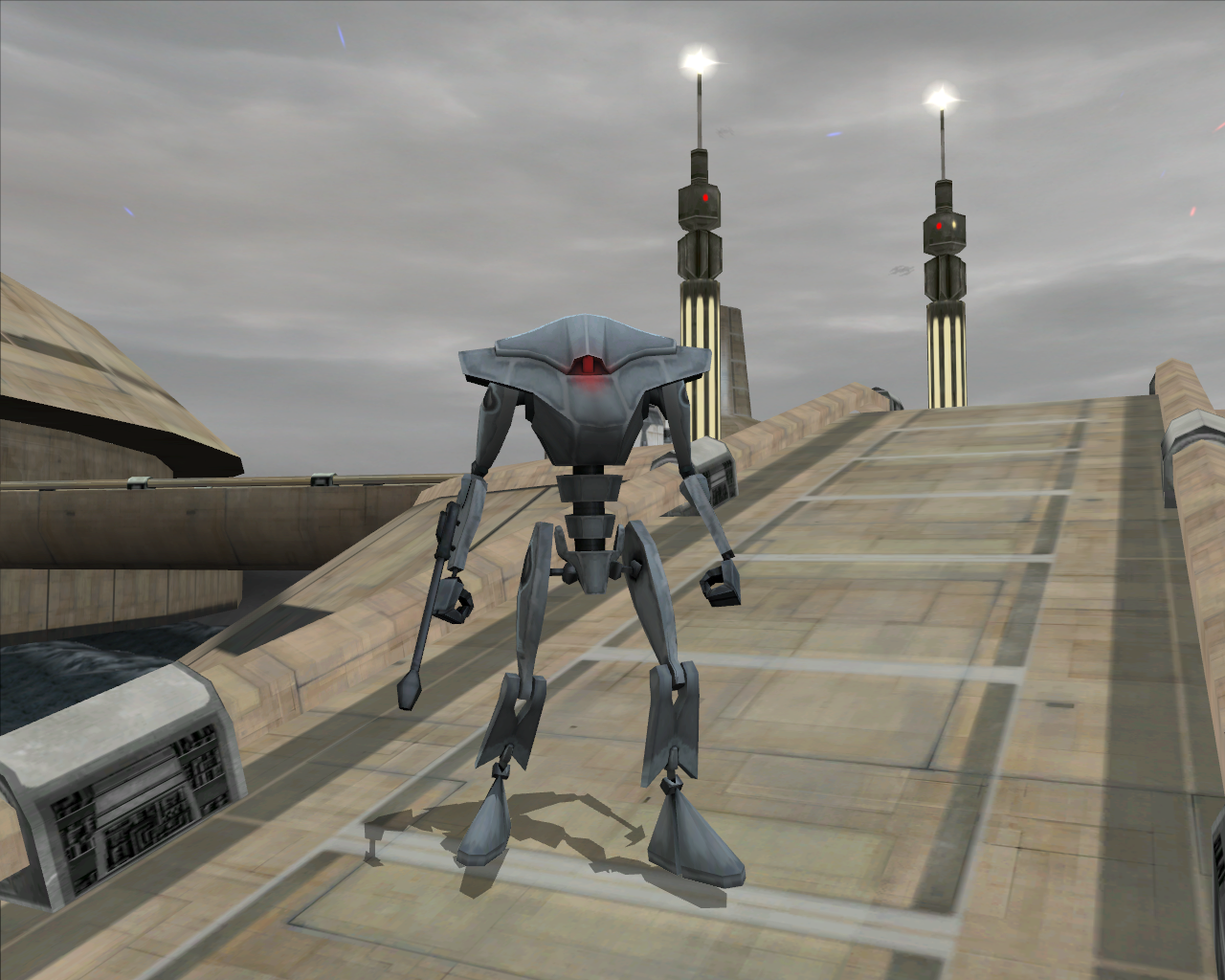 I also want to say that Kamino is the last map to present in new alpha and also the last globally changed map. I want now to focus on new units and modes.
Thank you for your support during last year!