City 17 v4.0 Beta 1 is available soon, and now 4 new screenshots are available!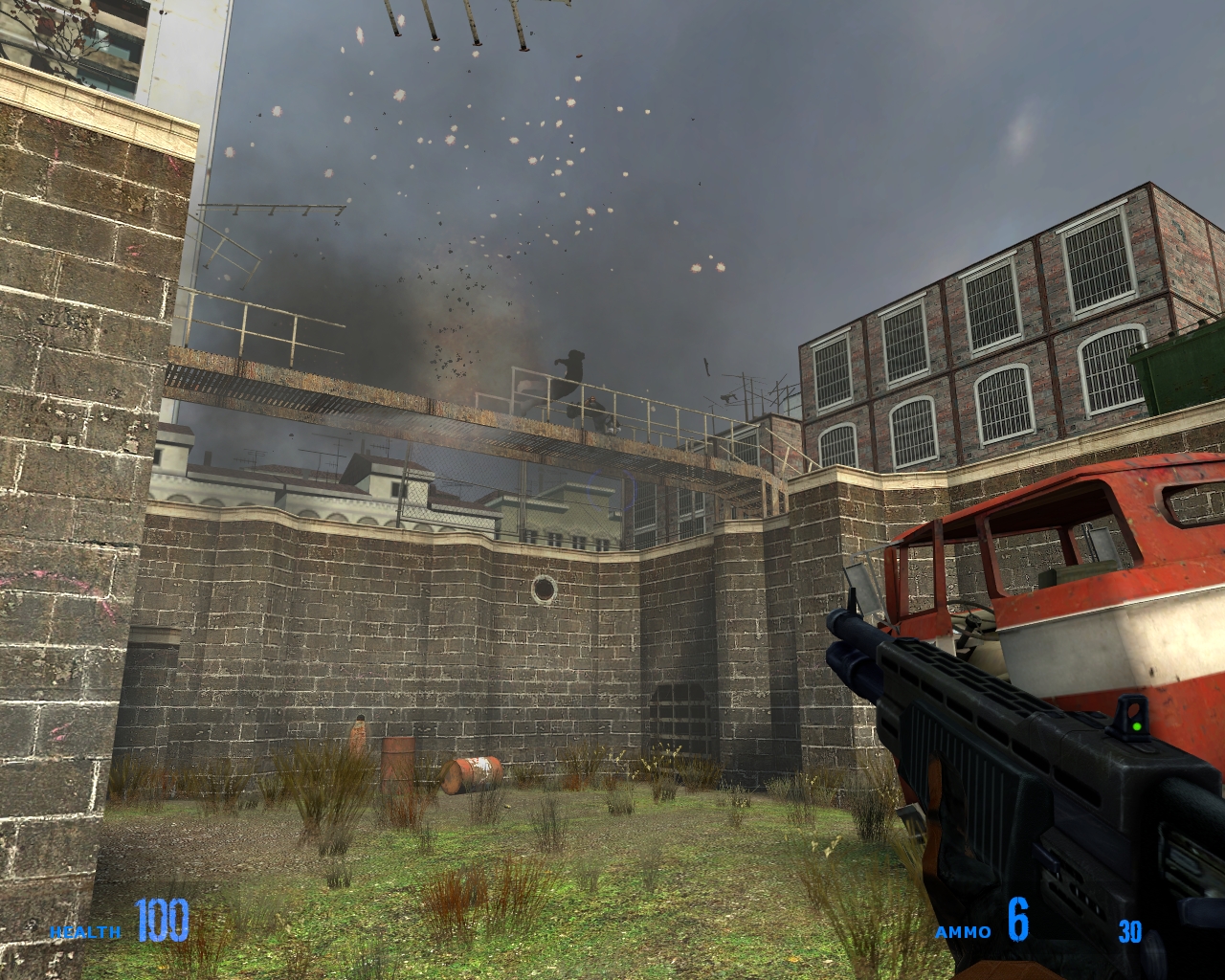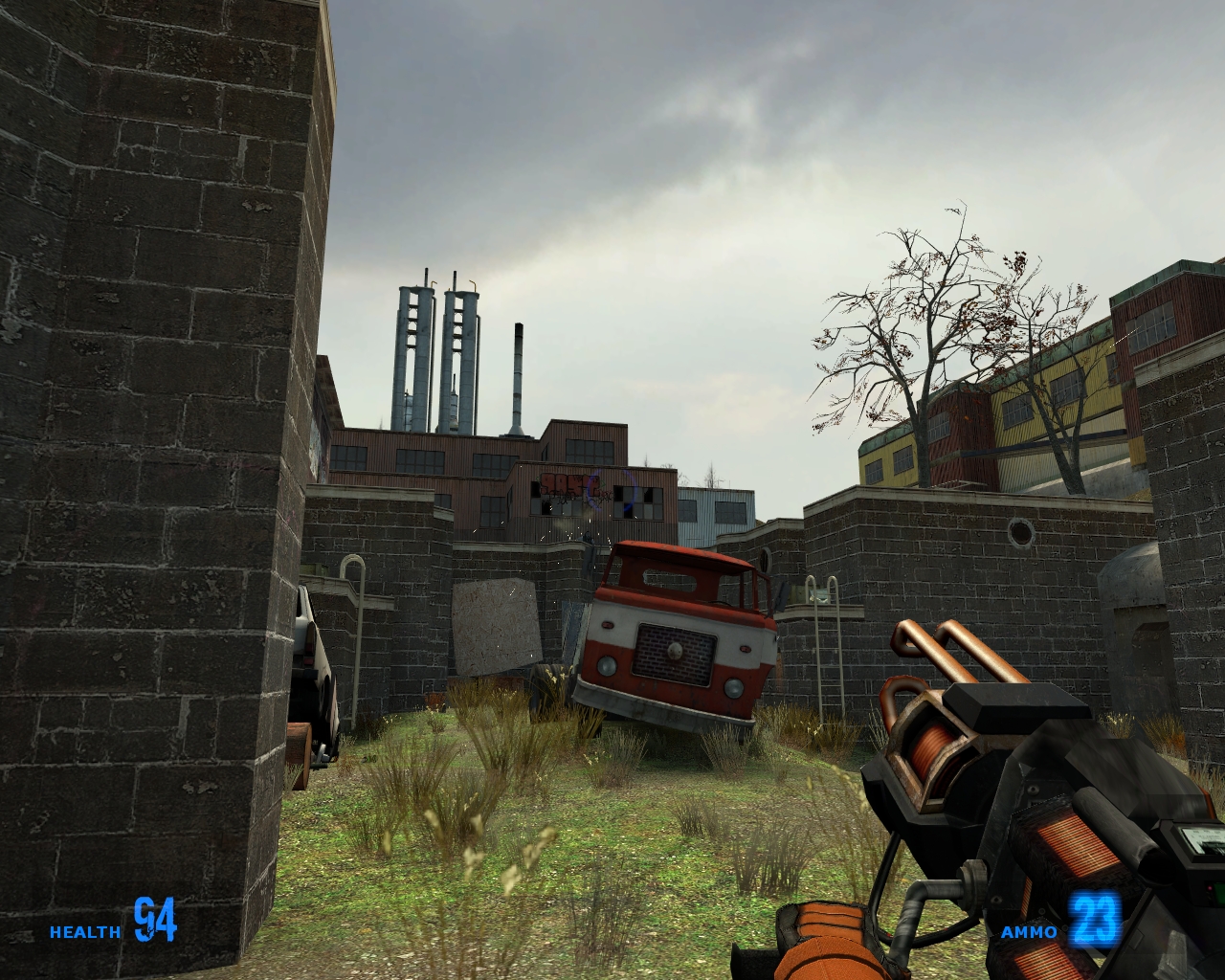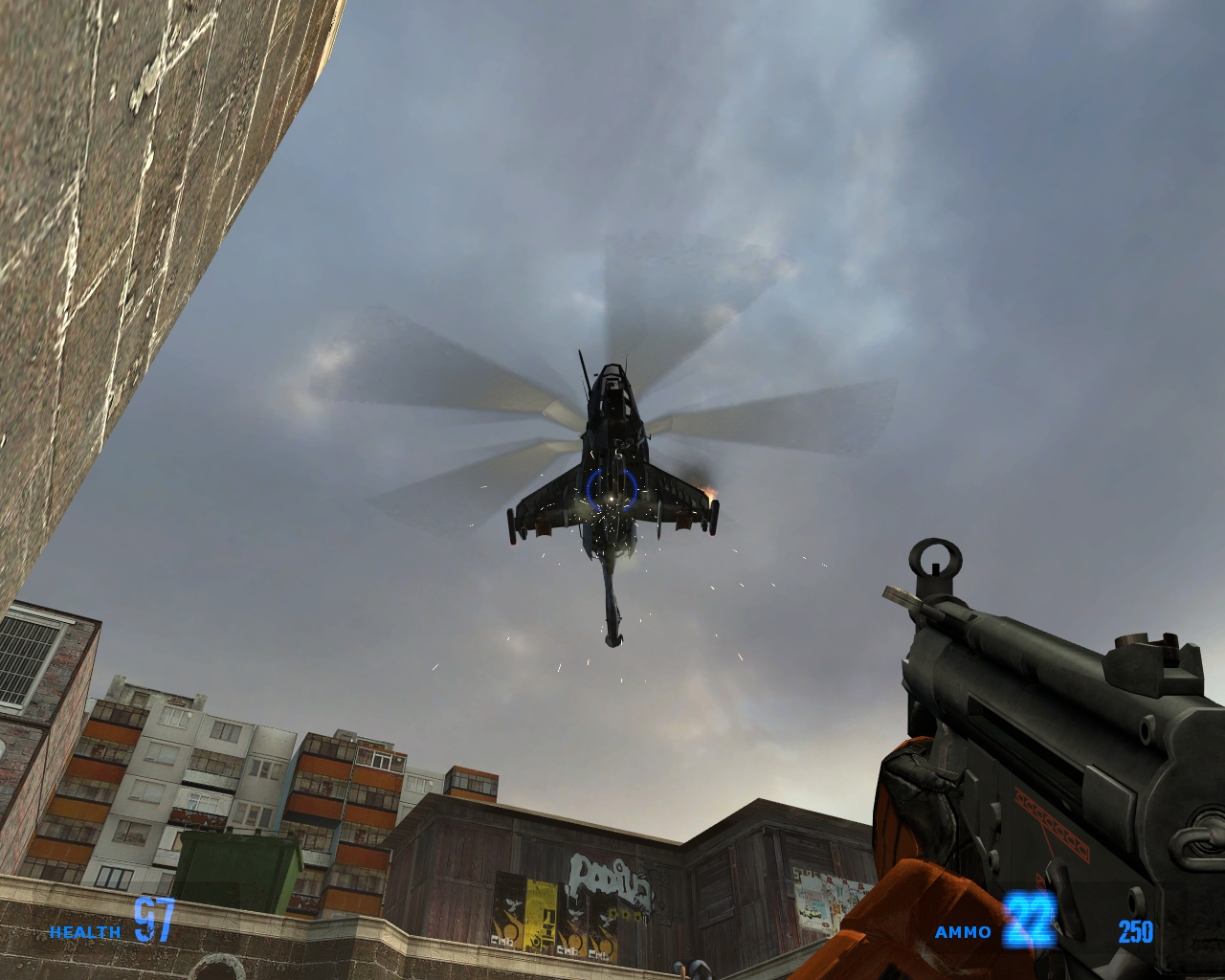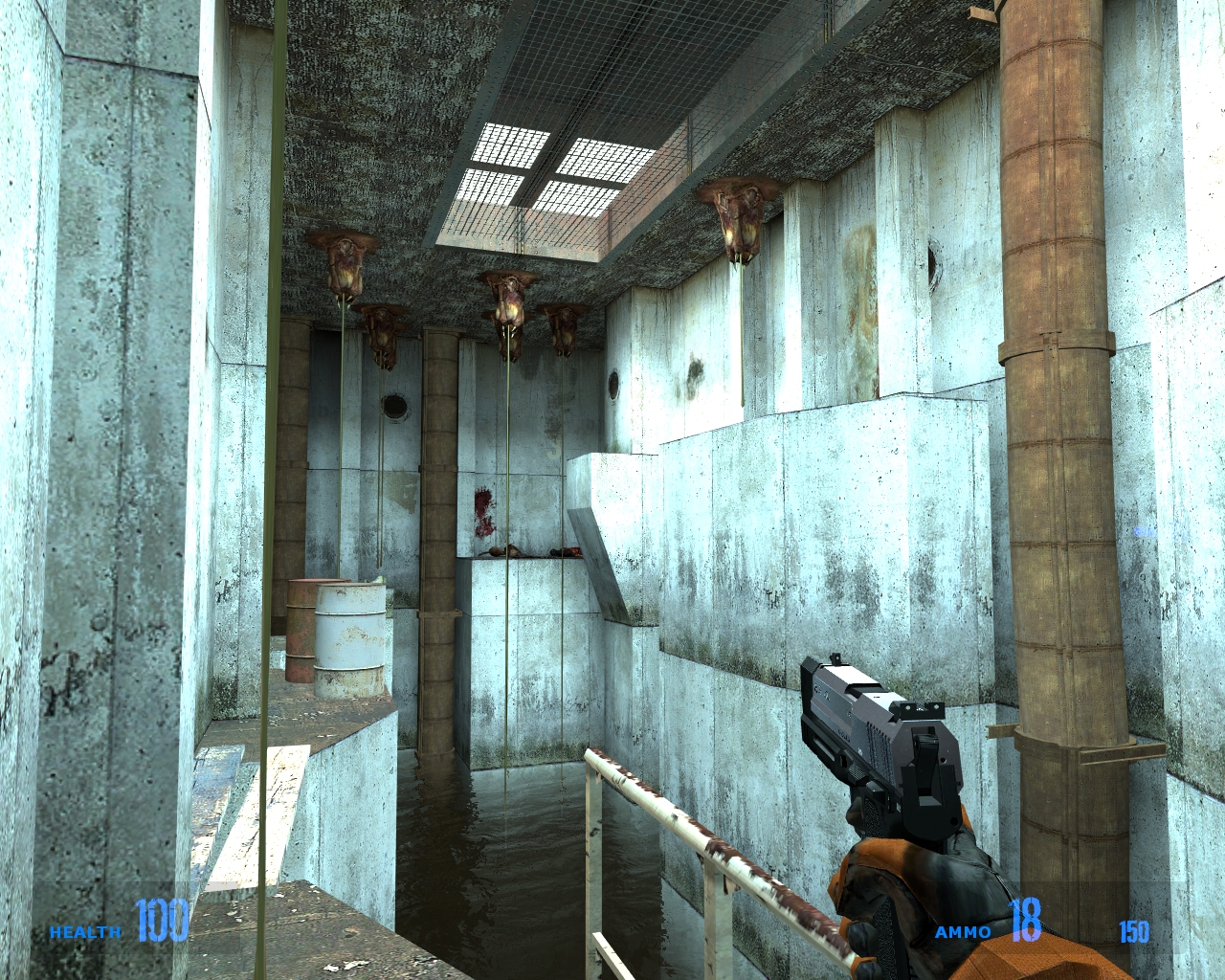 Missing weapons for impulse 101 ingame:
CMP150 => give weapon_cmp150
AR2 => give weapon_ar2
STUNSTICK => give weapon_stunstick
Content of the mod:
New weapons (20)
New sounds
New skins
New models
New hud
New background
New effects
New maps (2, soon a mappack)
A level of higher difficulty
The download of the mod are awaiting authorization for the moment.
Wait and See!