The Chernobyl-Team is proud of some very productive months since the last update, and so it's time again to share some parts of our work with you guys.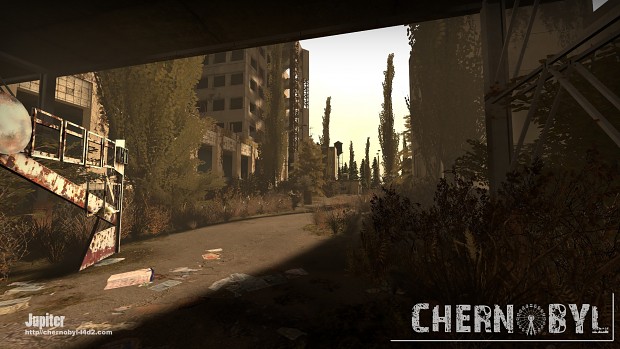 After tying some loose ends, progress is really coming to a late stage on every aspect of the mod. In addition we've done internal playtests to verify the quality of the overall gameplay experience.
(Homepage of our Music Composer: Klick here)
It's safe to say there is still much fine-tuning to be done, and we are eager to concentrate on that from now on. For that purpose we are still searching for 3d-Designers, you'll never get enough custom models, right? So if you think you are skilled enough and can take part in this great project, you might consider applying for one of these positions.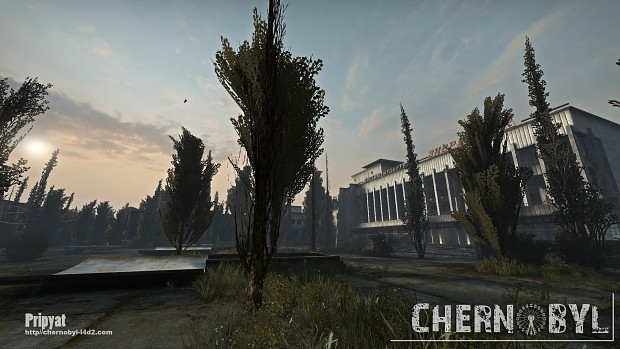 But whatever your abilities are, if you think you can be an enrichment for the project, please contact us at av3ris[at]chernobyl-l4d2.com and don't forget to attach some of your past work.
Farewell