Greetings, and a happy frosty new year to you!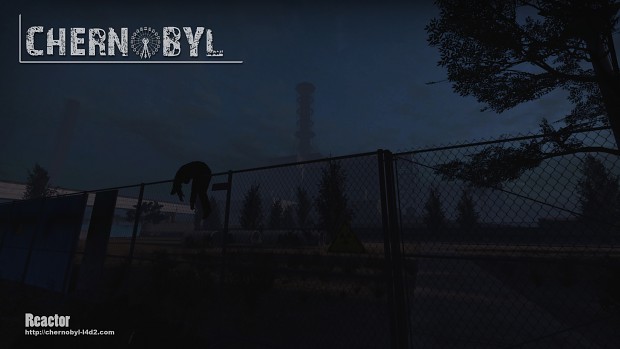 Contrary to popular belief this project is still alive, looking forward to a new exciting year and we are indeed very happy we'll be able to share our past and future work with you guys. To prove the progress made during the last months we'll give you an extra large pack of media this time: 2 screenshots showing the Reactor Complex, power-box models, more turbine machinery, and the icing on the cake, the Menu Track and the Enzymicide Stinger. Please enjoy!
And as a farewell thought a saying by a wise man: Mods reputed to be dead live longer.