We're alive.
Several weeks ago, we restarted the timer on this project.
While you have been waiting, we have been working in the background on various documents, analysis' and discussions. Those range from art, gameplay, sound, atmosphere, immersion as well as balance.
We have also decided to strengthen the leadership structure by reforming it through expansion..
The new leadership form is as follows:
Desi8389 - sound genius as well as experienced leader, manager
Incognito - art director and leader/general manager
Jack Hammersmith - technical director and vision keeper
It's an honour to join sides with Jack, share the challenges and tasks such as management, organization, art and sound, community and PR...
Expect first updates around end of August, with the first infantry release around 2013.
Now to add some unconventional content:
1) Desi8389's Tiberian Sun text based calculator game - which he made 9 years ago. Be sure to test it out.
2) Incognito's first gaming magazine from 1999. This issue, and the other 80, have travelled more than 1'500 kilometres!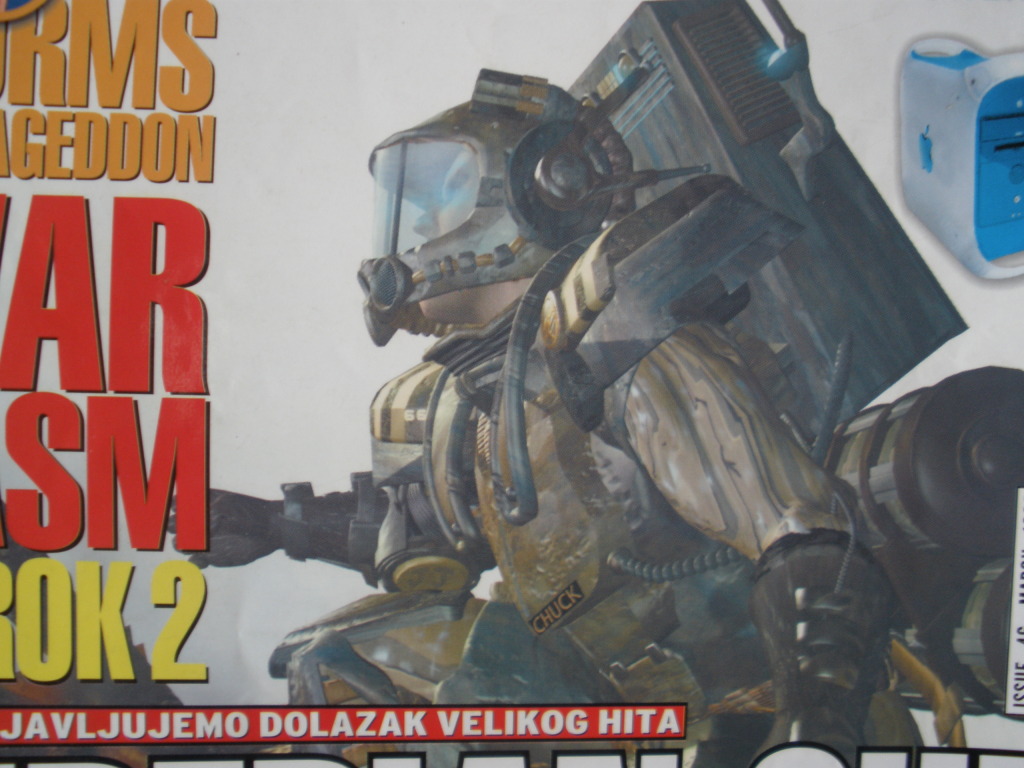 [CLICK PICTURE TO GET TO THE THREAD]
Stay tuned.