Hey community!
Last time we announced the big change in leadership.
Since then we've been recruiting and started working hard on documentations, models, map textures, etc... we could show you some work-in-progress, but honestly, who wants that??
We'll keep the eye-candy to ourselves for now and show you a BIG show-off pretty soon (hopefully around mid-September) so definitely check our ModDB and forums regularly to catch it!
Now, to the contest we started a month ago. As we expected, we'll be keeping our current logo for now! Sure, the time wasn't perfect for such a contest, but seems you like it as well. So enjoy it for now, we might reinitate the assignment after our beta release.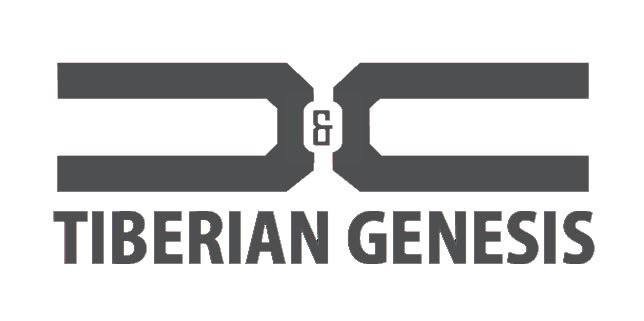 Now to a more serious matter. As said before, we've been hard at work to get the necessary player models, weapons, props, buildings, map textures, vegetation, you name it, ready for the first release.
Things are progressing, but we want to speed things up. Our initial goal for the beta release was around November 2012 (and NOT 2013)... that would be awesome, to finally give you guys the opportunity to dive into the desolate Tiberian Sun world and... start shooting at those damn visceroids (no promises yet)!
Right now we still have quite alot of things to do (especially with modeling/texturing) so we will open new job positions (link here). To summarize, here's what I (art department) need:
- create concepts for units and Nod 1° and 2° weapons, evtl. environments
- texturing models made by our modelers
- buildings, map props, debris - with UVW/texturing
- weapons (Nod primary and secondary) - with UVW/texturing
character modeler (POSSIBLY)



- ability to do pre-modeling concept art definitely an advantage
...
Keep in mind these aren't permanent positions - you will get an assignment which will help us speed up the release of the game. After you complete the assignment (and show you're reliable and skillful) you can join the team long-term.
If you have friends who are into C&C and have the necessary skills (and time) send them over.
So, old logo stays and we're looking for new members!
Expect an update and I'll talk to you soon,
Incognito