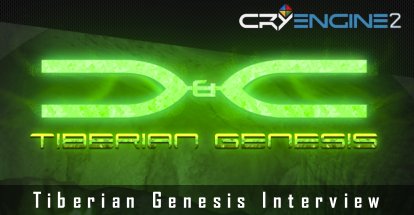 Hey guys,
Just a short heads-up for an interview we did with RainXc from CNCNZ.com.
It's a nice, short read about what's currently going on with the team, what you might expect and also what our next step is...
If you're interessted, you can read the interview with Jack, Genesis and Incognito here.
Enjoy people!