Good day!
Few small news to share!
We've made a small internal playtest (since the port to CE3) and it's been great fun! We tested some atmospheric elements, map effects and building sizes. A new one is already scheduled for the weekend, since the guys enjoyed it so much!
Later down the road we will also be looking for some playtesters, so get ready!
Here is a small screenie: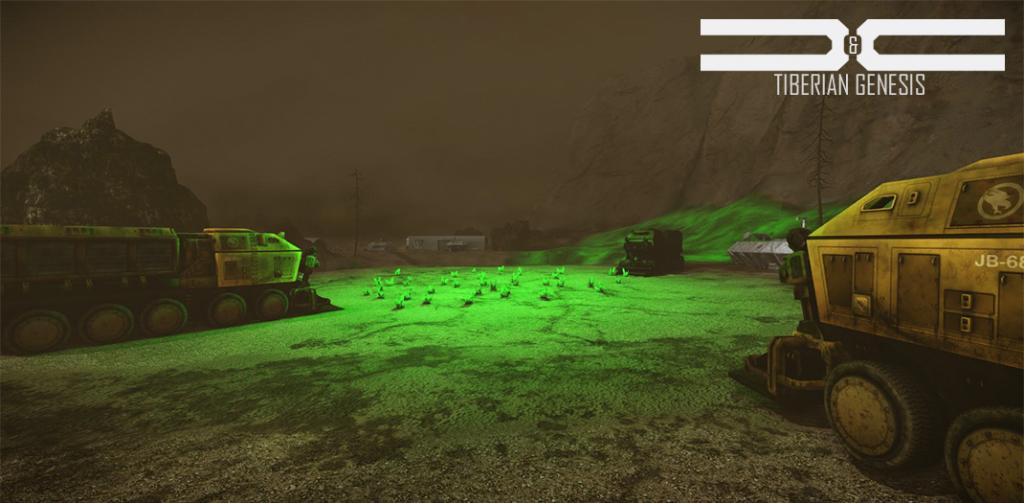 Next to that, we are also considering opening up a think-tank group which would help us gather ideas which can range from weapon types, gameplay mechanics to faction economies. It would be done in closed teams and require some dedication on your part. If you are interested, PM "Incognito" or let us know in the comment section.
Finally, here is a small "extra" made for testing purposes - Incognito got himself a graphic tablet and this was the first test run. Alot to learn :)!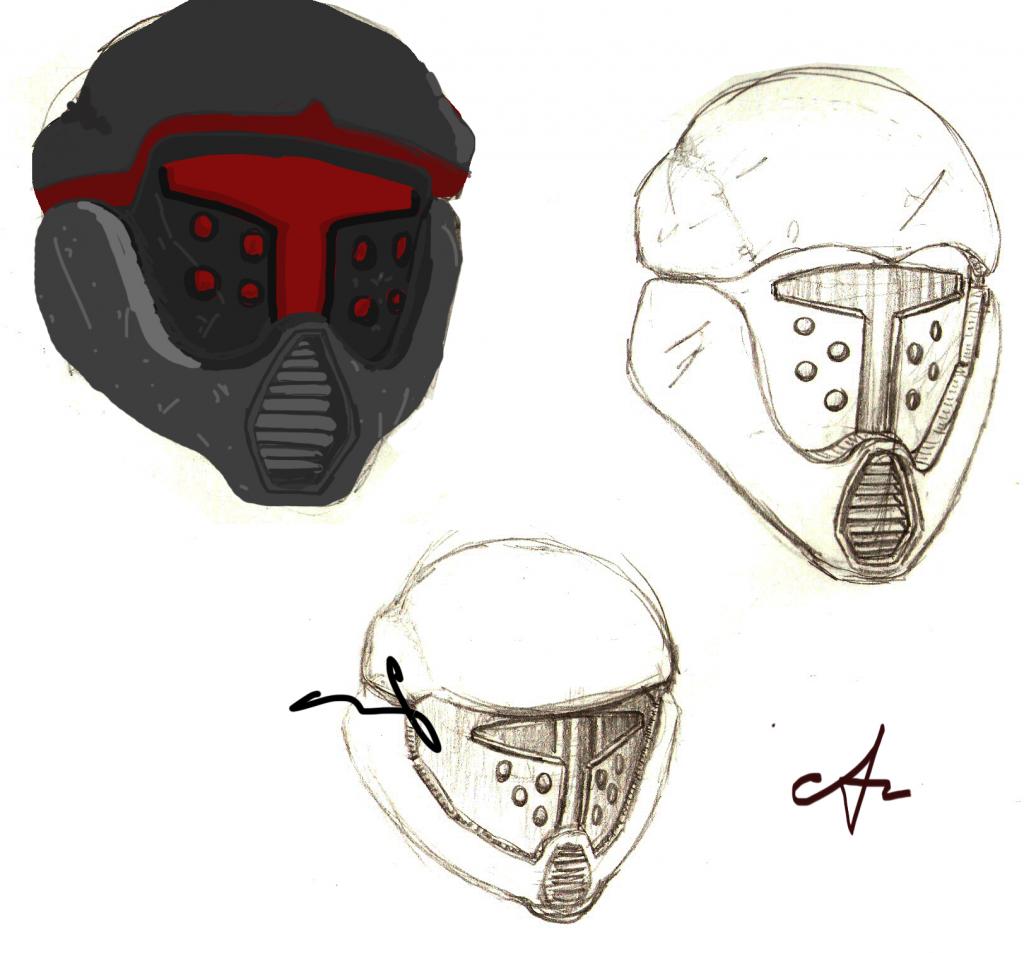 Stay tuned for the next post!