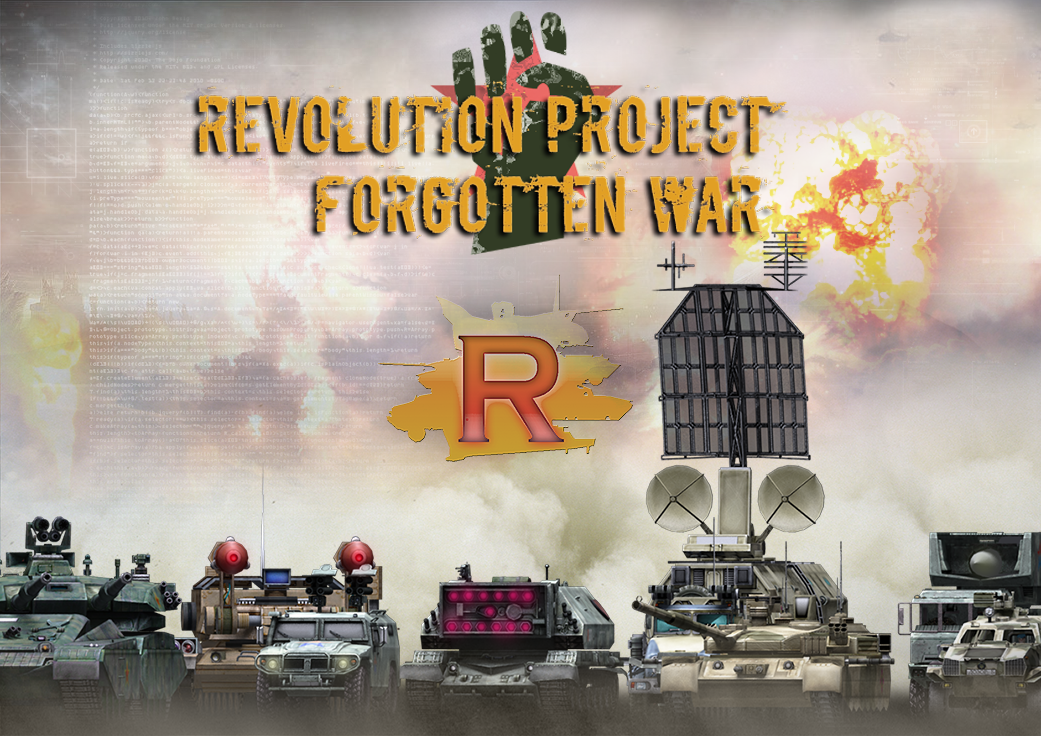 Three years have passed, since has been published, the first addon "Sky Alliance".
For three years, much has changed, the project has become a full-fledged game, and all this time we are looking for help in creating a game AAA grade. In particular, programmers are very necessary ...
However, we have not forgotten about our version of the game on the engine C&C Generals - SAGE. All this time we have been working new factions:
- EEA (Eastern European Alliance) Ukraine
- Eurasian Alliance Russia
And the global refining fractions from the previous add-on:
- USA (Airforce General)
- EU (Germany)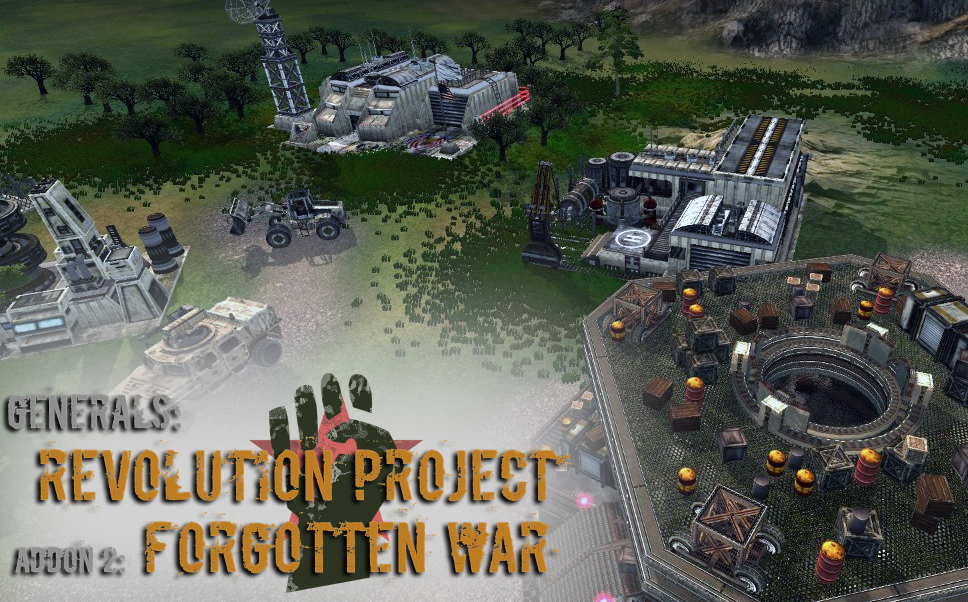 In total, the expansion would be 4 fractions. Also in this, the third expansion pack, they will be divided into two (will return the helicopter general of France, the United States General Assault) All graphic content is a very high quality level. Gameplay fractions, essentially, been finalized. We have done everything to ensure that you feel in the future addon full game. Also, we should be sorry, we do not have time to make a fraction of ISIS in Second addon, work on this fraction only started, and you are already waiting for three years new addon.
The project has evolved significantly in all aspects. No more "addiction" is too bright explosions, shiny buildings and incomprehensible unrecognized flying crap.
Release of final approval on: 1 September 2016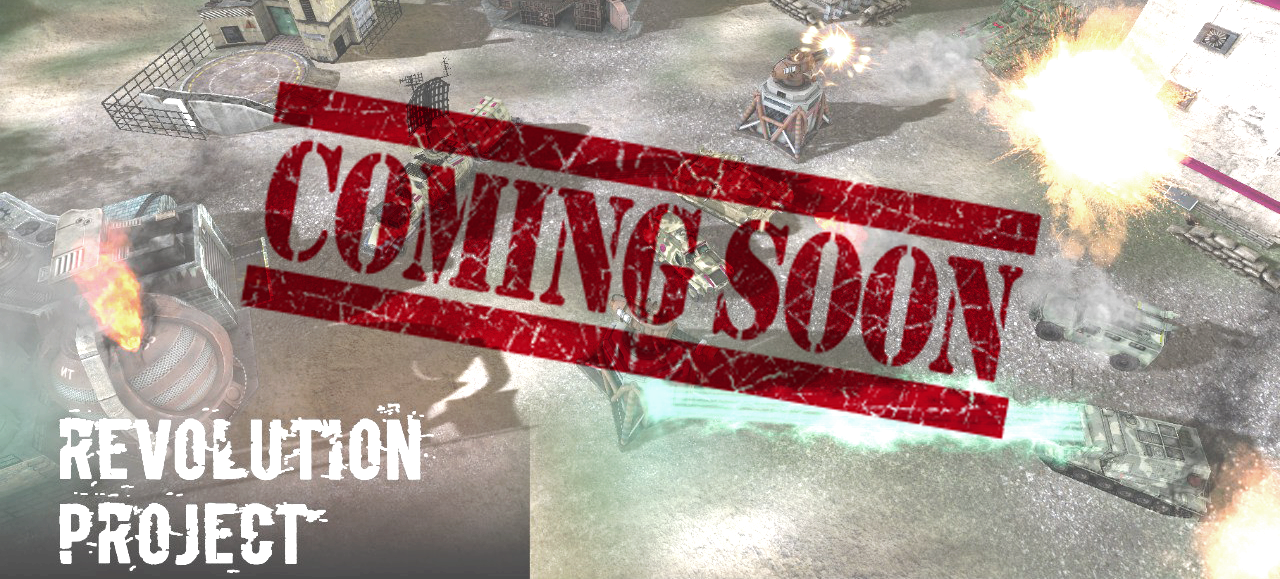 Sincerely company VirtualSvit