The vote is now finished. After a total of 60 votes (excluding the votes from the same IPs), a winner has emerged.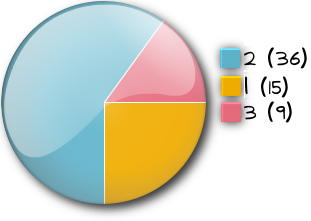 Colour Correction 2 has won!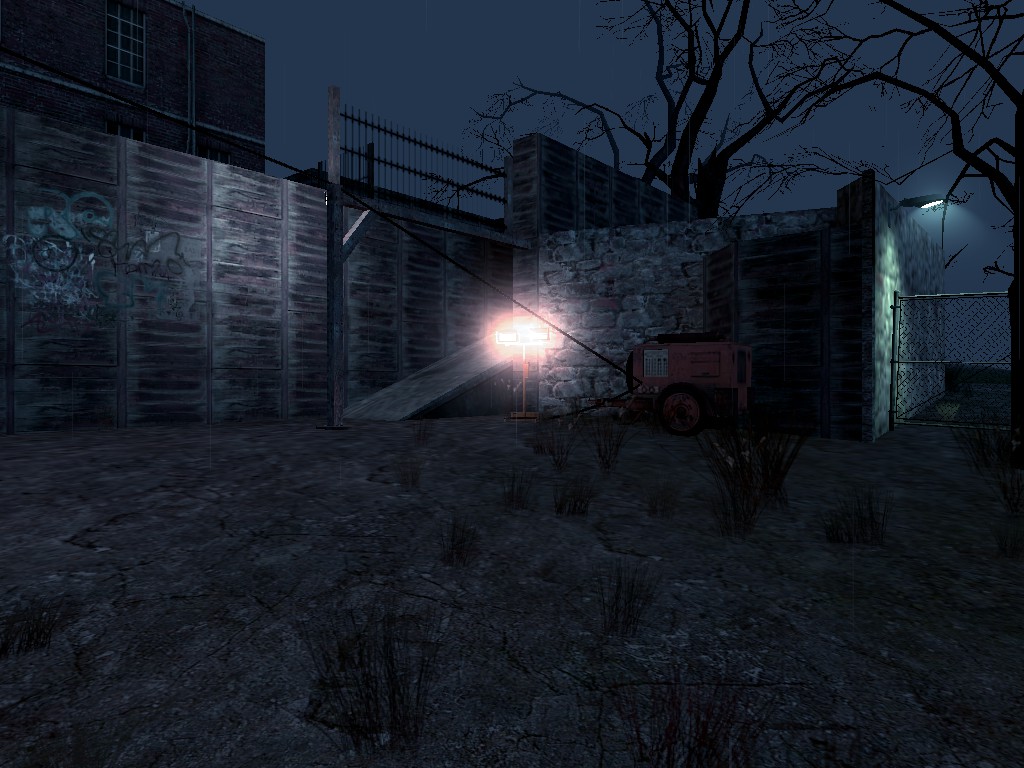 With 36 votes, this is the colour correction that will come with the finished map. Personally, I expected Option 1 to win, but the champion fits the scene quite well. Thanks to everyone who voted, and apologies to those who voted for either of the other two colour corrections.
This won't be our last poll - community involvement helps a lot. It's helped us add on to maps, or improve existing features. If you ever have a suggestion that you'd like to see in Carriers, feel free to say. It might not be added, but we appreciate all the ideas that you can give us.