Hey guys, this is Eyefunk. I've gotten pretty far into the soundtrack, which you can download partially here.
Here is the album so far:
Also, as a source mapper I wanted to contribute, so I made some particles for mist in the mod.
Here are some screenshots of that, all is WIP.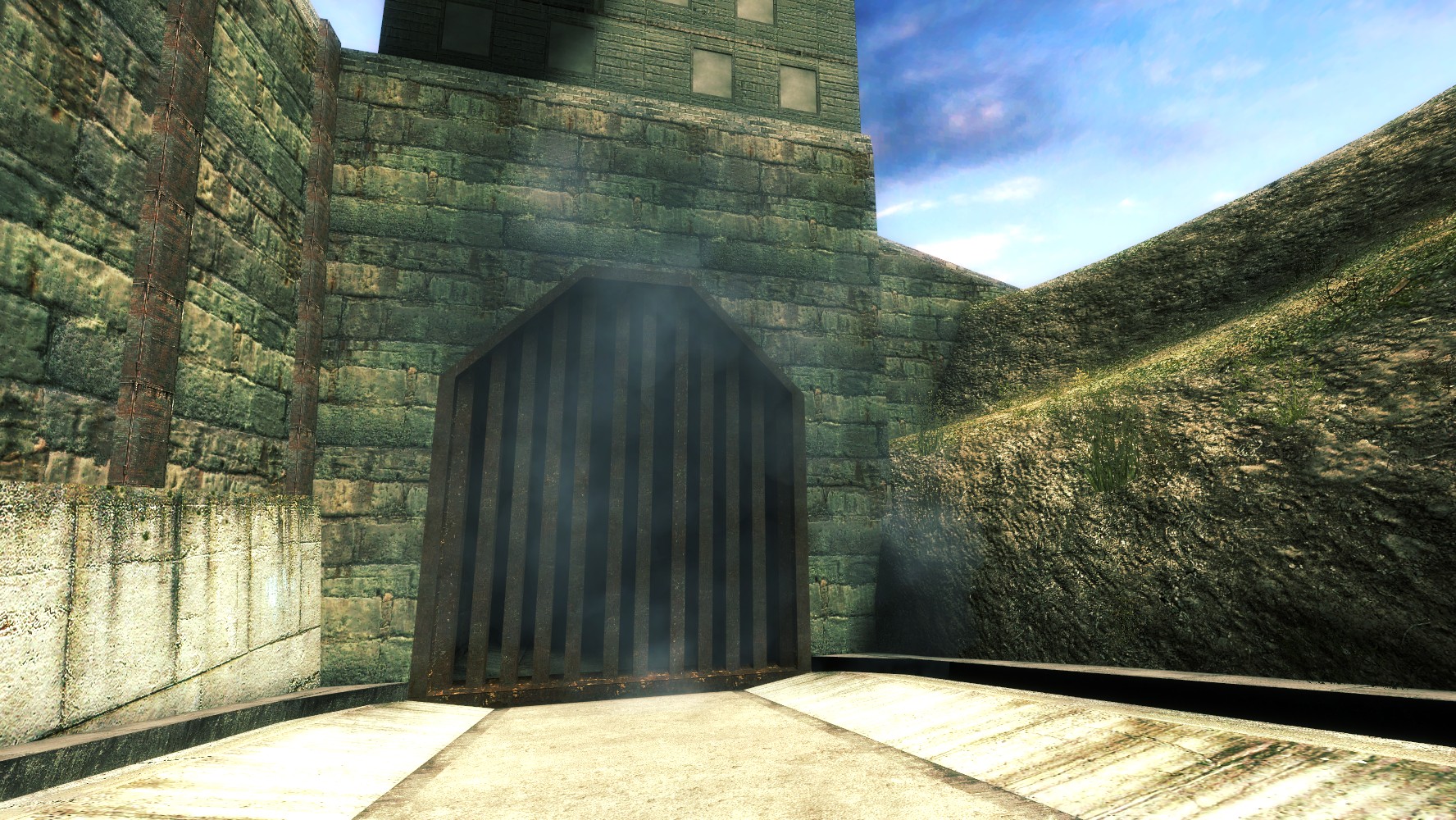 -