Starting next week we will be updating our page with new updates to give you more insight into the CANVAS universe on a weekly basis and top it off with a big update coming next month!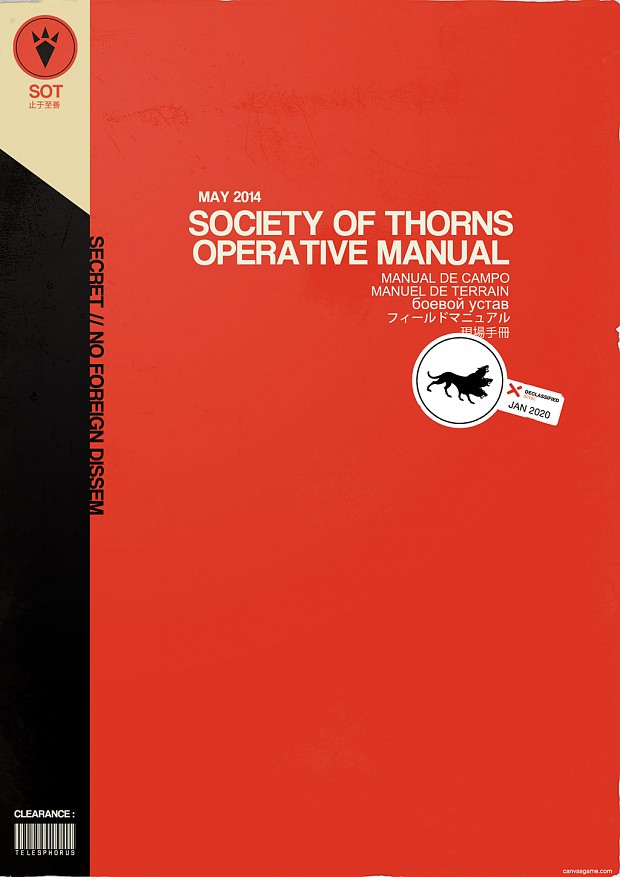 THE SOCIETY OF THORNS is a governing agency of all psychics in the world of CANVAS, they represent global psychic interests and functions autonomously with equal rights to sovereign states and suzerain to all psychics regardless of nationalities.
A proponent of psychic interests, they also fund constructions of facilities such as THE ACANTHUS GALLERY - the largest of all galleries in the world.