Information & what i planned:
As you can see in this video demostration i tried to make a remake of the "On Track" mission from Medal of Honor Frontline (Play Station 2 game) and now in the demo i am releasing here you can test it by yourself, i got to be very honest with you, the main reason i am releasing this "incomplete" job is because i sereosuly do not think i will continue developing this mod, so not to lose it all i will share this little piece of what i wanted some day but i maybe i will never finish, thank you for playing.
EASTER EGG:
--PROJECT UPDATES--
03/04/21: All right, i think i will continue developing "on track" mission for the moment, very slow but steady, i need help, specially if someone could port the ID papers model, in case i cant get that, i will not implement that funcion.
DEVELOPMENT STAGE:
Coding:70%
Custom Models:50%
Sounds: 100%
Other Mod Stuff: 36%
Beta Testing: 0%
EMMERICH GERMANY 3D MAP PROGRESS:
Hotel:100%
Town Square:100%
Train Station entrance:50%
Laundry: 0%
Kitchen: 0%
Control Panels Room:50%
Train Station Interior(Railways):45%
Final Station Scene:0%
Other map stuff: 0%
Here i show will you some Work in progress Footage:
New Mercedes Benz 1940 car for the German Officers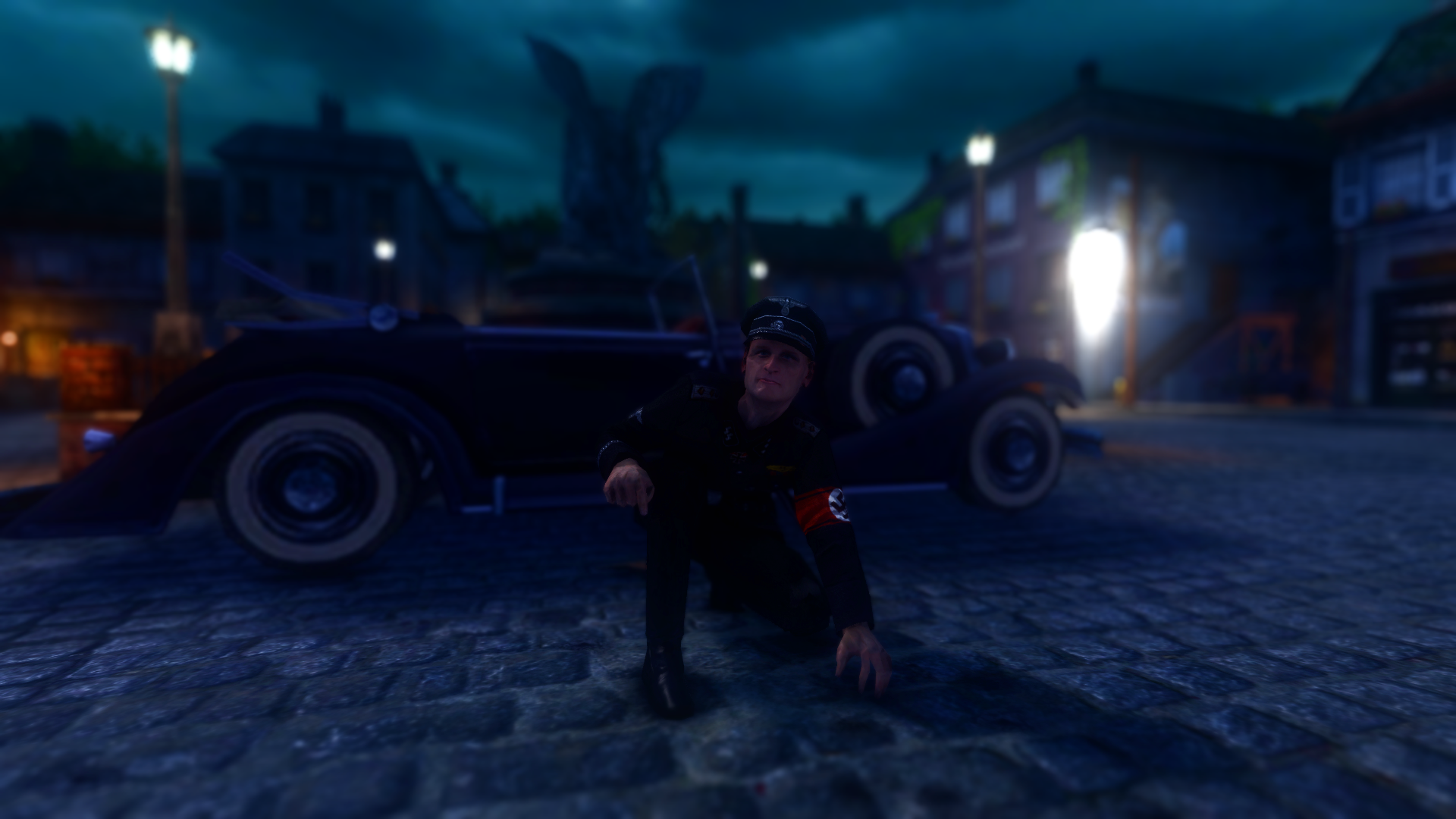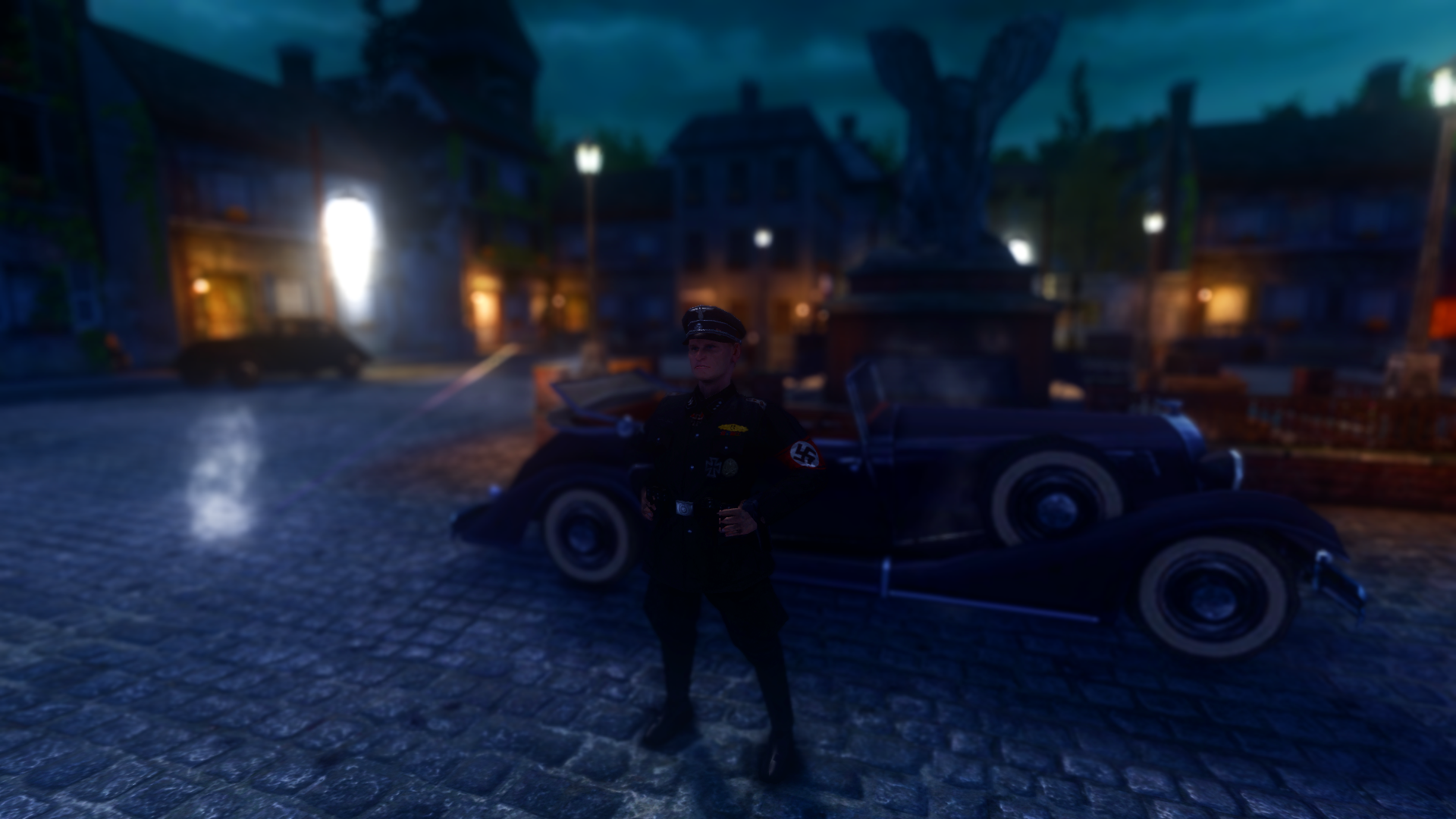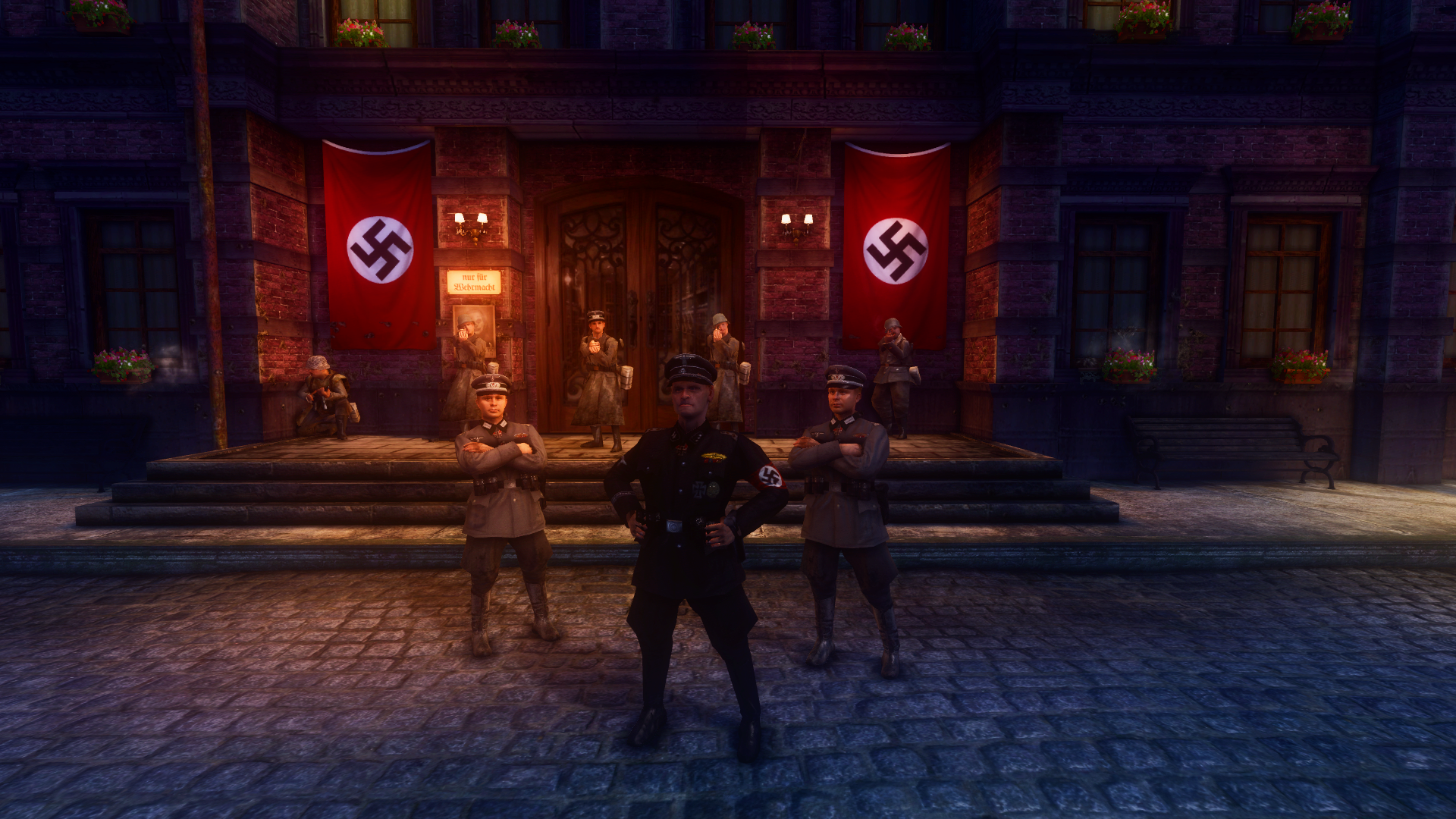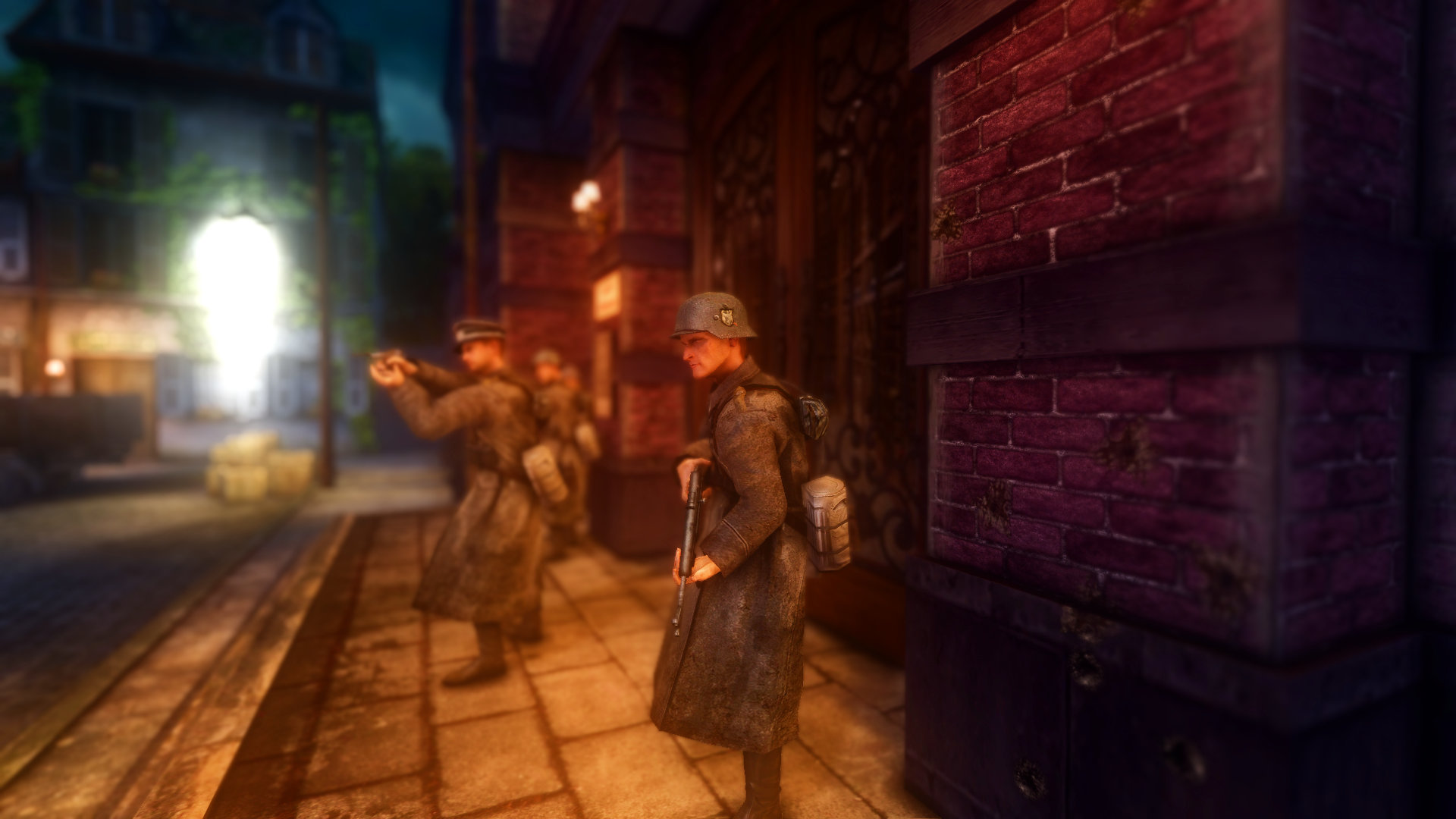 RECOGNIZE THIS?
ROUGH LANDING MISSION AT HOLLAND COUNTRYSIDE 16 SEPTEMBER 1944
HELP WANTED: I AM LOOKING FOR PEOPLE WH0 CAN HELP ME DOING ANYTHING THAT CAN HELP TO FINISH THIS MOD