Welcome to a new update of the Blitzkrieg-Mod. We would like to show you our new WIP screenshots and renderings of a Condor MO-05 bicycle, a PaK 36 3.7cm antitank cannon and an update of the Somua S-35 battletank. but we still looking for more people who can help us. If you are interested in joining our mod, just scroll down to read the details at the end of this news.
Condor MO-05 Bicycle
This Swiss work bicycle (Condor MO-05) was built for the battlefield. It's simple, stout and unchanged over it's long production run (1905-1988). Intended to transport infantry, armaments and as courier service.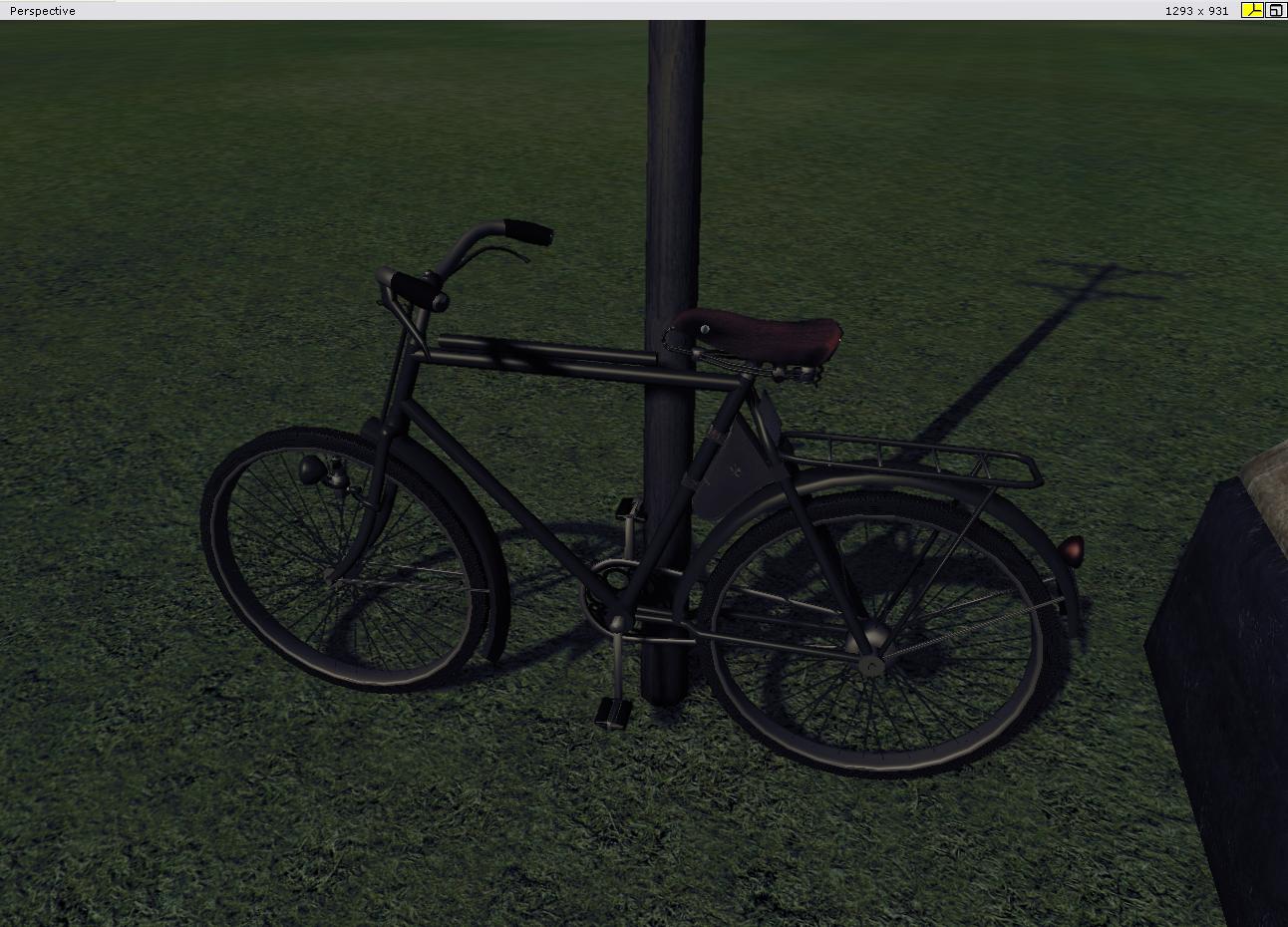 PaK 36 3.7cm Antitank Cannon
The PaK 36 (Panzerabwehrkanone 36) was a German anti-tank gun that fired a 3.7cm calibre shell. It was developed in 1936 by Rheinmetall and first appeared in combat that year during the Spanish Civil War. It formed the basis for many other nations' anti-tank guns during the first years of World War II. The KwK 36 L45 was the same gun but was used as the main armament on several tanks, most notably the early models of the Panzer III.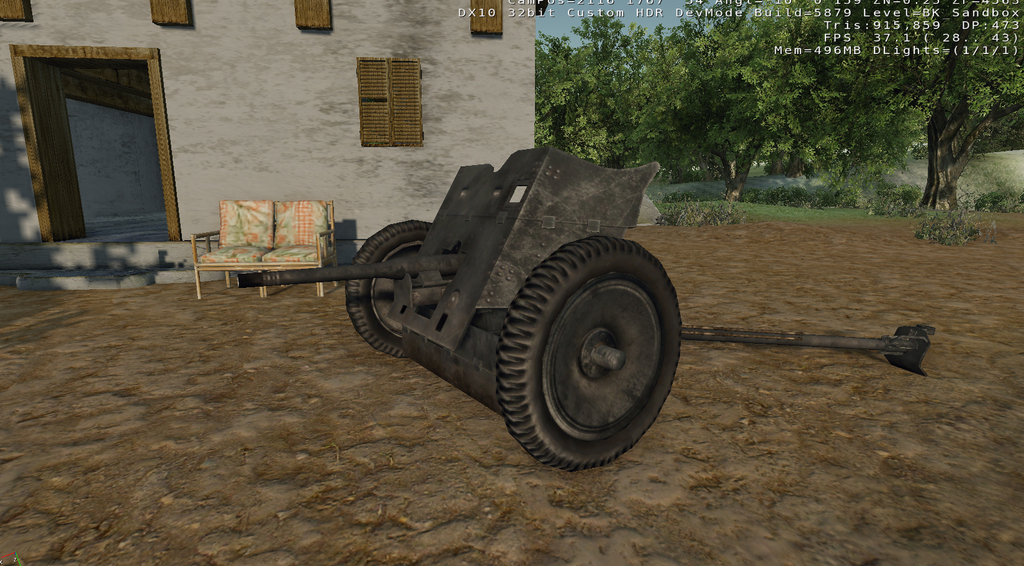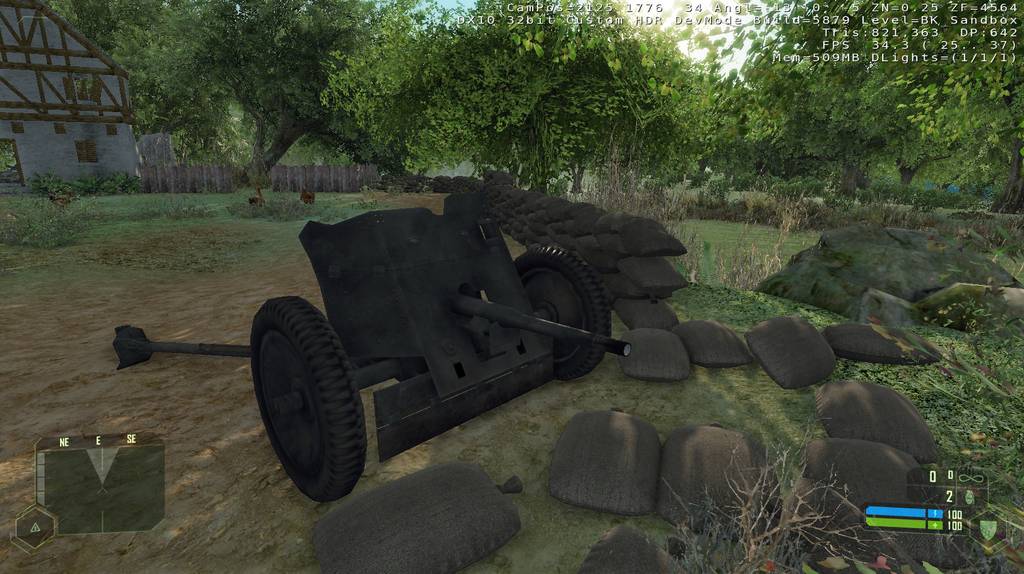 Somua S-35 Battletank
The SOMUA S35 was a French cavalry tank of the Second World War. Built from 1936 until 1940 in a number of 430 to equip the armoured divisions of the Cavalry, it was for its time an agile medium tank, superior in armour and armament to its competitors. It was constructed from well-sloped cast armour sections, that however made it expensive to produce and difficult to maintain. After the defeat of France, captured S 35s were used during the war by the Axis powers.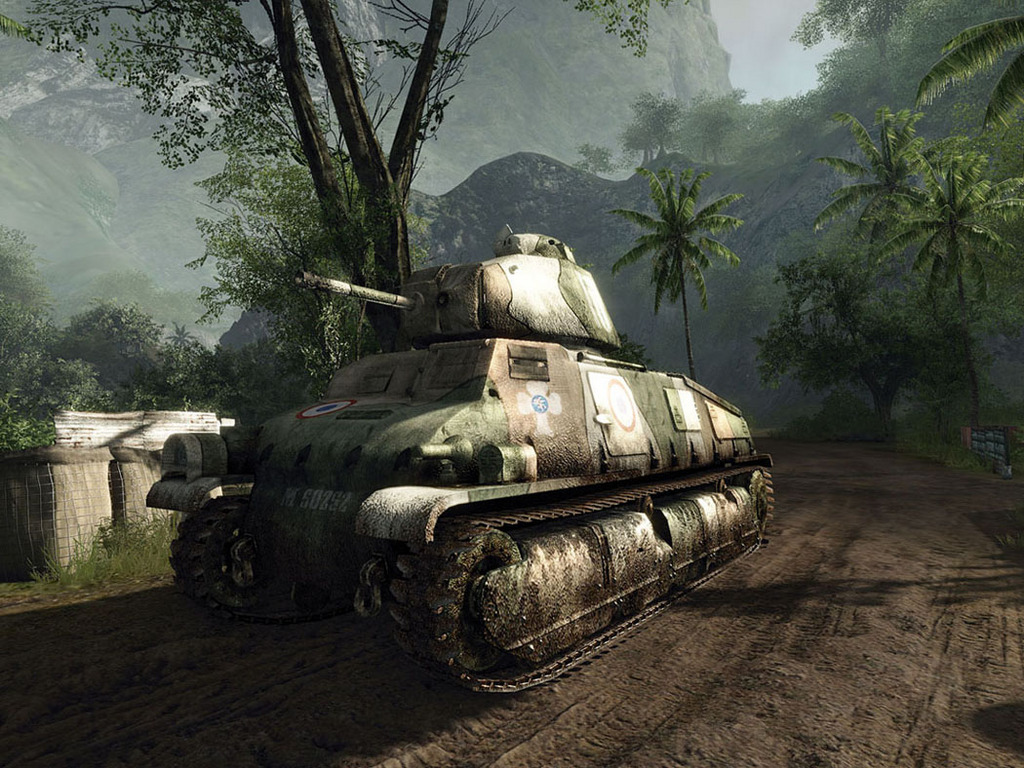 Your BK-Mod Team