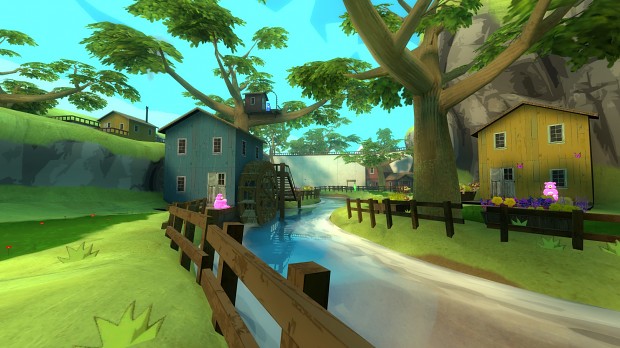 Hi
I'm making a singleplayer spinoff of Bisounours Party.
For those who don't knows what that is, it's a weird multiplayer mod we released a while ago. You play as a carebear and fight other carebears.
Well, this is pretty much the same thing here. You play as a carebear and you fight other carebears. Except it's singleplayer. It's called Bisounours Party: Adventure or maybe some other name. There's story and dialogues, new mechanics and enemies, bunnyhopping, all that good stuff.
At the moment there is around 1 hour of content, and 4 maps over 5 are completed. The mod is being playtested very often.
Watch this
Have some more screenshots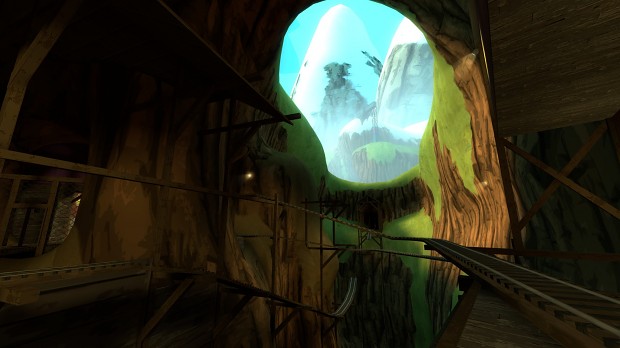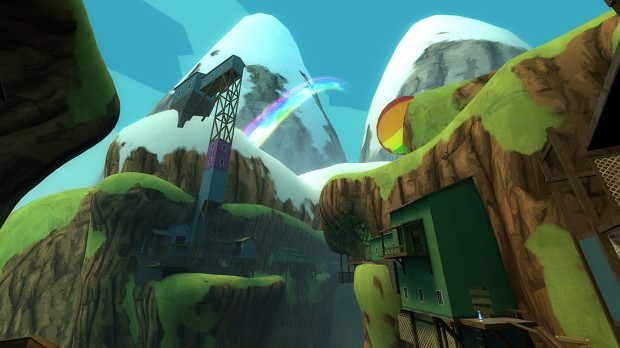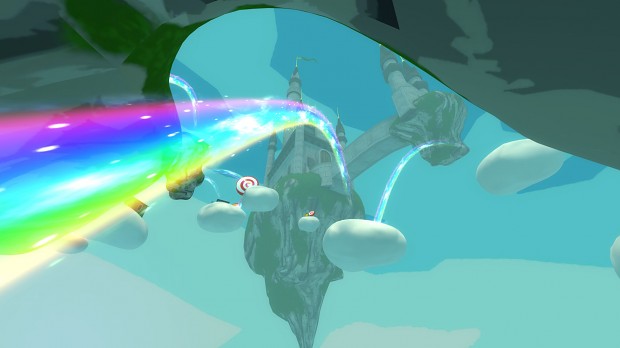 Peace out