Friday news
We're sorry, but this time it's not really much.Just a bit new vegetation, and a new mapmodel: A bunker.
New vegetation:
Even the frozen rocky-mountains have some plants.They are covered in snow, though. This tree grows rarely in the mountains, and most of them already died out. But the cold keeps them in their original position.
This bush is very well-liked by our soldiers. Ideal to hide claymores, or other stuff, that will be blown up.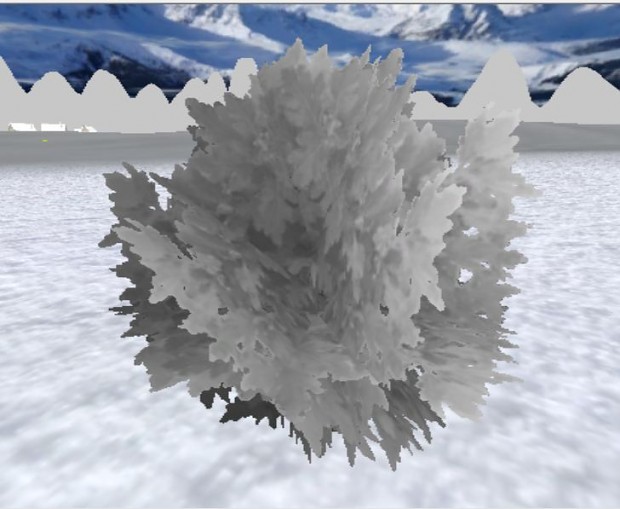 The Bunker:
This is the probably hard fightest place in the whole map.Two MG's will cover the small passage, to the bigger underground-network. It's very important to be in control of that place, or otherwise, you won't keep the flag for a longer time.
That's it for this week, we hope you'll have a good weekend :)
Dementium4ever STgamingTV