Friday Mini-News
I'm sorry, but it's again just a mini-news.
The new Abakan/An-94
Last week, we already showed you a Abakan. But it turned out to be the totally wrong model. (A tactical AK-47). But however, this week it's the right model. I hope you like it more :)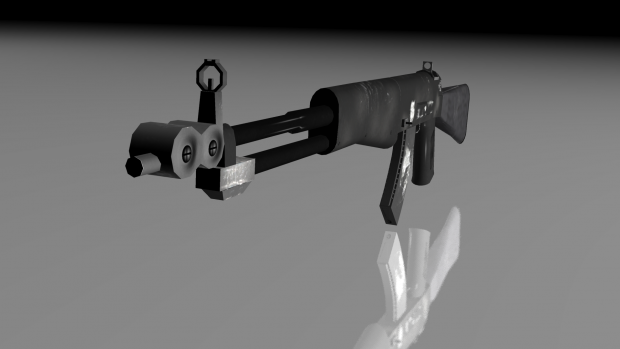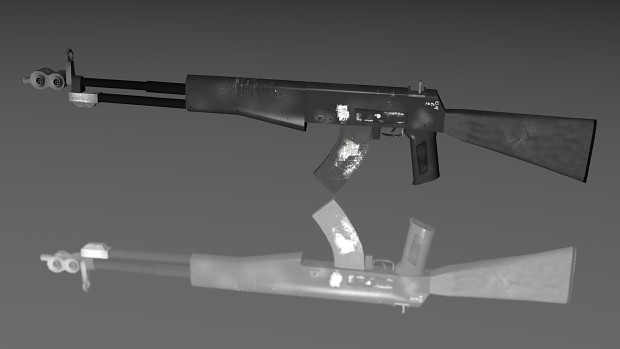 Some thoughts about the next weeks:
I really get to organize my work flow better, so in the next weeks, I'll concentrate on mapmodels/the map. After the map is nearly finished, I'll continue with the weapons, and the vehicles.
So, see you next week:
Dementium4ever STgamingTV