Arctic Warfare News
First I want to say sorry, that I forgot the news last week, I was just to busy. But here it is, and today, we're filling up our rooms.
Boxes
In this frosty times, even Canadians need food and the army delivered their new 5-Stars Menu to them. Lasts till forever and should also have a taste....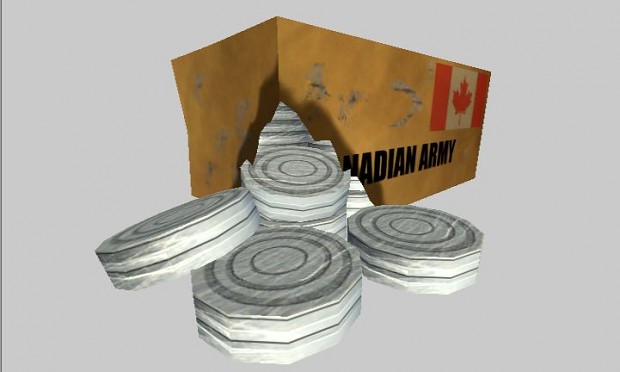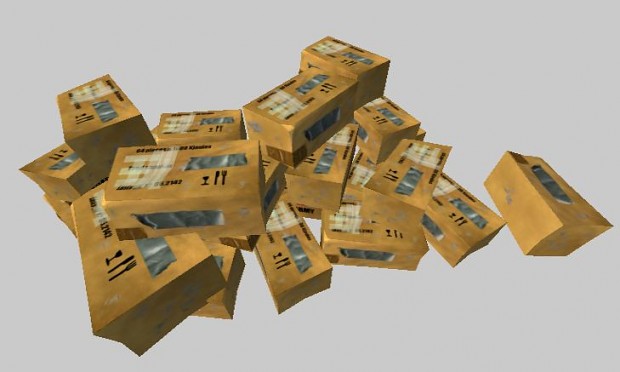 A new light
You may have encountered this old lamp in many games. It's just hanging around, and mostly creates nice shadows while swinging. But this won't be possible in Bf2, as it doesn't use dynamic shadows, just pre-computed ones. But still this should bright up the environment nicely.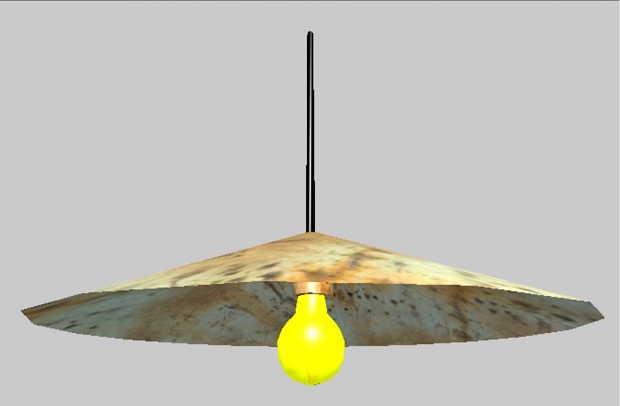 Filling the rooms
Remember the models I showed you last time? I pasted them now into the basic bunker geometry, and yeah, I got some results :D
Of course, this is just a very rough sketch.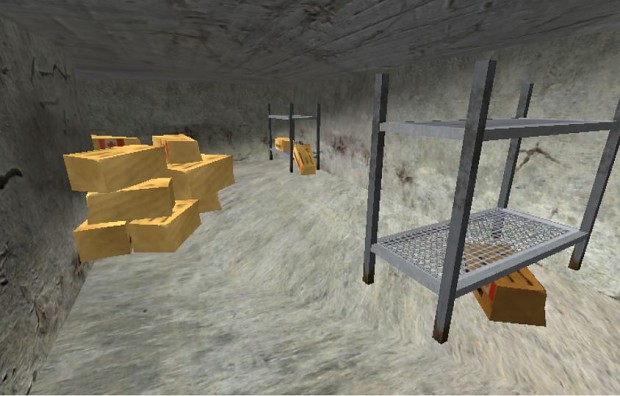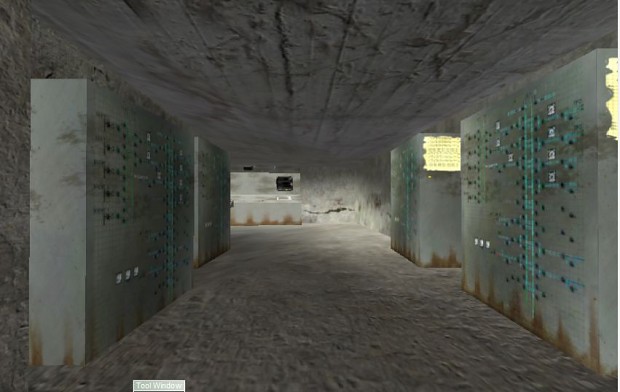 That's it for this week. I hope you enjoyed it.
I hope I can finish the bunker next week, and then finally start with the details.
From then on, I'll also change the regularity of the news.
From "One news per week" I'll change it to "1 news every 3 weeks"
But I'll keep uploading pics on a weekly basis.
Till next week:
STgamingTV Dementium4ever