Arctic Warfare News
Sorry that this news are so late, it was kind of a busy week. There is nothing special today, just the usual stuff..
The new forest
In the new forest the trees are planted with overgrowth, which gives much better results. It's more dense and much easier to edit. Also, there is a new secret entrance to the bunker, hidden in the woods. Even if it looks, like there are too many trees on one place, my FPS just drops by 3 frames, while looking at the forest (On a PC, where sometimes even Bf2 on lowest settings is lagging.)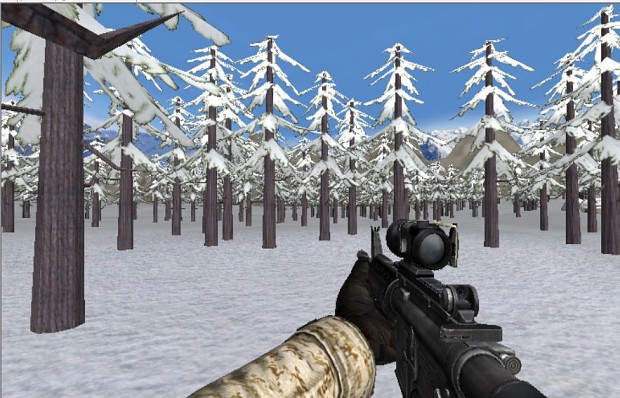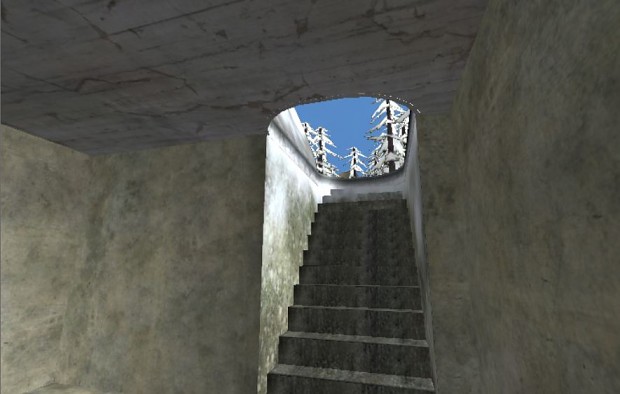 New small mapmodels
They're meant to be placed in the bunker. There is a small locker, even if it has no function (yet?), and a small clipboard with safety instructions.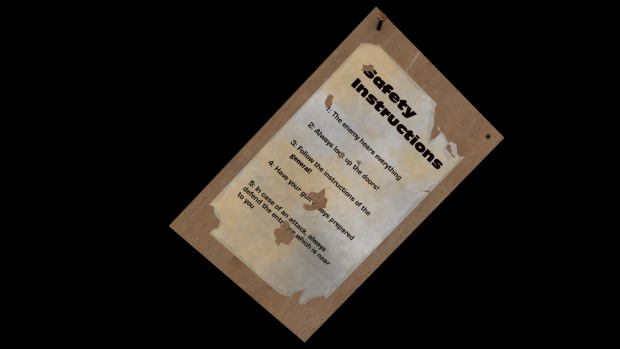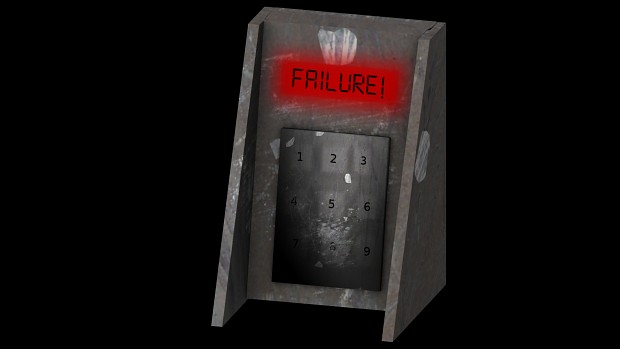 Some small changes
We're using a custom skybox, now. It uses 1200 Polygons less than the original, and takes away the same amount of video memory, while the texture itself is 3 times! sharper.
It will stay a secret to me, why the developers prefered a skysphere over a skybox...
The river has a new texture now, and is one big model. Before, it was splitted up in several parts.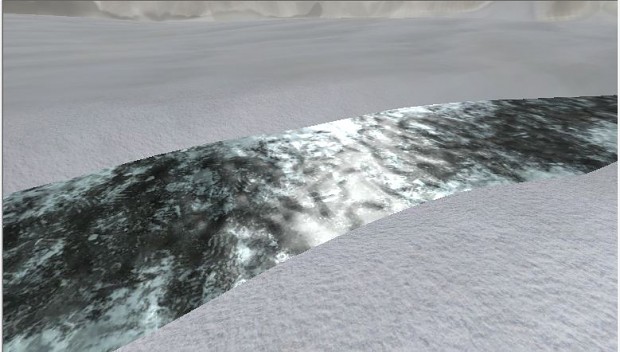 That's it folks ;)
See you next week:

Dementium4ever STgamingTV