Zombie Assault Mod version 1.4 Alpha is released!

What's new:

1. Fortress mode:
a) Now except standard tickets EU have health points of their Fortress - if they will reach 0, Fortress will explode and round will end with loose for EU;
b) 5 bots are added to help player fight against zombies;
c) Some small tweaks for this mode.
2. AI - AI of zombies and EU soldiers is tweaked a little, so they now should be more aggresive versus enemy.
3. Added more zombies, now is 100!
4. Changed flamethrower's effect to better.
5. Bug fixes.
6. Weapon and Vehicle balance tweaks.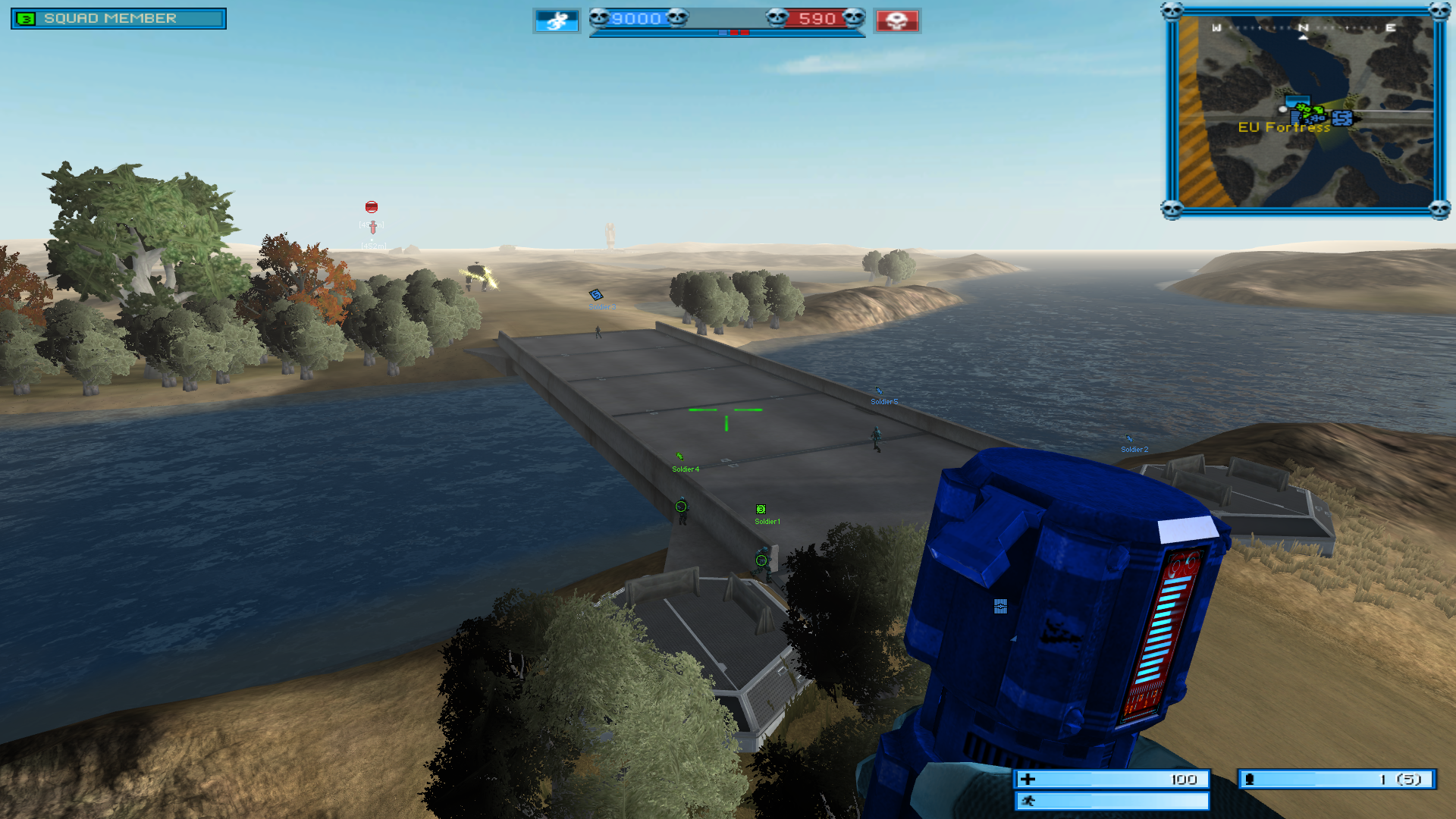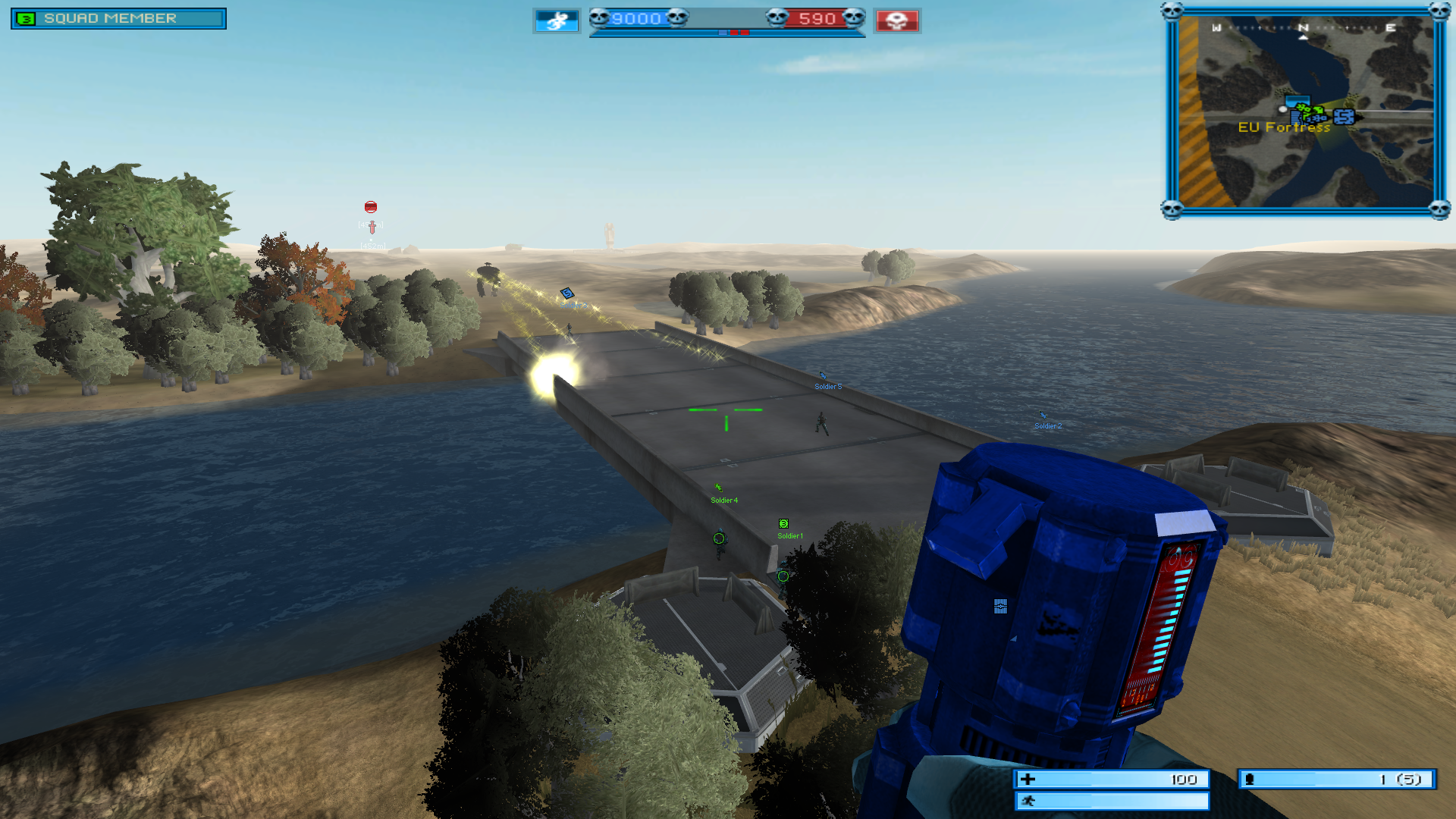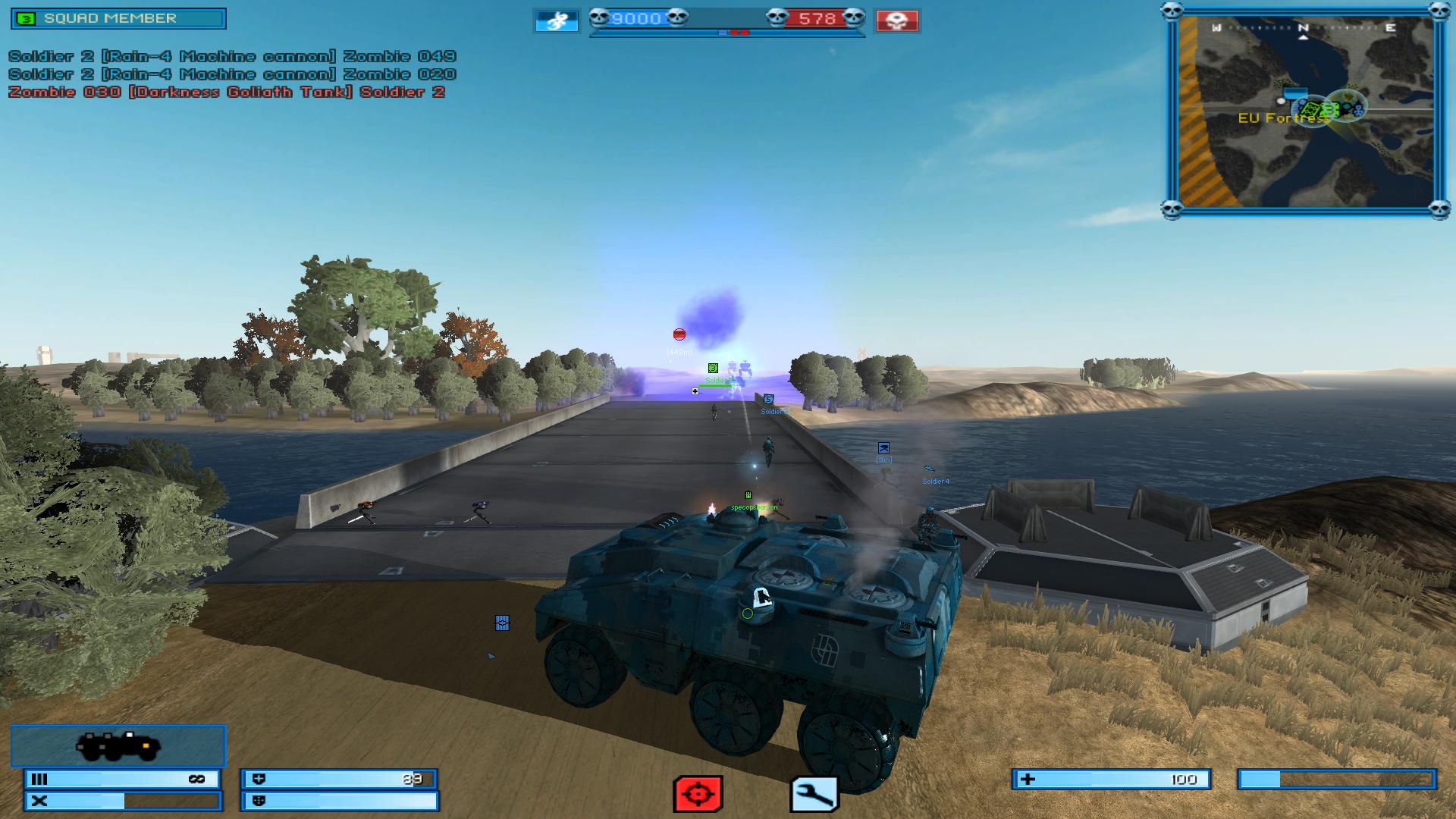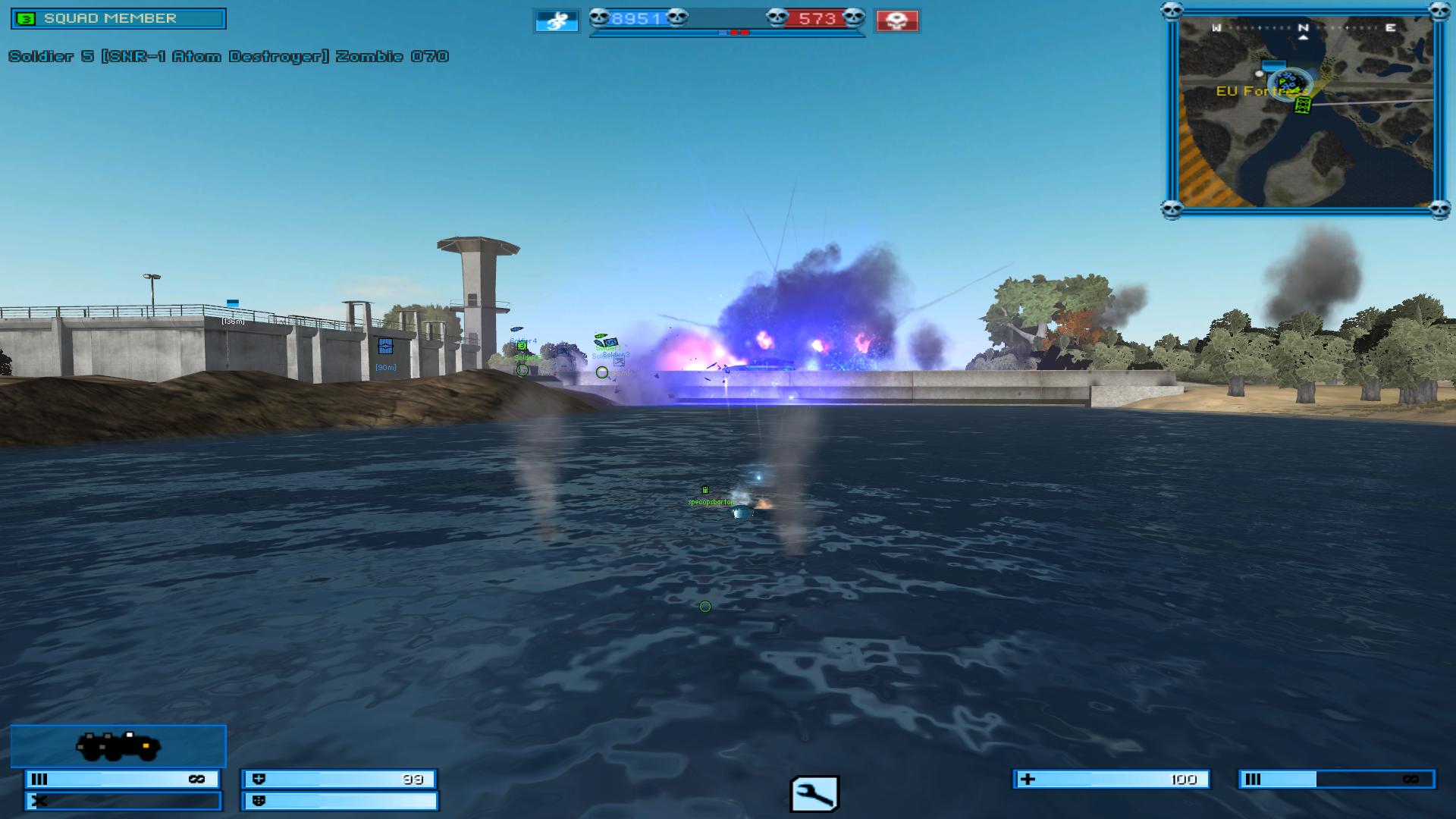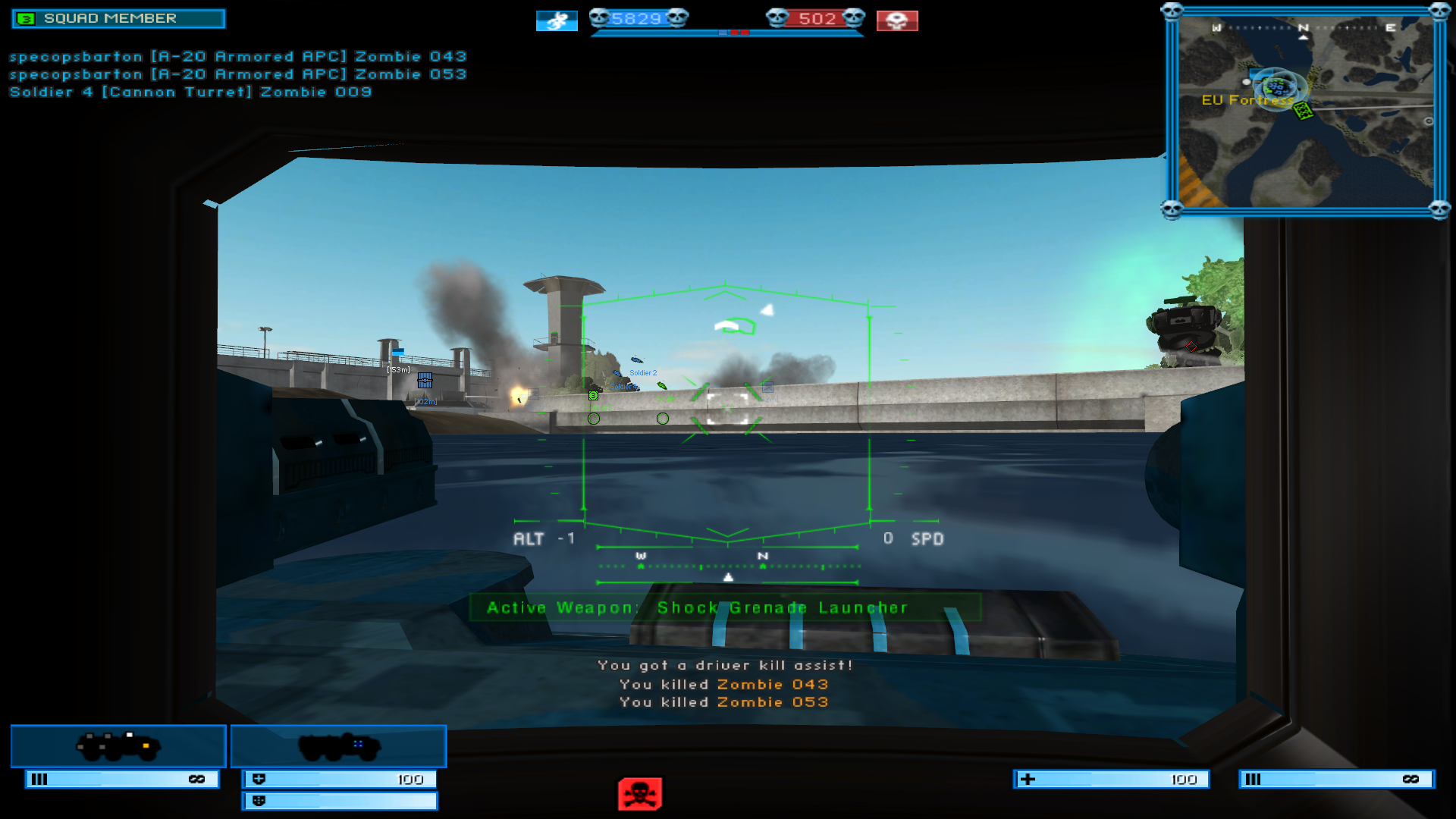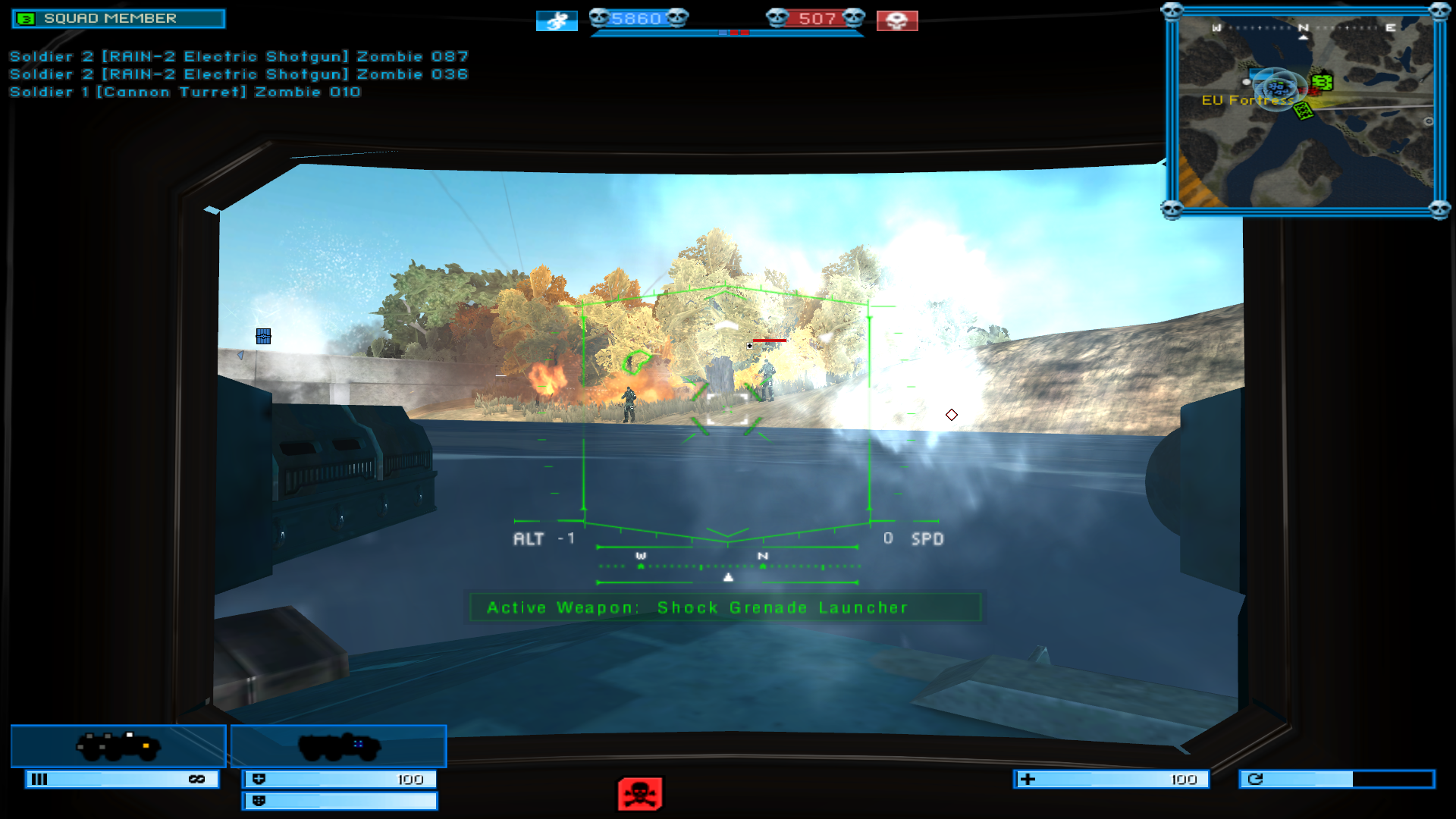 I hope you will enjoy it, remember, if you will find any bugs or other problems, post it in comments.
You can get it here:
Don't forget to remove previous version, before installing new one!

You can show your gratitude for my hard work by donating - press download now button on second site and donation option will appear, thanks for any donations in advance!

Remember, to play Fortress mode, you need to choose Multiplay/local and then map Highway Tampa 64 players.

Regards, specopsbarton, the ZAM developer.