Most noticeable changes will be in Fortress Mode, where finally bots are added, to help player defend Fortress and EU tickets change - Now EU tickets are equal to Armor/Health points of Fortress, so if zombies will destroy Fortress, you loose. Here are few screenshots: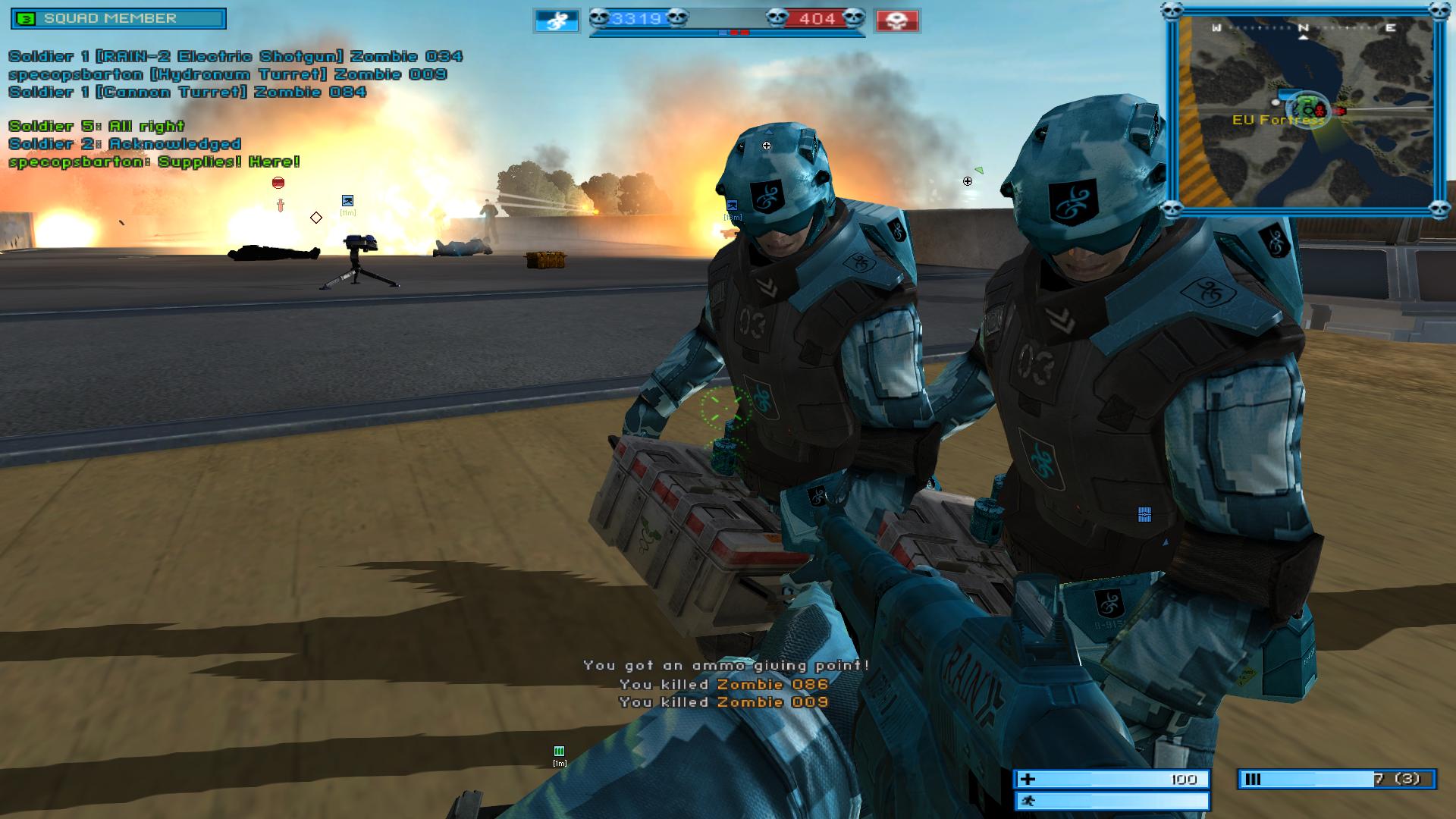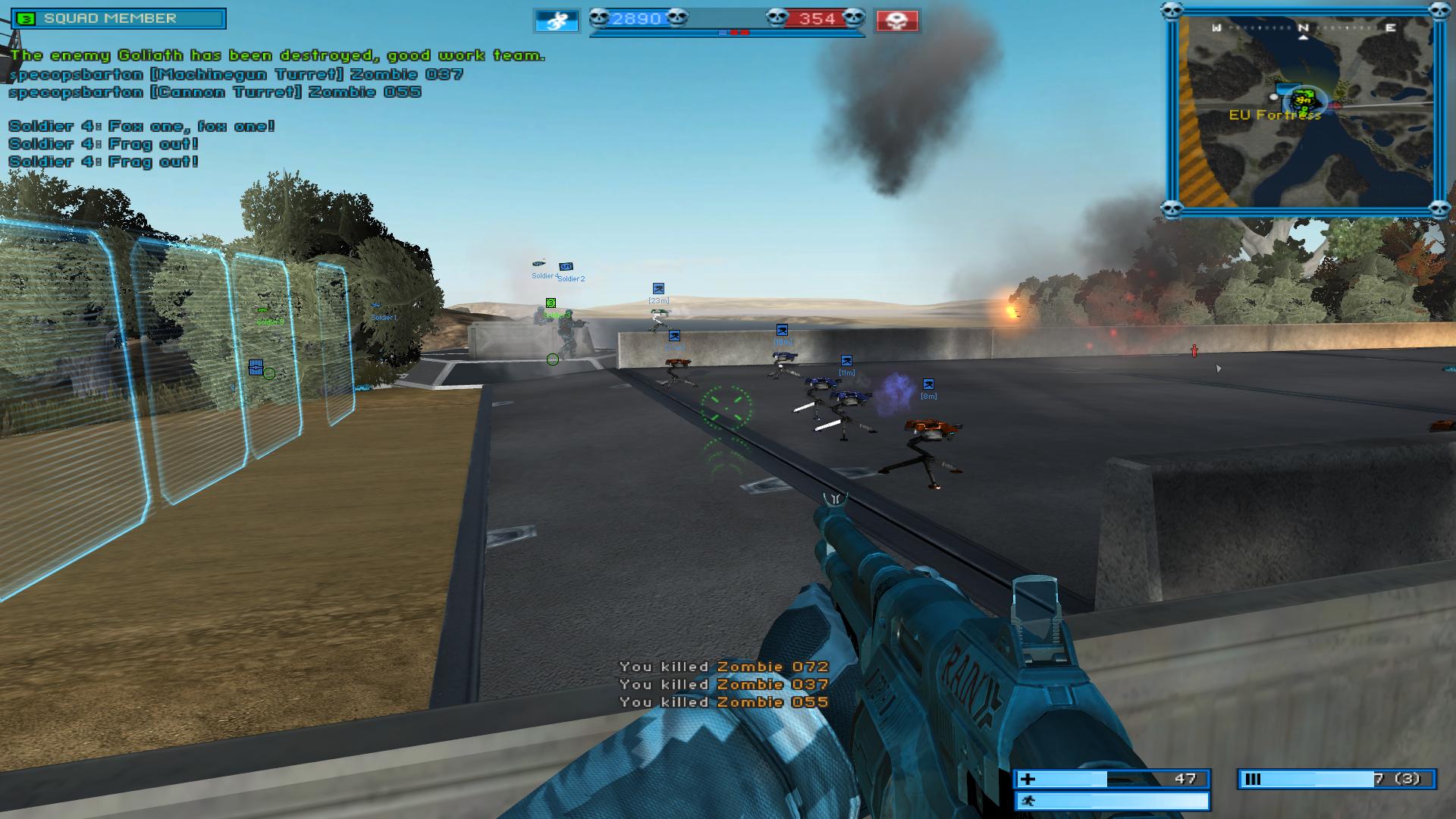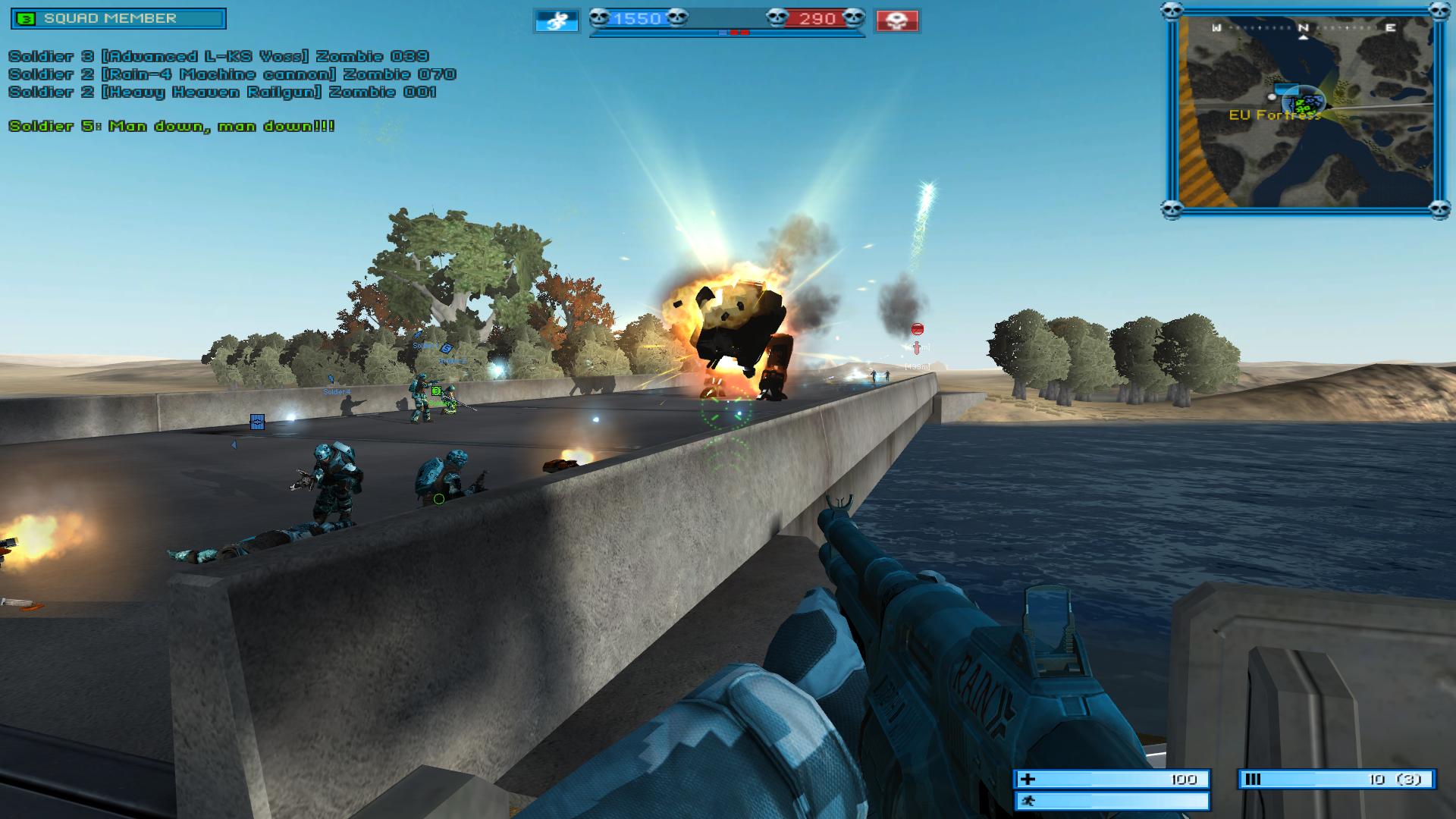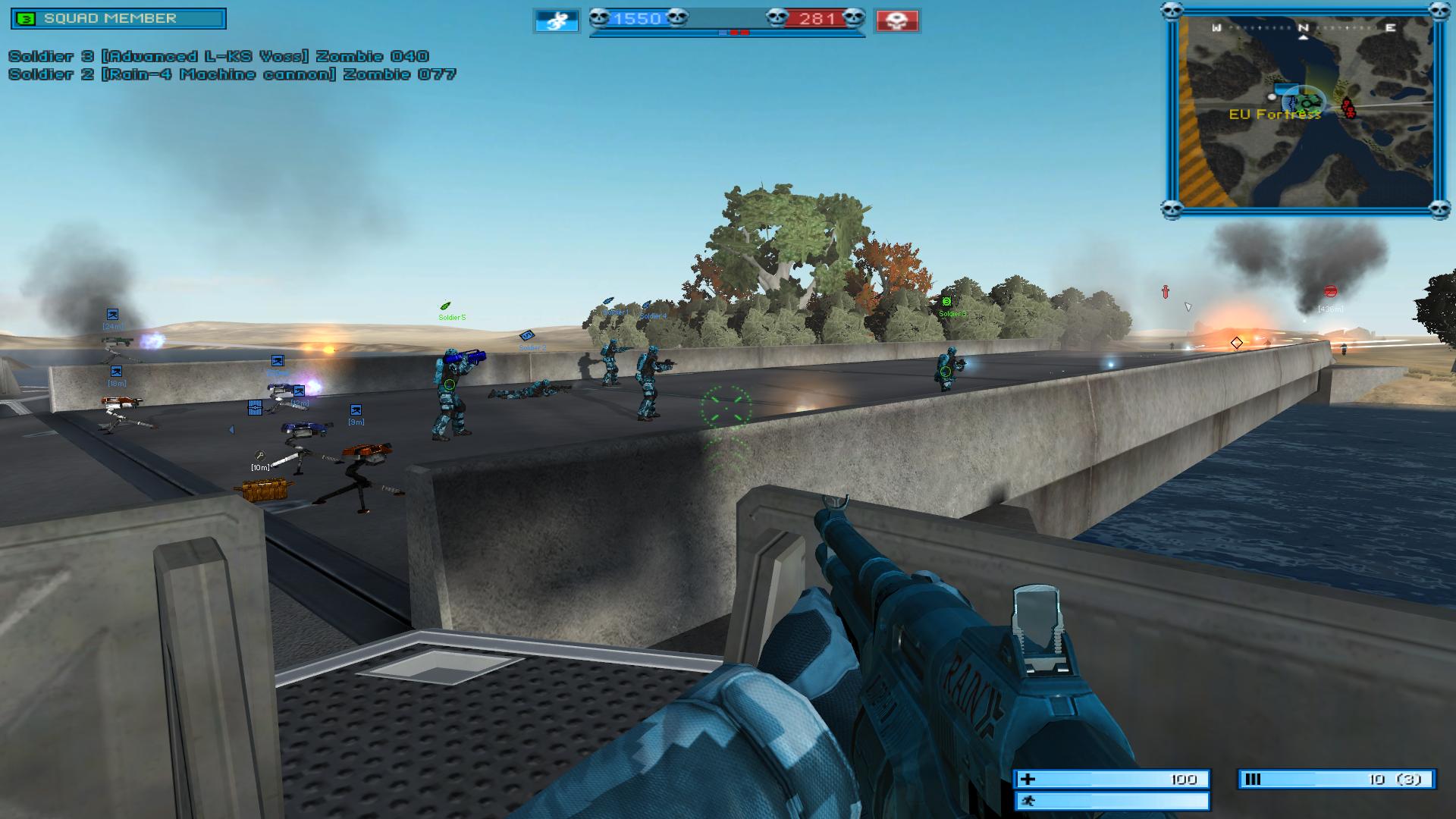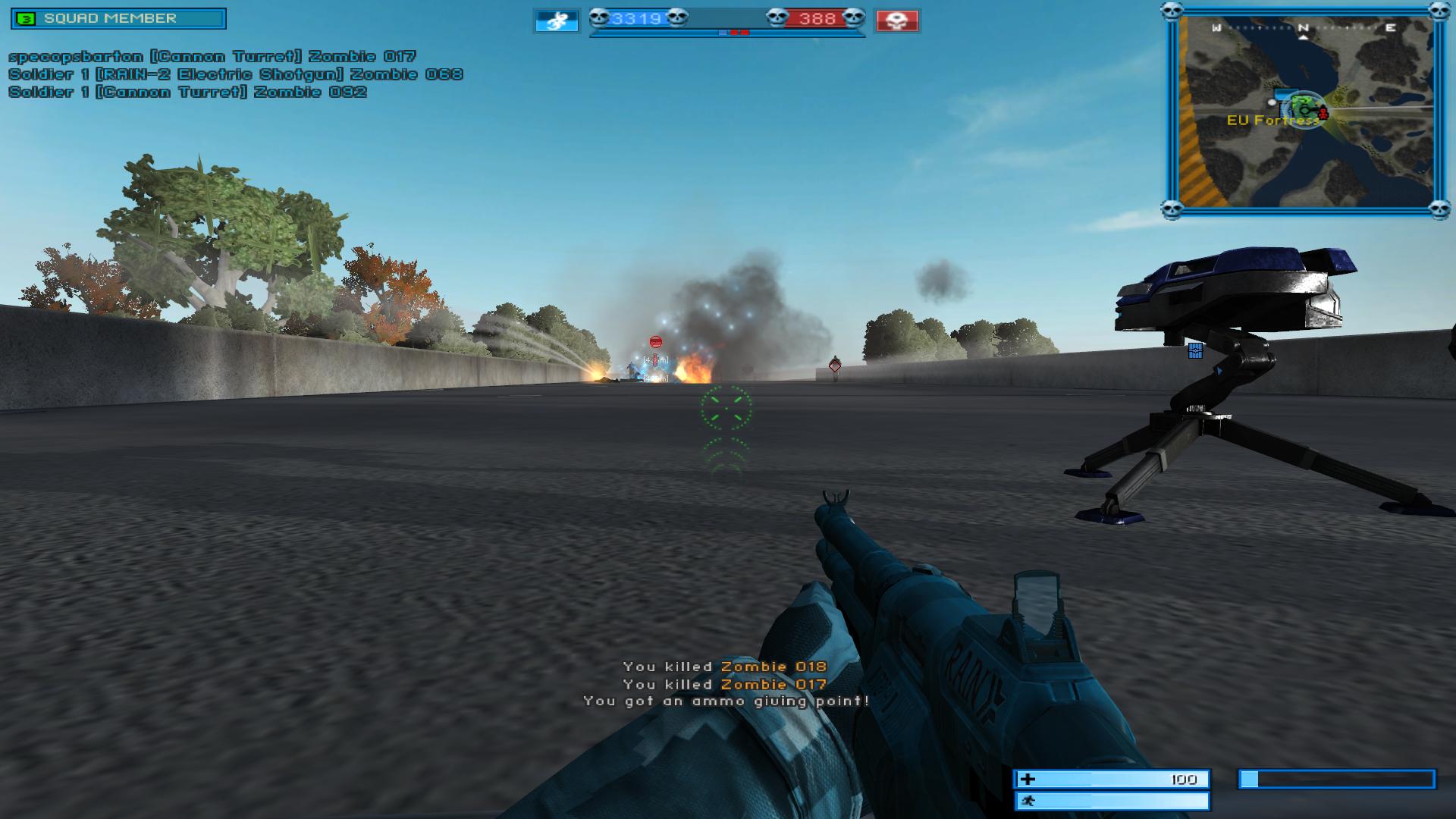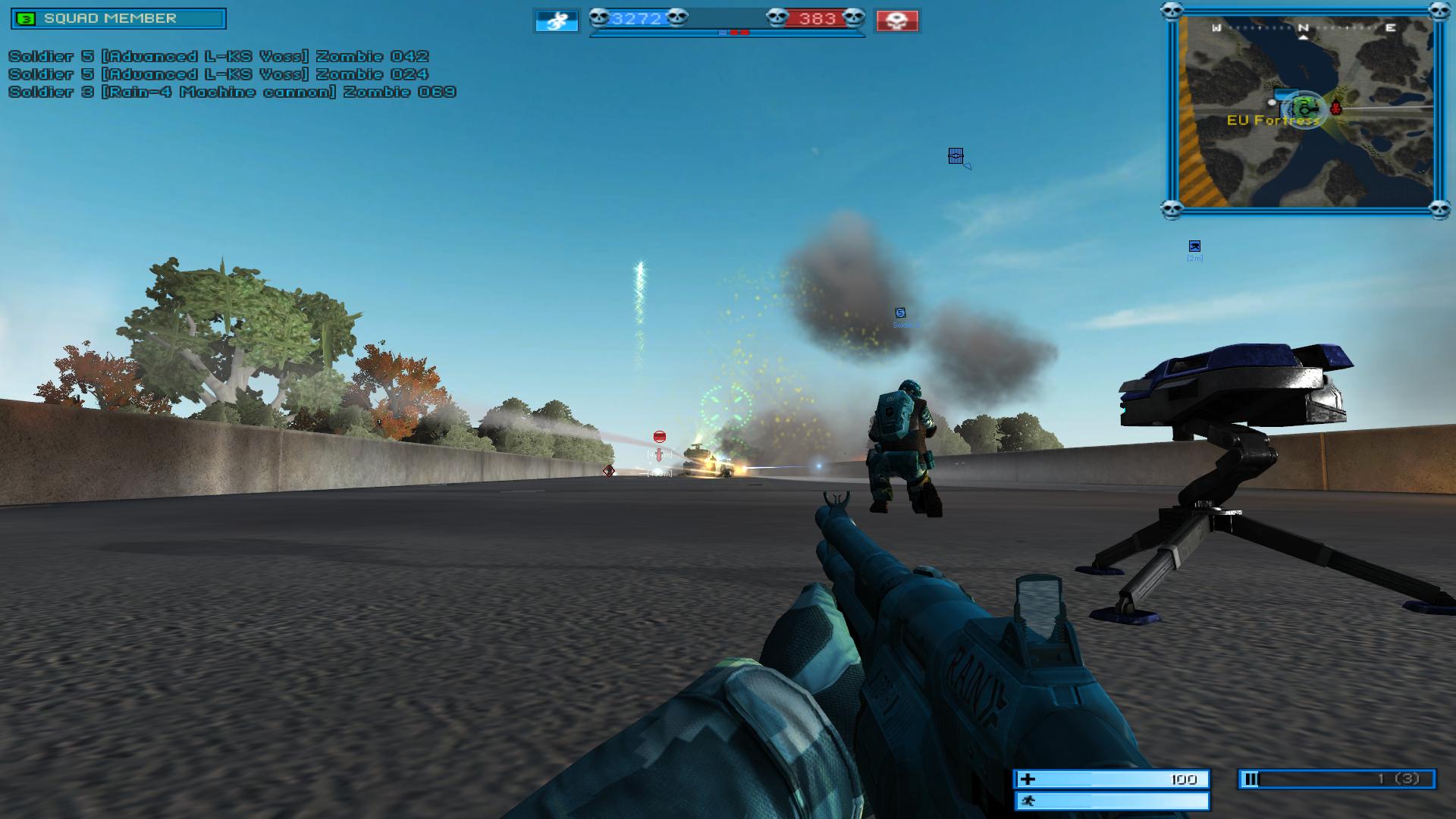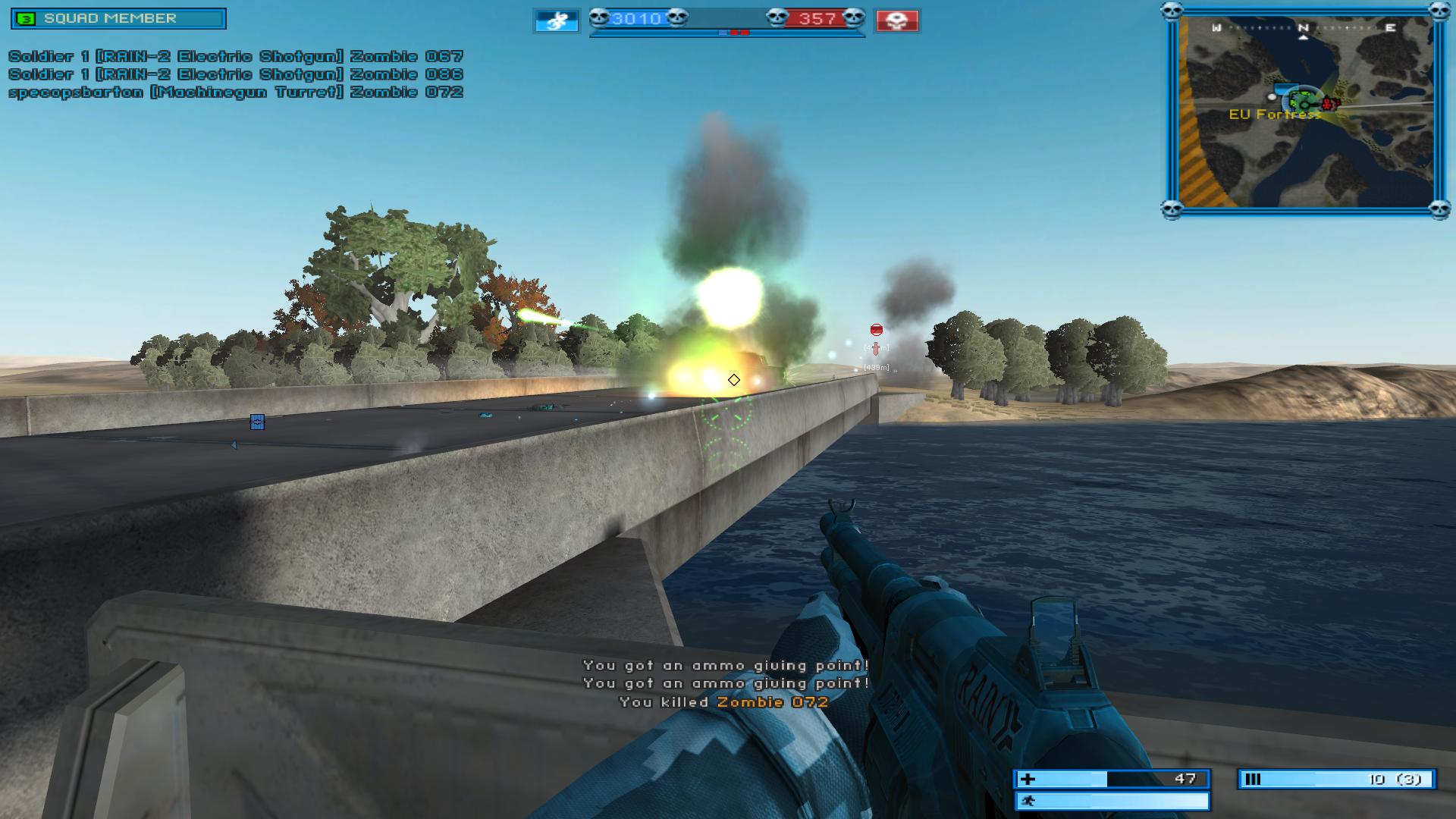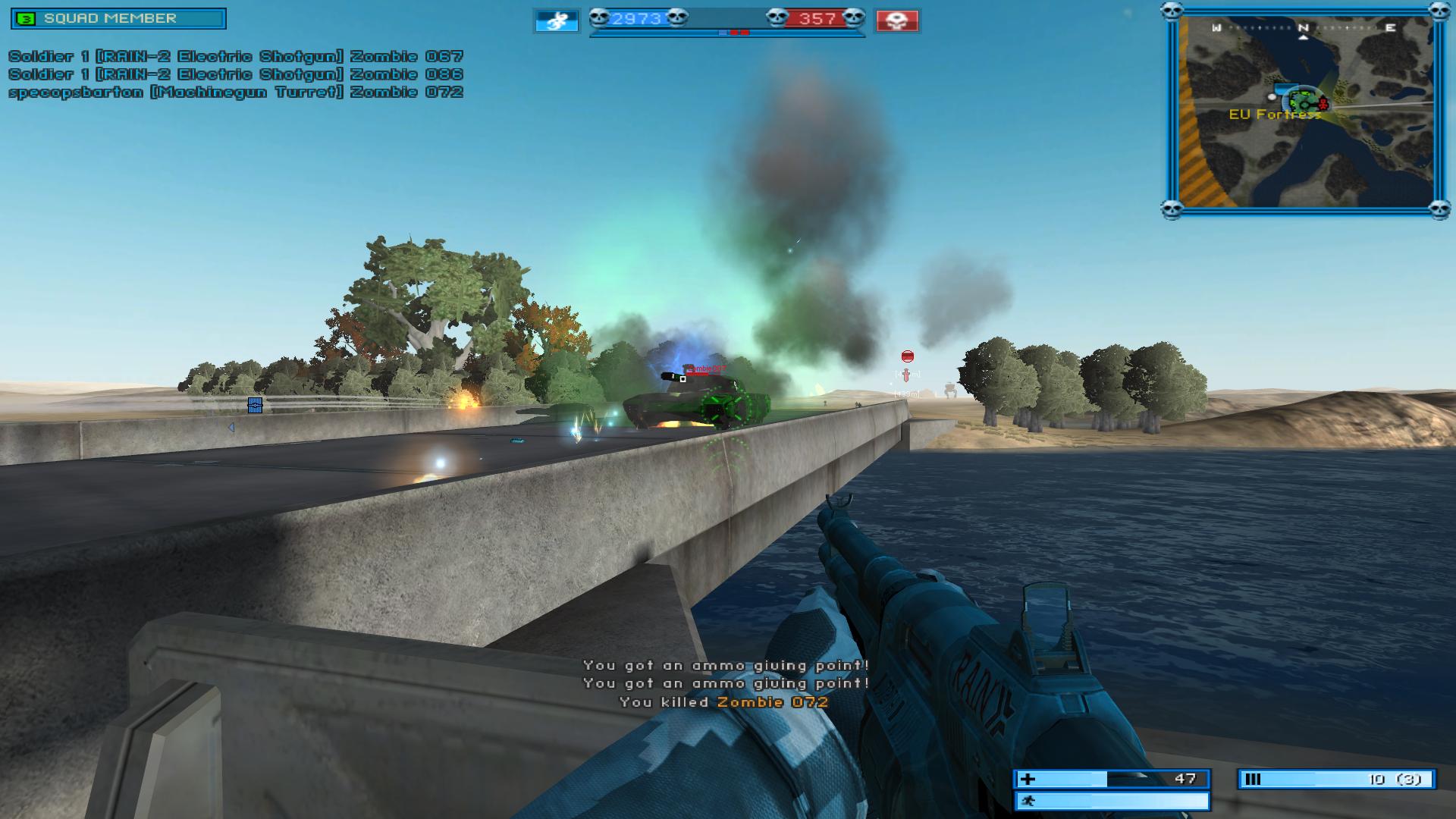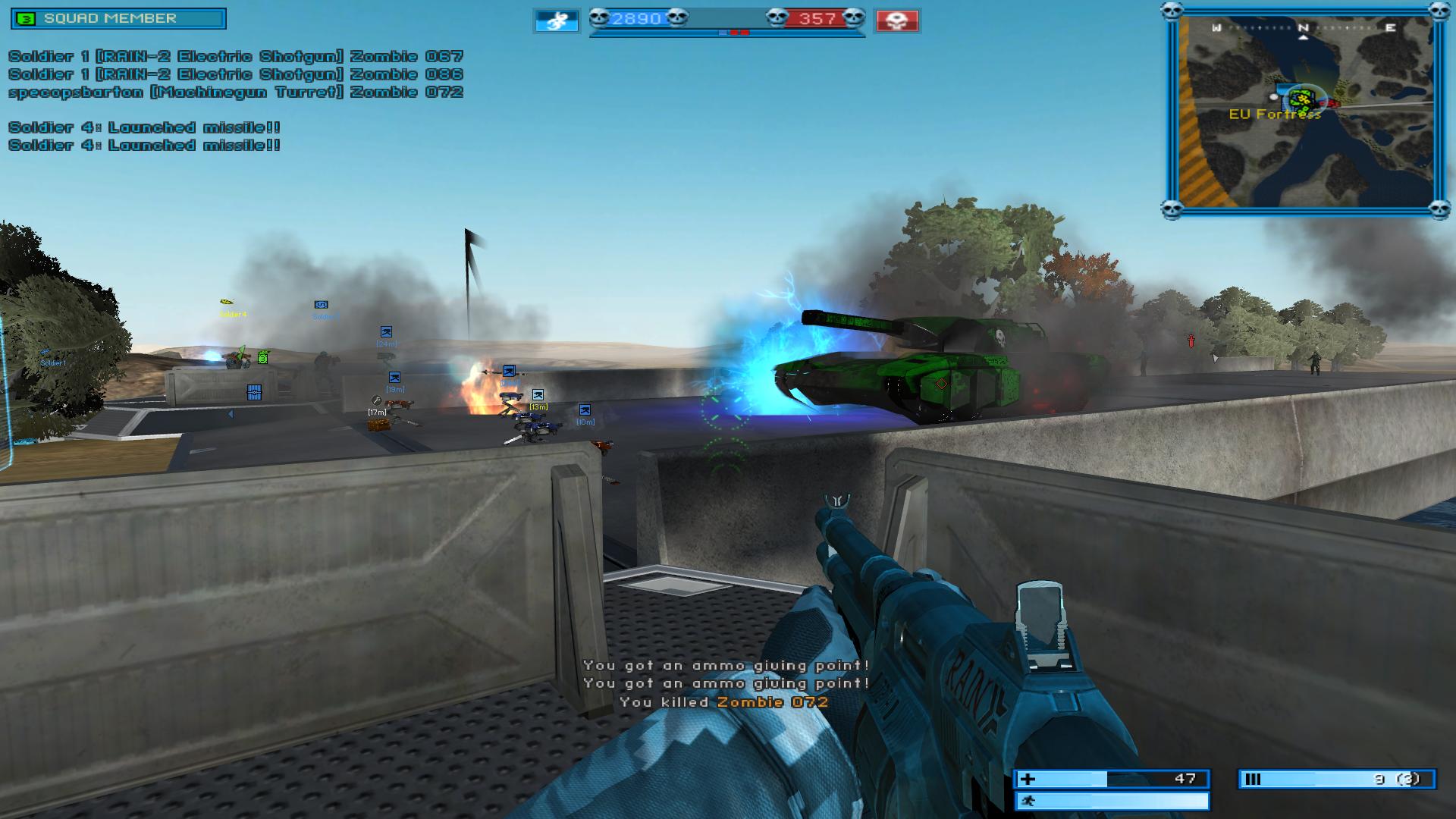 Other of changes will be weapons balancing, bug fixes, AI balancing.
Remember, that you can be kind, support my mod and keep it alive by donating here:
(option to donate will appear, when you will press DOWNLOAD button)

Thank you for any donations in advance!!!
Regards, Zombie Assault Mod's developer, specopsbarton.