We are back now after a long time!
The "The Battle for Numenor Mod" is available in new version, this time with many new extras!
Now I want to show you some of these extras:
Let's start with the completely new starter:
Many new features are available with the starter. There is now a World Builder for the mod, so that you can use the units from the modification on your own maps. Also this starter allows you to play the original game and the modification.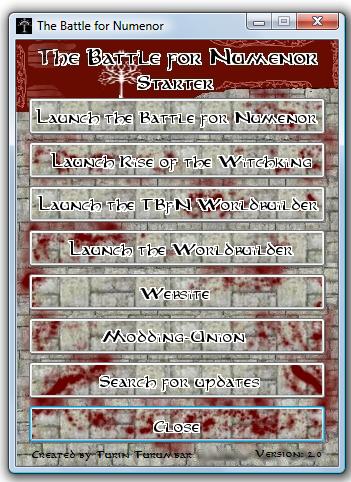 The mod is available in two different versions and in two different languages.
I will explain these two versions now:
1st Standard version:
This version searchs for a new version every start.
The system "Living Middle Earth" is active, more about that later.
This version requires an internet connection.
2nd Non-Auto Update version: This version will not search for updates automatically.
The system "Living Middle Earth" is active.
This version does not require an internet connection.
You can play multiplayer matches with the standart version.
This modification includes many new units and heroes!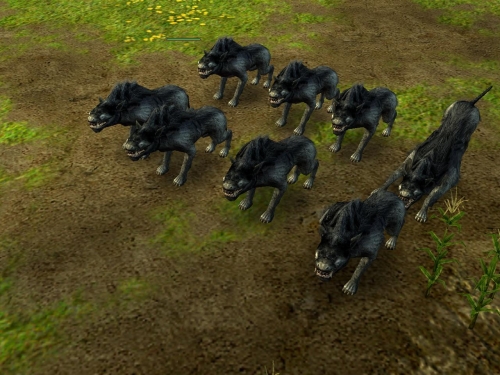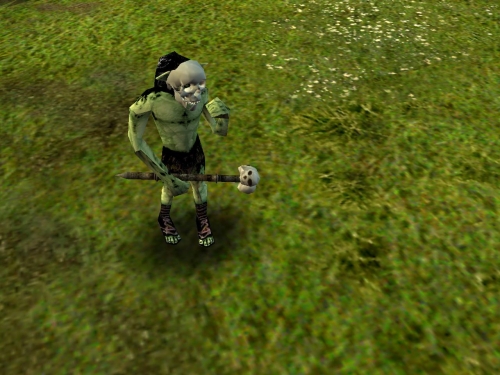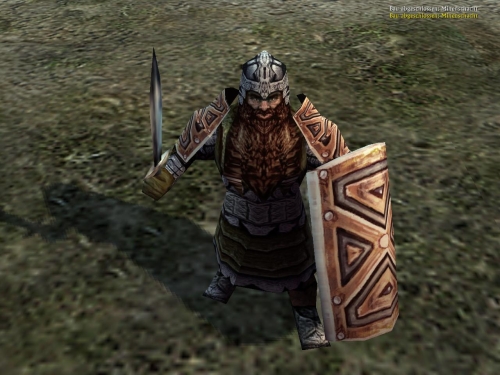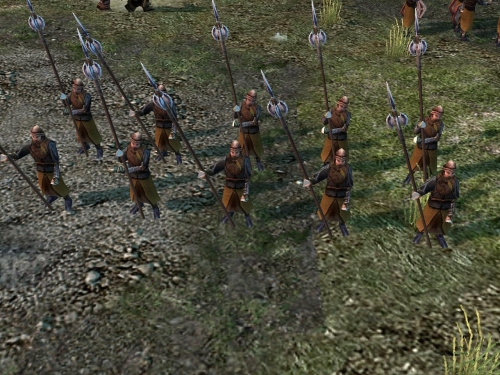 Fight with the powerful Balrog or with the strongest dragon in Middle-Earth, Smaug!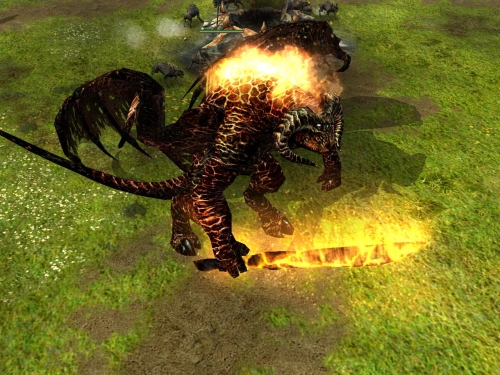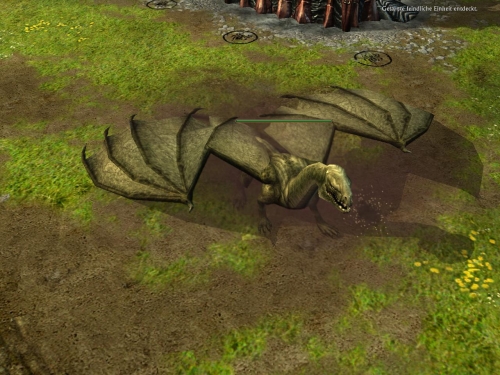 A new campaign: The "The Battle for Numenor Mod" contains a completely new campaign, this is
completely self-invented, but plays with the characters from Middle Earth. The campaign portrays the
story of the Goblins after they left Moria during the "War of the Ring" and how they become a new power. The current version contains 2 campaign missions, every new version after this version will include one or two new missions, which will continue the story. The system "Living Middle Earth" is now final, this system allows, that guards and civilians are running around the buildings of every faction, this should give the bases a life.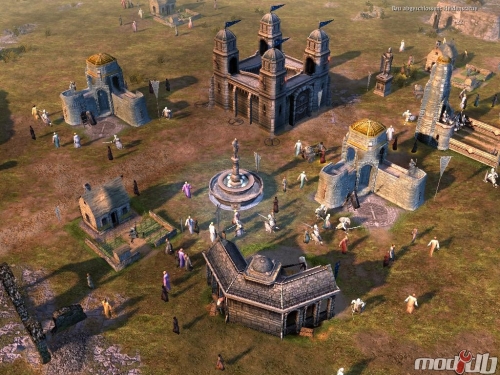 System requirements:
Athlon 3000 or a comparable Pentium 4 processor.
Geforce 6600GT or comparable NVidia or ATI graphics card.
1024MB RAM
150 MB of free hard disk space.
Credits:
Turin Turumbar: Leader, coding, skinning, modelling and Buttons
Adamite: buttons, Palantir images
Herunor: modelling, skinning
Arthur B. Machado: Blood Mod
The Dead Player: Dale Fighter Heavy Armor Shield texture
firmus: some codes for smaug