Captain Xavious here.
Early this month Agents of Discouragement (aka TERRORISTS) attempted to derail our Project of Awesome by sabotaging our computers and then sending in their rabid attack bats on us. Several rabies shots and faulty computer parts later we still didn't give up! With a few rocks and chunks of wood that kinda resemble a computer, we present you with this month's news update!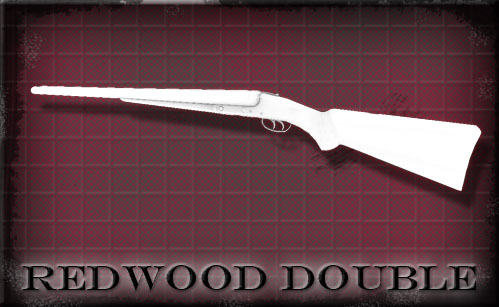 The venerable Coach Gun is starting to show its age, but a facelift is so darn expensive these days. We just couldn't let it live out its days as some sort of ugly mutant, so we took it out back, stepped on its neck and shot it with the new and improved Redwood Double Barrel.
This bad boy not only looks a heck of a lot better, but its now firing much beefier 10 Gauge shells! And boy are them baddies noticing it.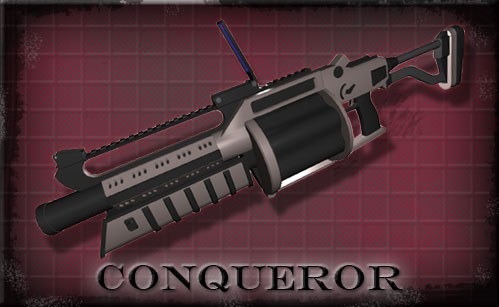 It has been brought to our attention recently that in all of its hundred something wide arsenal, Ballistic Weapons has an alarming- no, DISTURBING- lack of grenade launchers. As fun as the BORT is, its still just a wee 'lil single shot grenade pistol, and that just isn't enough explosions for our taste.
The MGL-GRENADELAUNCHERTHINGY is one serious piece of artillery. Capable of launching six ridiculously big grenades before reloading, you'll be sure to get your opponents' attention with this thing from both near and far, then pummel him 4 or 5 more times just to make sure he got the point.
---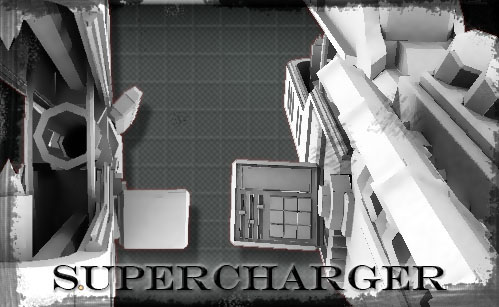 We'll give you guys a little teaser of what we got in store for you in v10. What is it exactly? Well, we're not really sure yet. But we do know that we like electricty, piña coladas, grenades, getting caught in the rain, and Guass cannons.
Chances are this'll be some sort of weather-proof tropical smoothie dispenser. Get HYPED.