It has been about 2 and a half years since our last release, and since then we've made a whole lot of weapons. It wasn't easy getting there, and we've had numerous computer causalities, complete program migrations, plagues of locusts, disease, team members found and lost, and guns. Lots and lots of guns.
Without further delay, lets meet a few of them:
---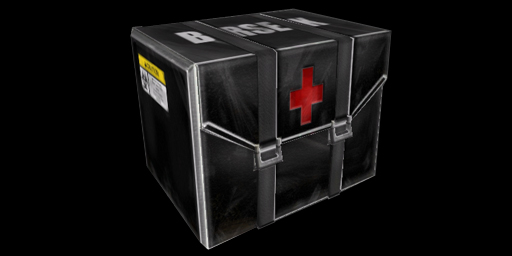 Ah, such a simple thing. But without them, you would have such a hard time operating any of the weapons. So why not give them a chance to pulverize your opponents? What's more, if you happen to activate Berserk with them equipped, you can turn your enemies into a pretty cloud of blood!
Don't forget to enable our custom mutator that adds fists to your starting load out (for free!) for just about any BW game mode!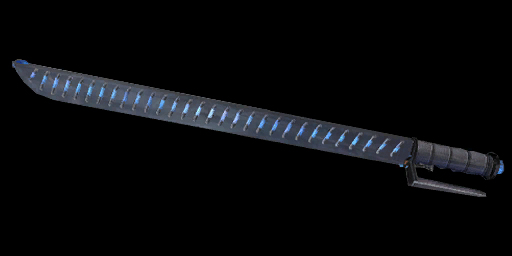 Sometimes, cold steel just isn't enough. So our engineers decided to heat it up about 25,000 degrees. A few skin grafts later, the Plas-Edge was born. Capable of absorbing incoming directed energy attacks and directing them back into the face of your foe with a well placed slash, this thing just keeps getting better the more you use it. Until it explodes in your face. Watch out for that.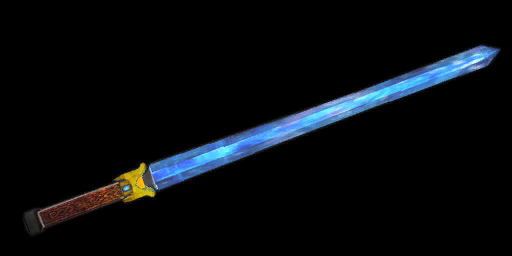 Using the latest in nanotechnology technical jargon, this fancy glowing-doodad sword nano-forges something something mono-molecular edge, something something awesome sauce.
I'm actually not really sure how it works, but this ain't your father's laser sword.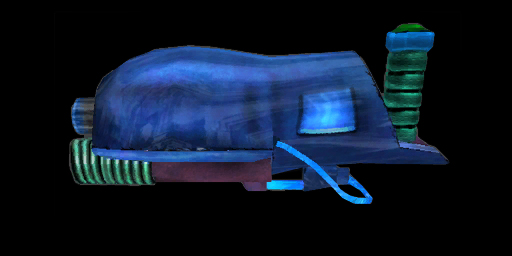 Another weapon from those mysterious aliens, the Skrith. If you like to shoot blue glowy things of death but want something a bit stronger than that little A42 pistol, then our research team says this gun is for you! Our research team also says this was used by the wussiest of wussy Skrith, but we won't hold that against you. And check out that crazy alternate fire! Its crazy!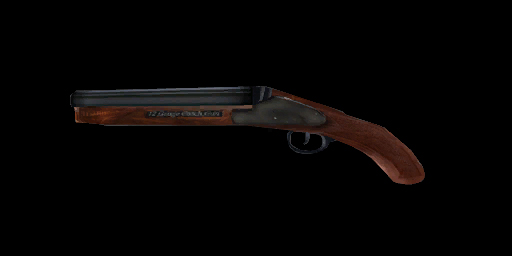 So maybe you've been having issues sneaking your double-barreled coach gun through airport security, and maybe you'd like something a bit smaller. Maybe you're simply sad that you are not strong enough to hold two full length shotguns in both hands! This will solve the second problem. You're on your own for that first one.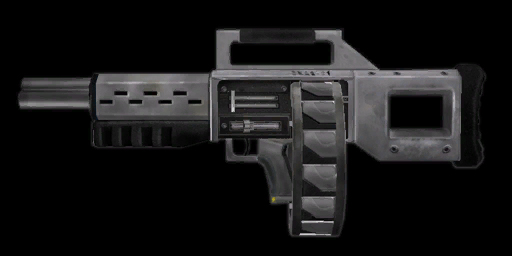 What does SKAS stand for? I like to think Super-Kick-Ass-Shotgun. Because that is exactly what this beast will do for you. Full auto, semi-auto, manual fire, or 3 barrels of fun; you're free to choose your method of ass kicking with this shotgun. Use it. Love it. (Not guaranteed to not wipe the battlefield with your enemies.)
CYLO Urban Assault Weapon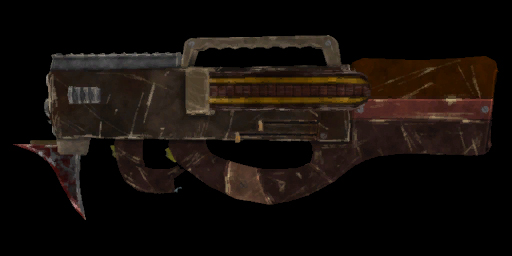 In a military contract for guns priced at near nothing, this gun somehow managed to come out on top. It'll jam, its fire rate is never consistent, and its optimal range is point blank. But what this gun lacks in performance, it more than makes up for with character. And raw 7.62mm power. I guess that's important too.
Loaded with an assault rifle, a shotgun, a bayonet, and heck, even a can opener, you're sure to get something useful out of it.
CYLO Firestorm IV Incendiary Rifle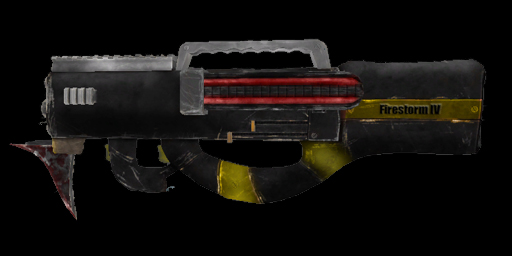 A wise man once said "A spoonful of napalm helps the medicine go down". That same wise man was the designer of the Firestorm.
A fresh coat of paint and a barrel conversion kit was all that he needed to turn this 7.62mm battle rifle into a 5.56mm custom-tooled incendiary beast. It holds more rounds than the original, spits pretty flames, and is very likely to melt through your hands before you're done with it.
LS-14 Military Photon Carbine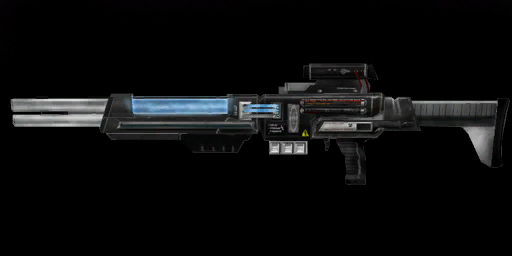 This world simply does not have enough laser rifles with rocket launchers. I'm happy to tell you that the LS-14 helps to alleviate that problem. Perfect for the marksman that demands laser precision with a side of rockets.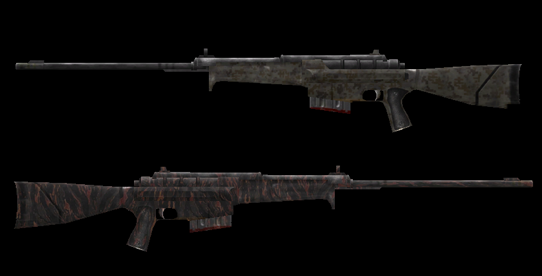 A sporterized civilian model of the R78 Sniper rifle with its standard issue scope removed and a lower capacity mag to comply with local laws. As with all decent sporting rifles, this puppy comes with a variety of camouflage patterns. (Including golden camo for those with the diamond lined pockets!) Buy one today!
---
Stay tuned for part 2 of this update!
In-game shots of these weapons can be found in the media section of the mod!