Sorry for the mistakes in this text. Unfortunately, I learn German and Polish. English is difficult for me.
---
I decided to listen to the criticism and changed some elements. Firstly, this update significantly reduces the number of enemies (especially at forest levels, where enemies are hiding in the grass). Secondly, this update modifies the standard particles of fire (adds sparks) and adds new ones. Thirdly, this update reduces the amount of vegetation at the levels and simplifies triggers. Fourth, this update fixes bloopers with constructions, fixes tree bugs and fixes music volume. Fifth, this update adds an introductory video, it tells about the fantasy world of modification. I hope that this small update will improve the mod.
Attention! stable operation of this modification on all configurations is not guaranteed. This update may break the modification of some players. If this happens, please write me a message and send a log. This will help fix the problem. Unfortunately, I did this mod alone, it was little tested (very few testers), this is my first experience with this engine, so there may be problems. And... I really want to make a cache shader, but I could not find how to do it on this version of the engine (CE2 Feb 2009 x64).
I remember that many did not like the unrealistic fantasy world, that people would like to see ordinary realism-modernity. And I remember that many complained about the mixture of styles and a very large dynamics of the picture. Also, people didn't like hardcore and they wanted hints. I heard some of the reviews.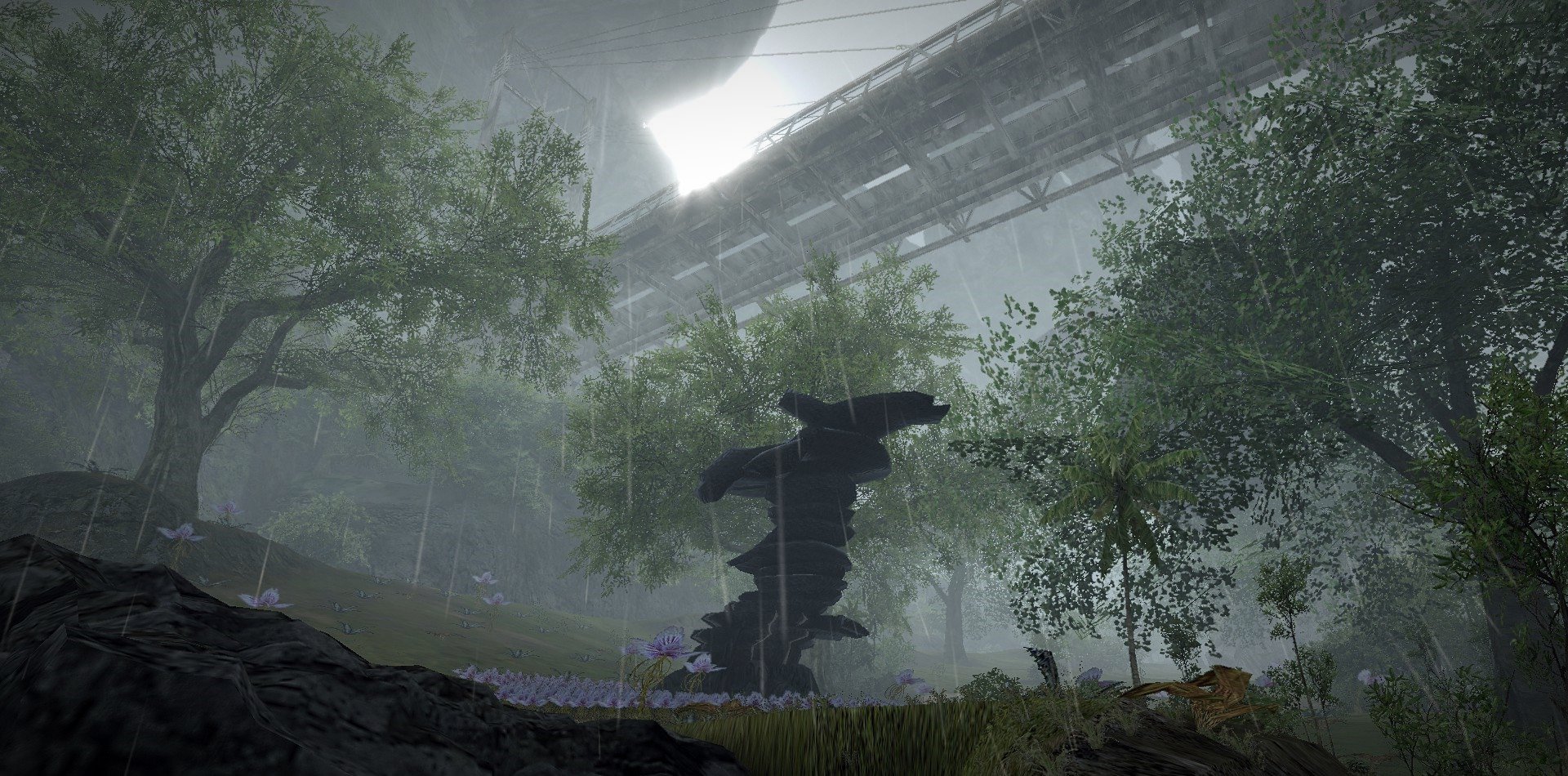 ---
I am currently exploring a new version of this engine: CryEngine 5.5 (Assets: Crytek and Madmind):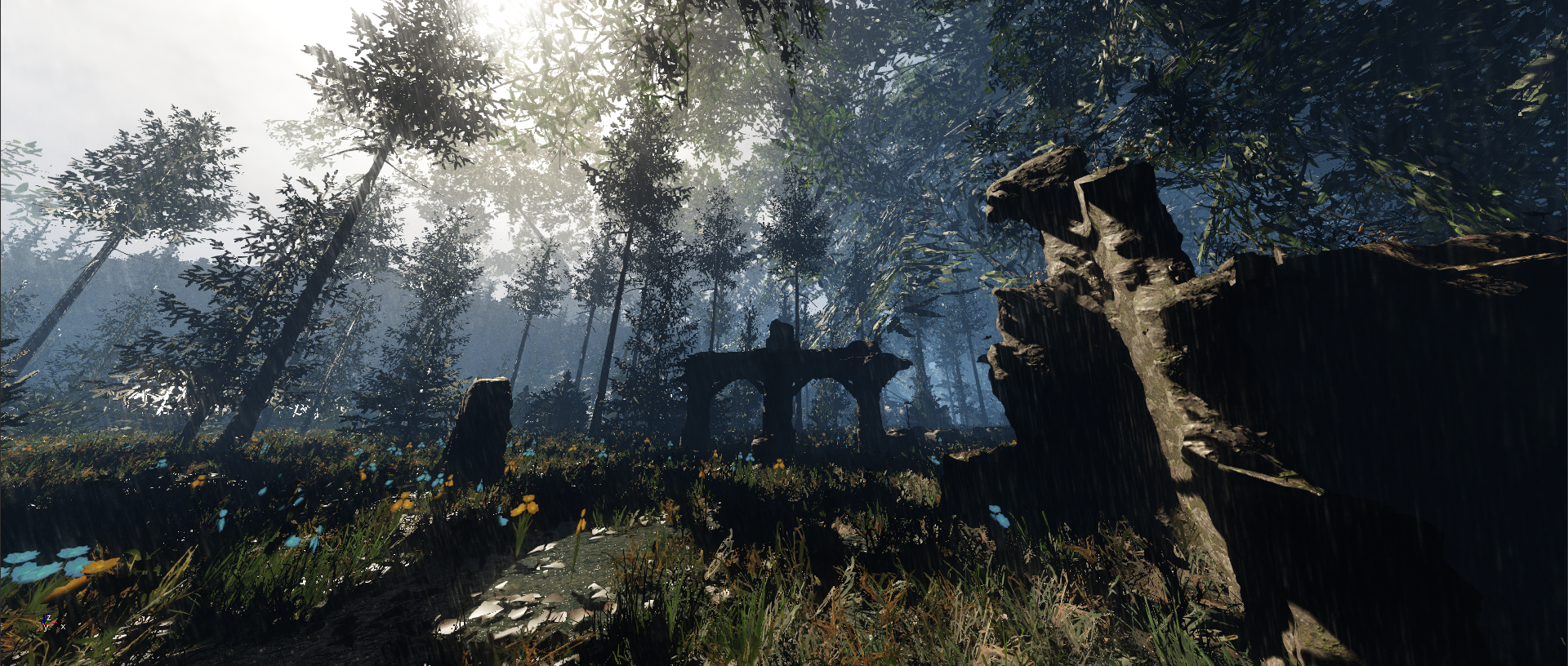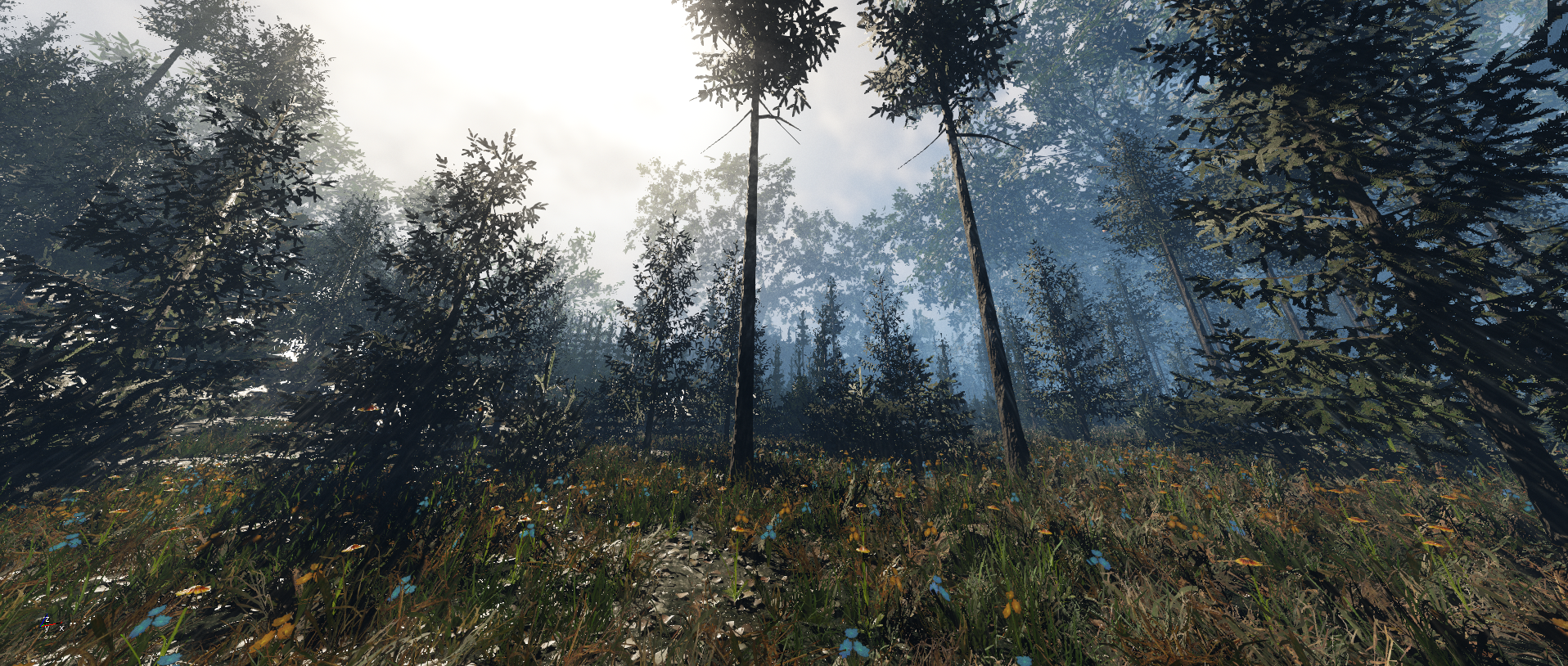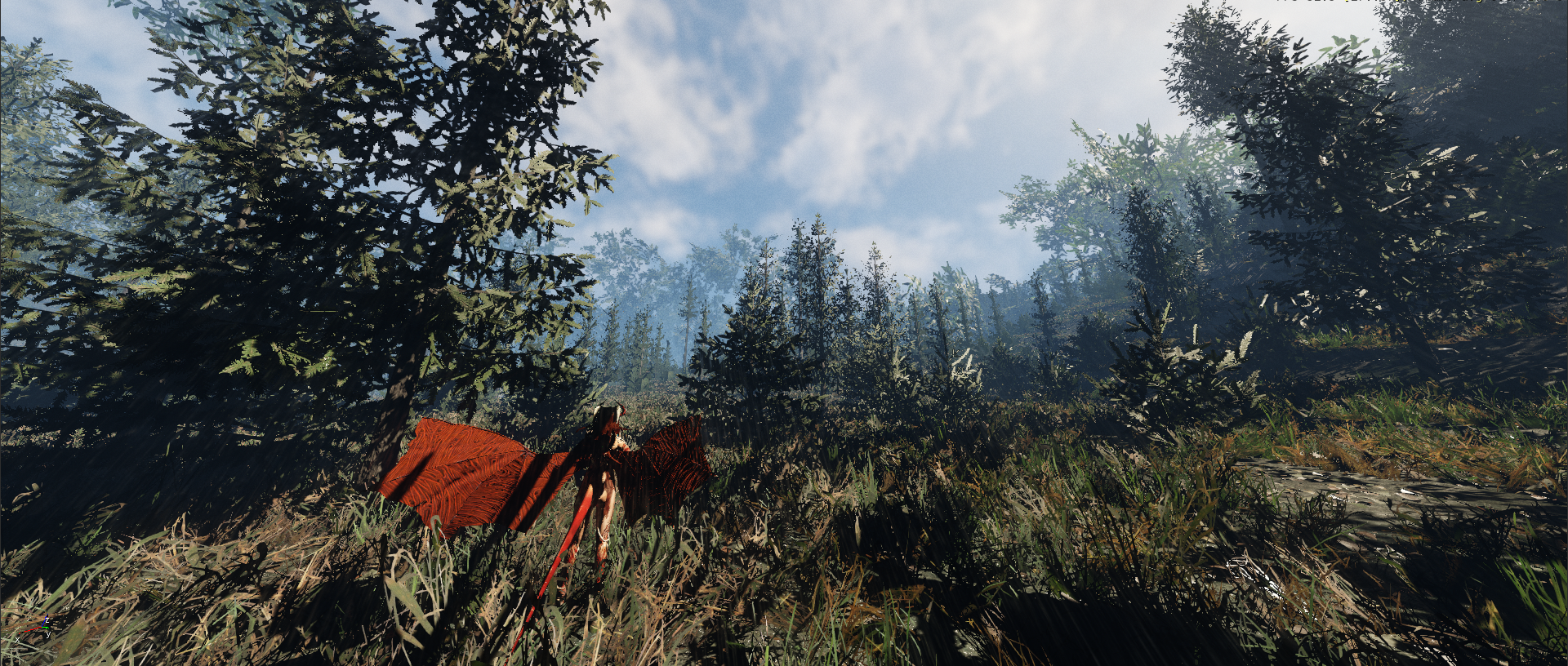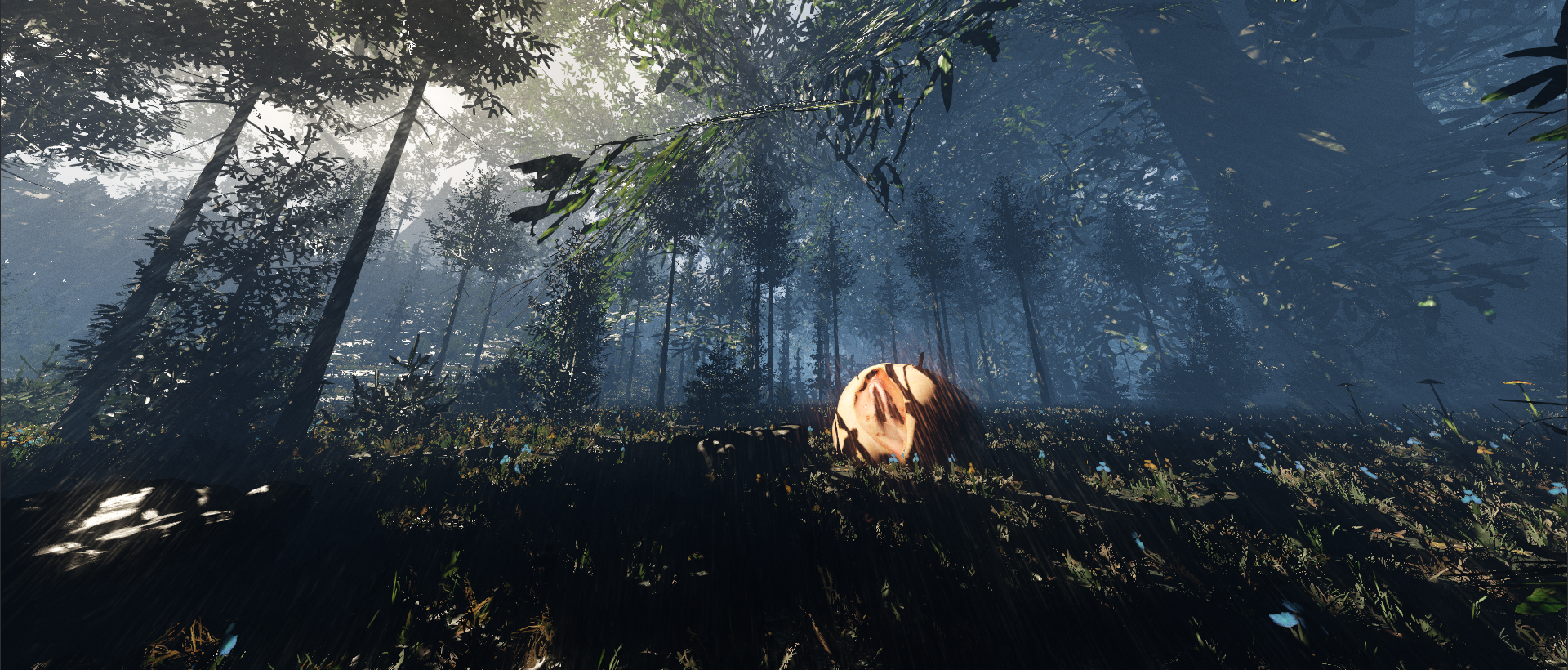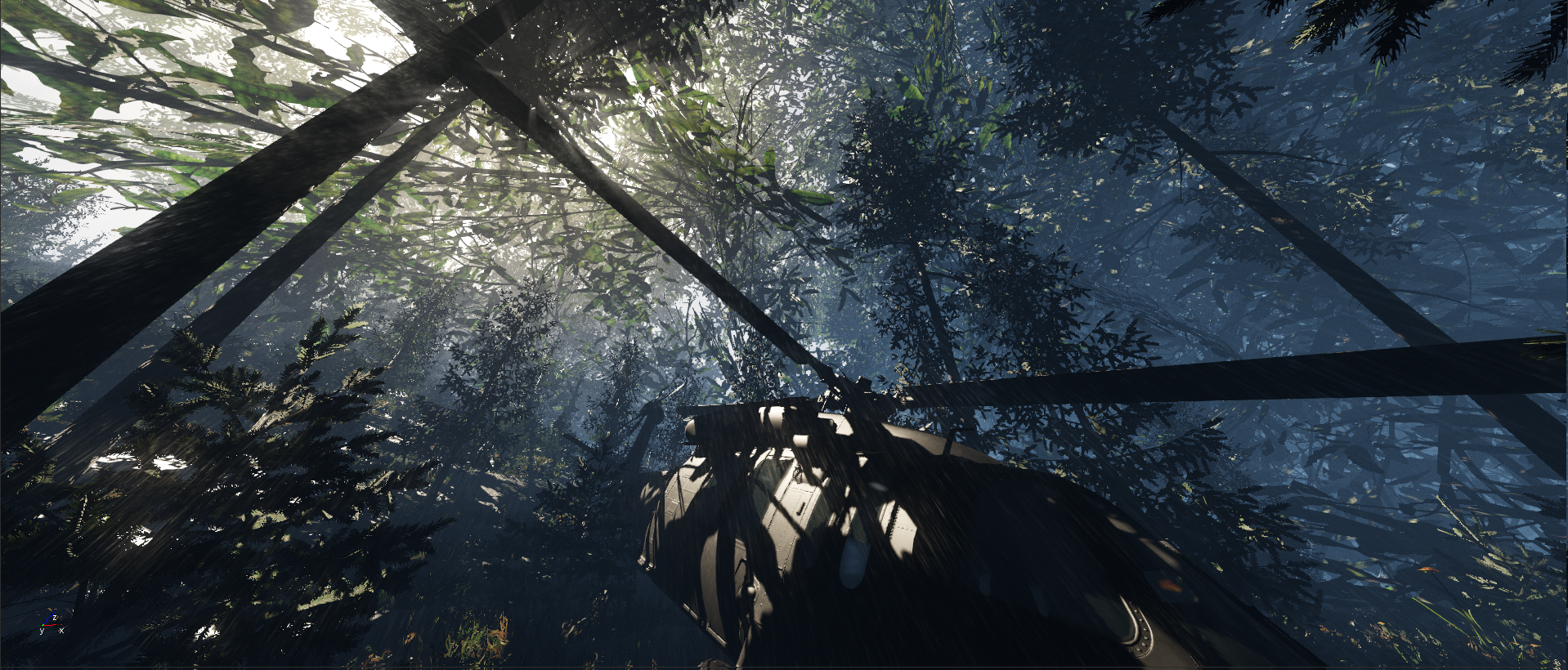 ...and I'm slowly doing the second part of this modification on the old engine... Perhaps it will come out someday. Work Im Proress: