You may ask why all the effort ? Is the final version not enough ? I thought so myself, but when I increased the resolution of the textures for the first time, I saw the huge difference, and so it motivated me to keep the mod growing. Not only that, I also improved a lot of particles, fixed many ugly things and added some new textures in the latest version. I even analised every city in the game and improved the atmosphere even more. Even the color palette was reworked again so that you don't need to use sweetfx anymore.
If you have no idea what I'm talking about, take a look at these: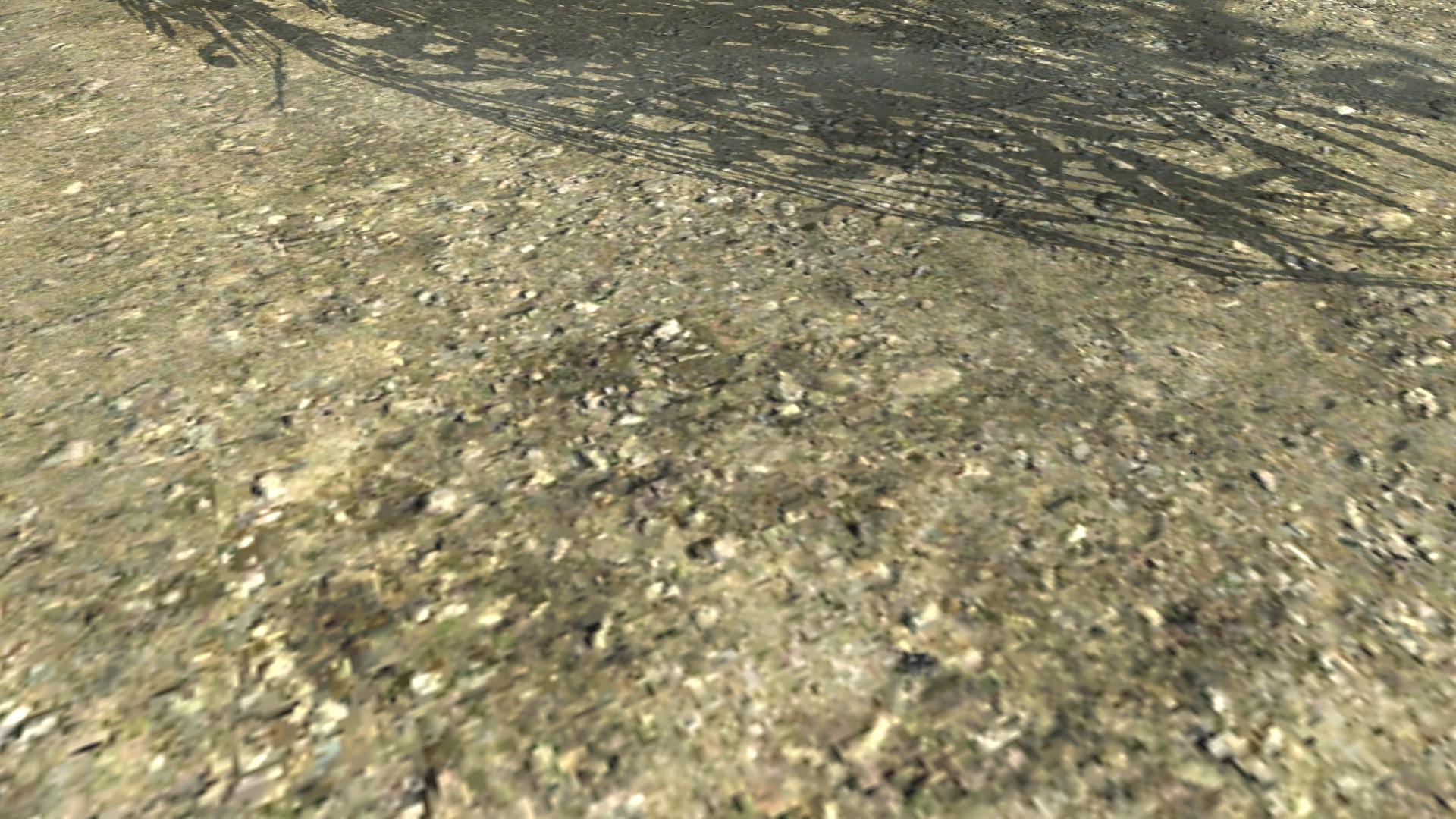 This ground texture is from 2015 version as you can see it looks okay but it's not very high quality.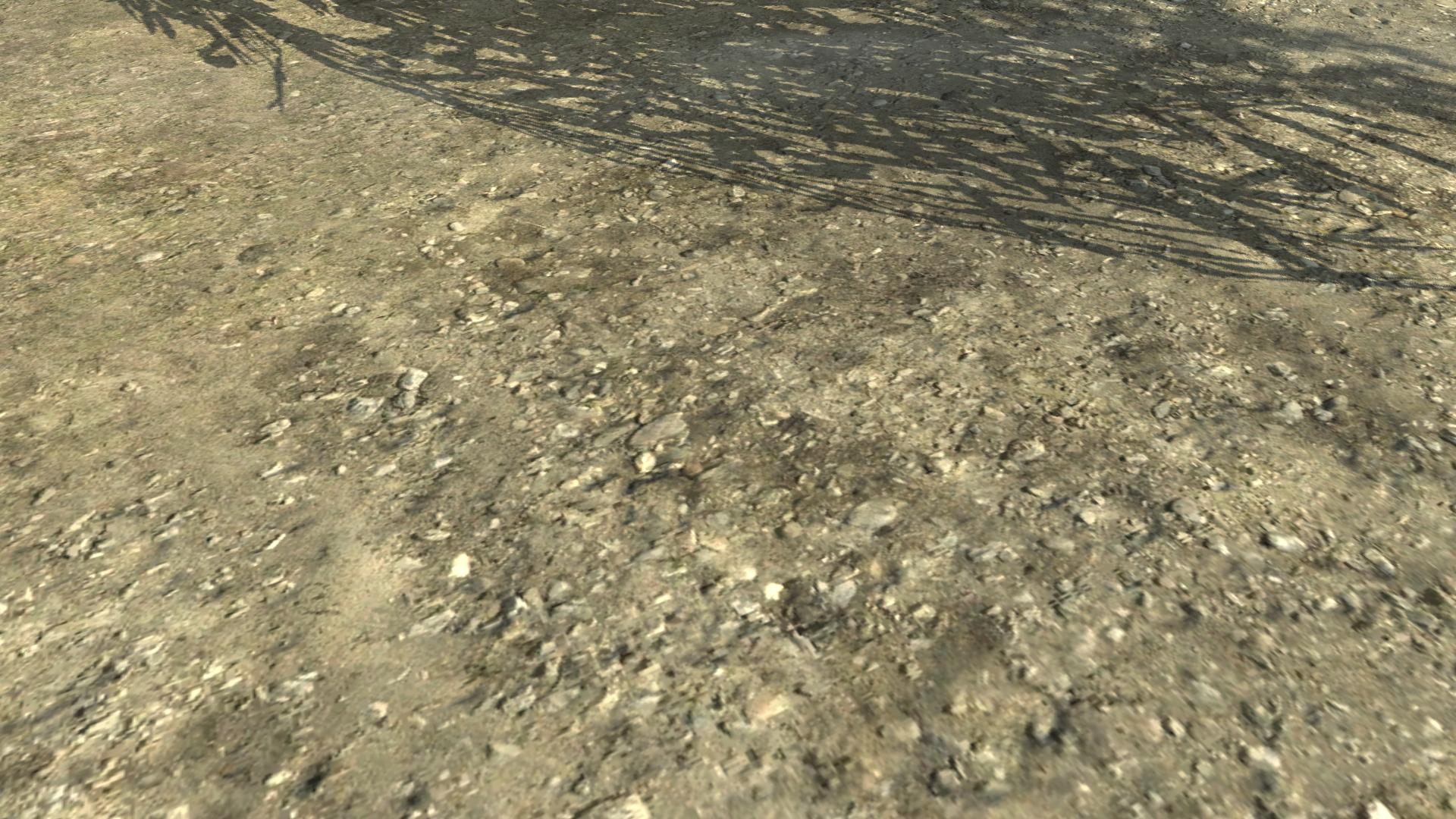 And this one is from the latest 2016 version. The resolution was changed from 512x512 to 1024x1024.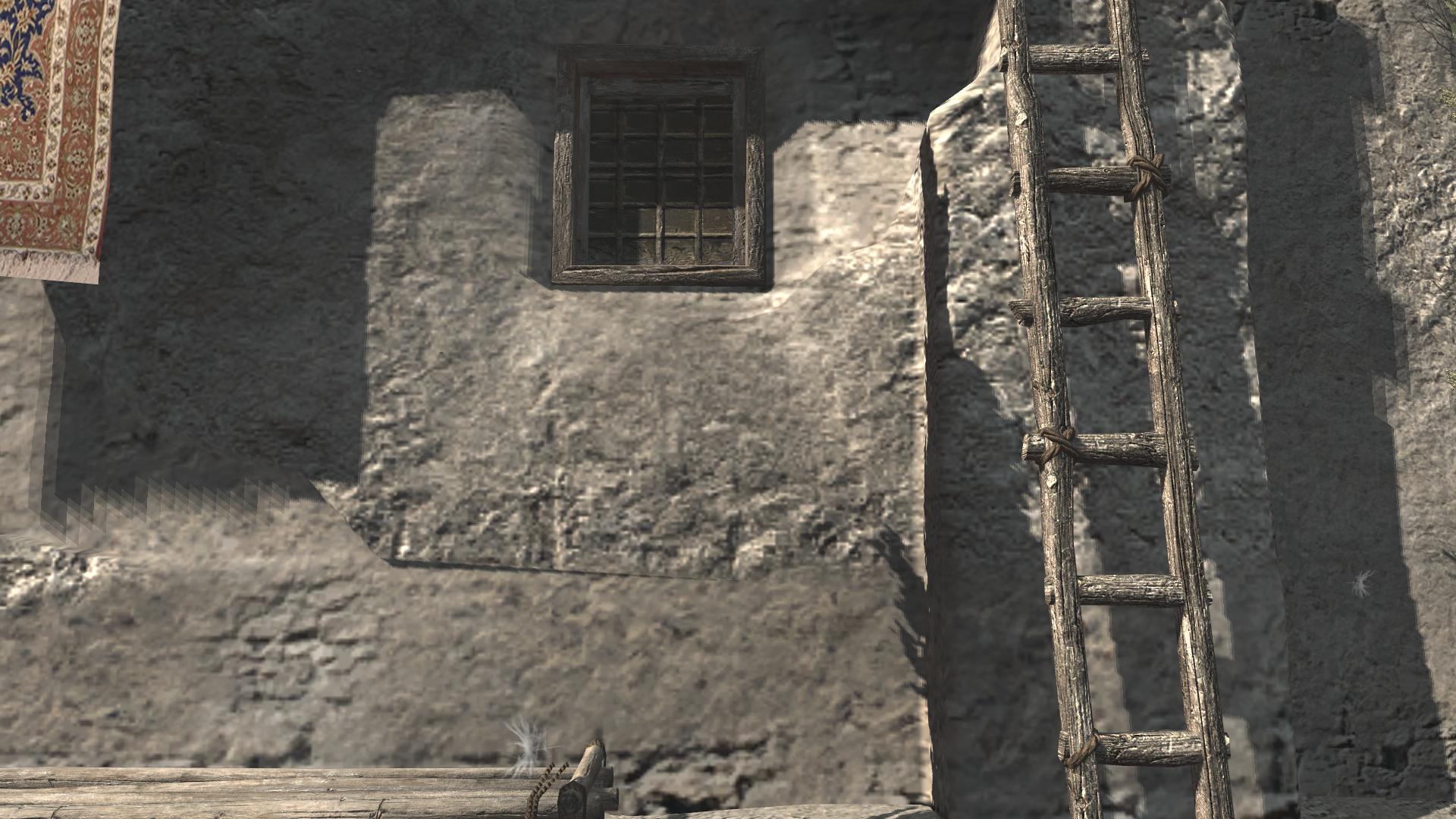 Overhaul 2015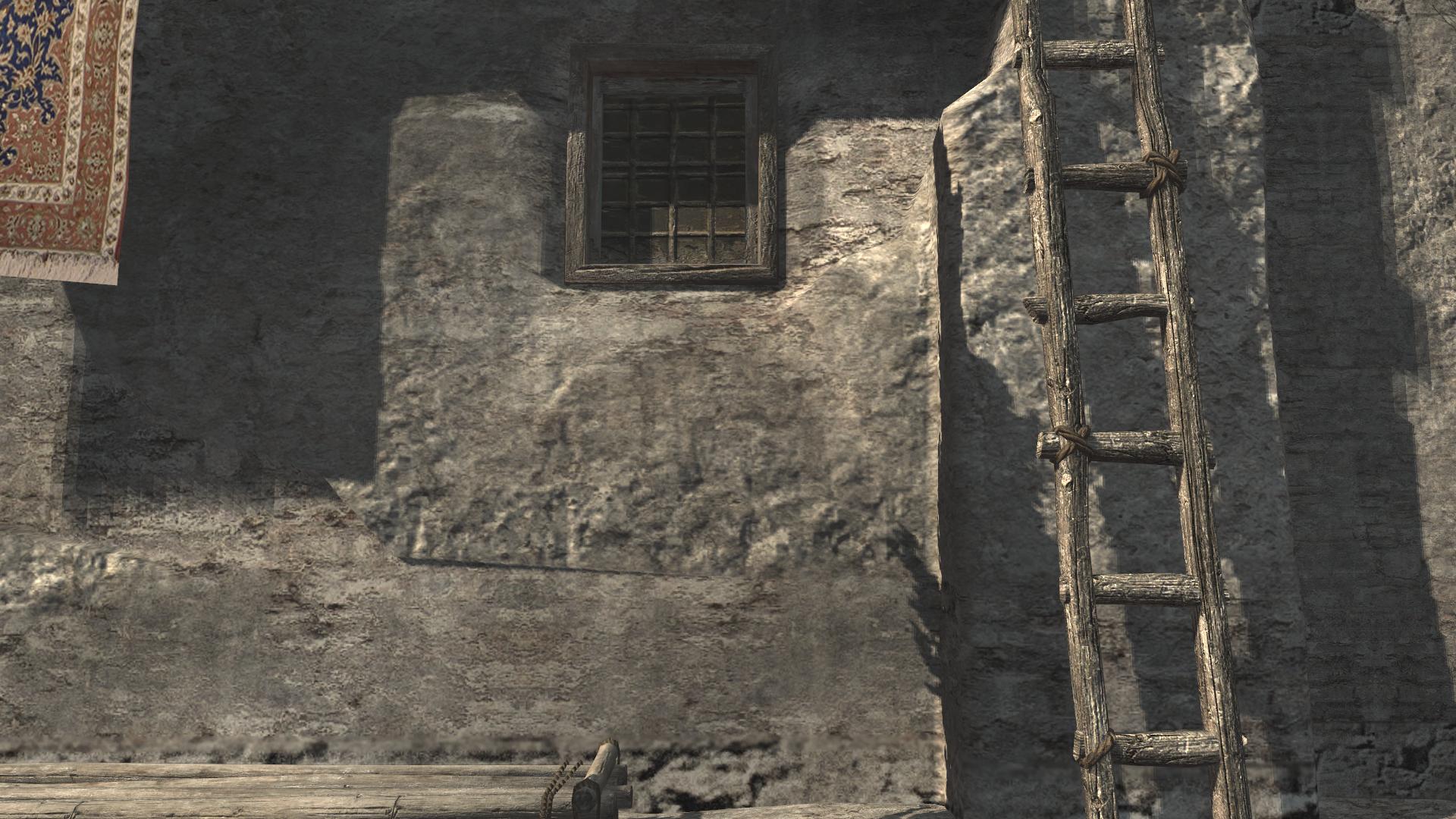 Overhaul 2016
I hope it gives you some idea what I tried to achieve there. I would say that this is the last one but I won't, because the last year was supposed to end my work, yet I still changed so many things. Do not expect any more versions soon as I will focus on AC2 overhaul now so wish me luck.
Anyway, I hope you will enjoy the latest version as much as I enjoyed working on it. Thank you guys for any support you have given me. Have fun !
"Nothing is true, everything is permitted."