Hello Moddb community once again!
I want to explain current situation with Arctic Adventure release date & delay:
We played pre release version repeatedly and realised that we still need a bit more time.
1 week for playtest (bugfix etc) and several days for Valve to check files.
I hope the situation is understandable, it's all for good reason.
Final release date is December 21.


Now good news: There is 64 new screens so you can take a look on pre release version.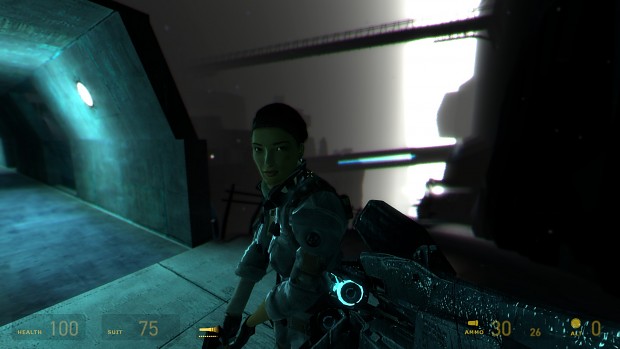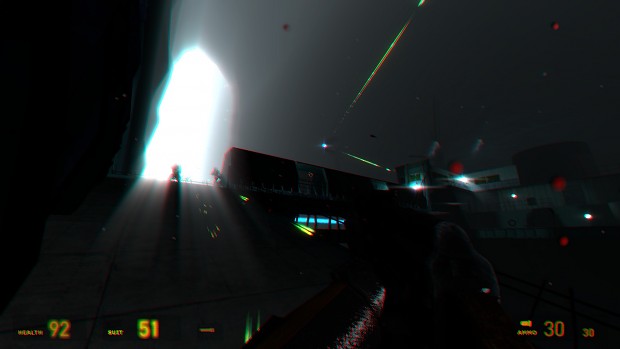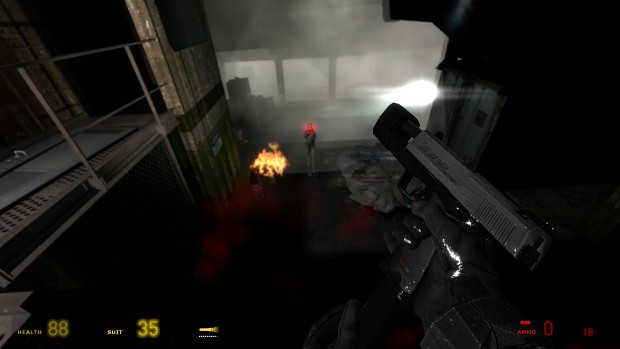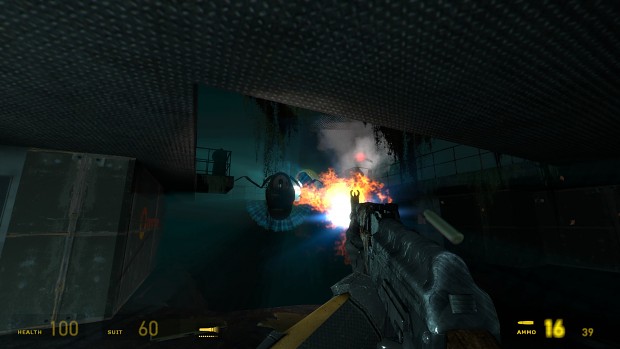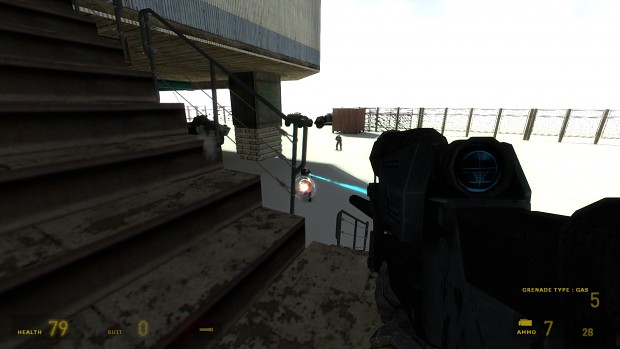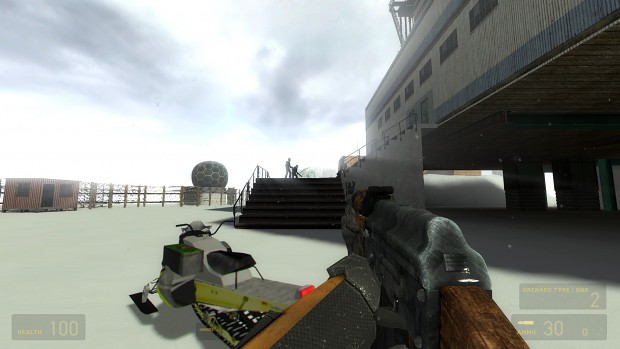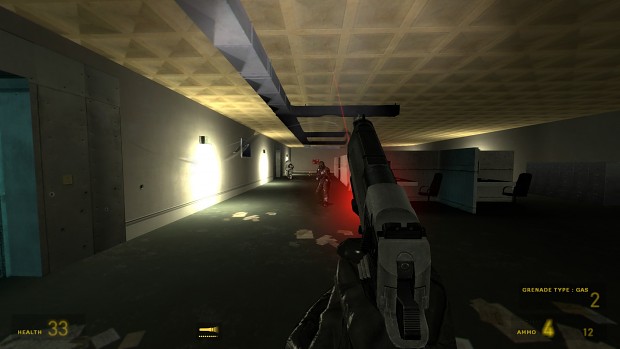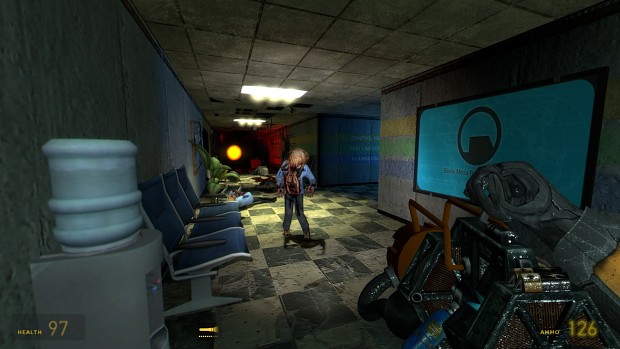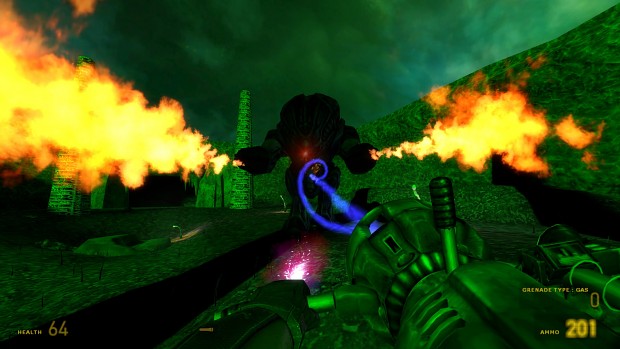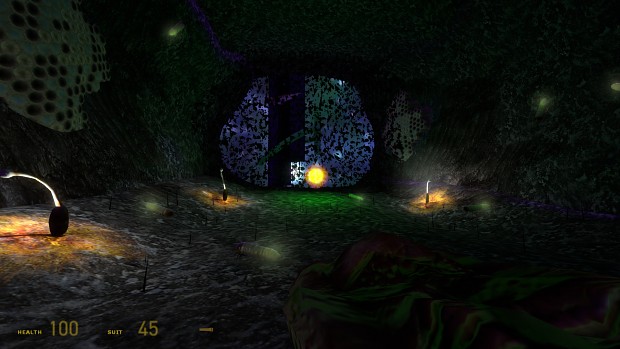 Few weeks ago we made video about new technologies & progress of Xen location:
long years of development, rise and falls, new gameplay mechanics, demo releases and finally approved in Steam in the year 2017. Vote for Arctic Adventure: Episodes!