Hello everyone!
I have a few bits of news for you.
First off, welcome Razor792 (or just Razor) to the development team as the new leader. He messaged me pretty soon after I posted my last piece of news and he explained how much experience he had with Hammer. I was impressed, so please do welcome him.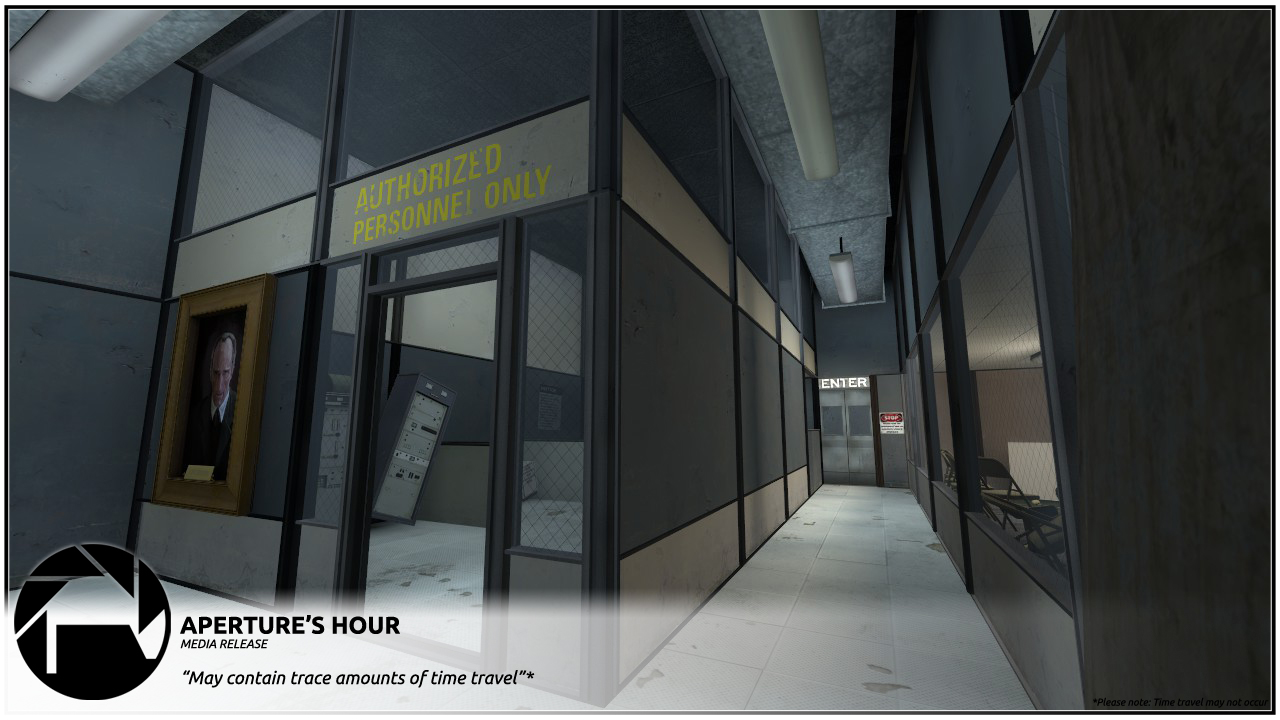 "Travelling back to the 80s" - Mapping by Razor792
Second, I am not out of the development team, I am still part to do mapping and graphics but I do not play the largest role since I am pretty busy. One of my recent projects has been to redo the ModDB graphics, so you'll be seeing the new graphics popping up soon.
Thirdly, I'm just putting it out there, if you think you'd be able to help with development, please message Razor792.
Thank you.
- BlabVoid