So after more than two months, here am I again! Many work has been done on the mod since the last update, so here are the details!
Inventory
Every player will have their own inventory, in which they can manage the items, that they have got, traded, or bought. There are currently some paints and tools, but many more planned.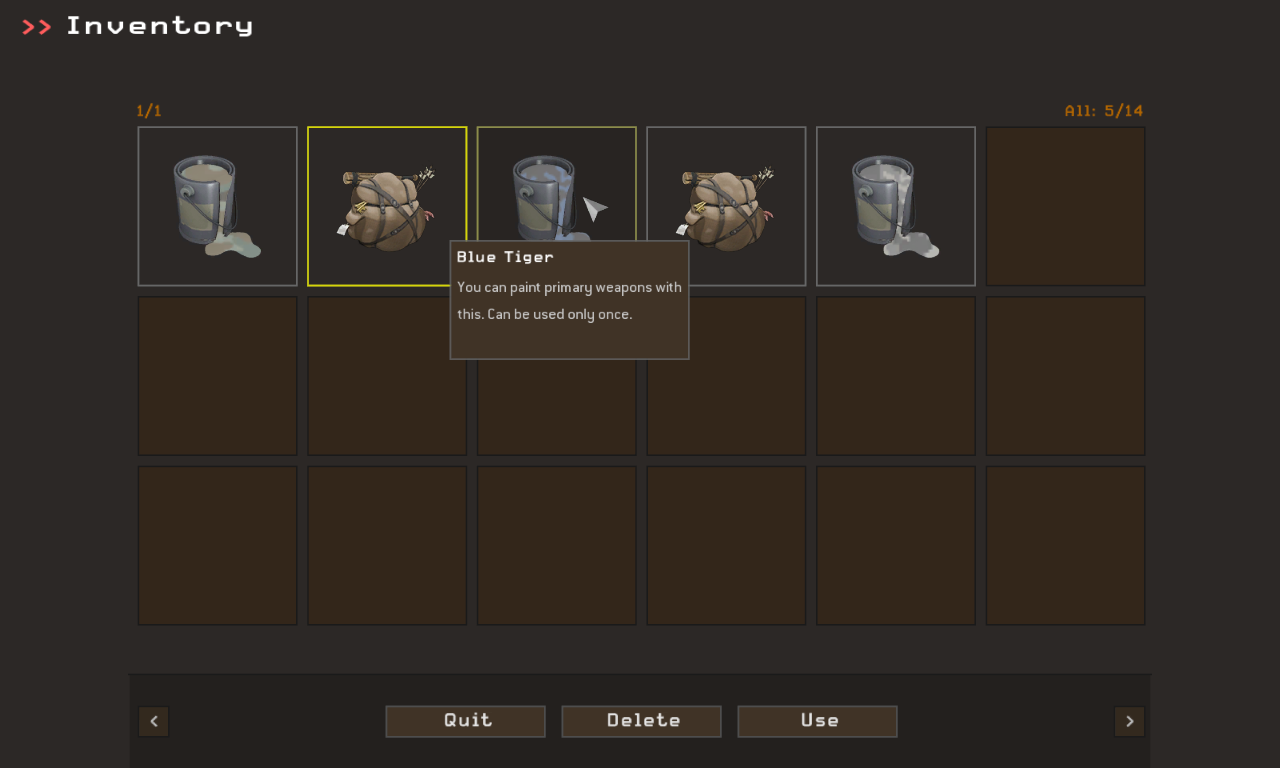 Random finds
It is an other TF2-like feature, after every mission, you may find something if you are lucky (currently cash, weapon, rare weapon, tool, paint, symbol, hat).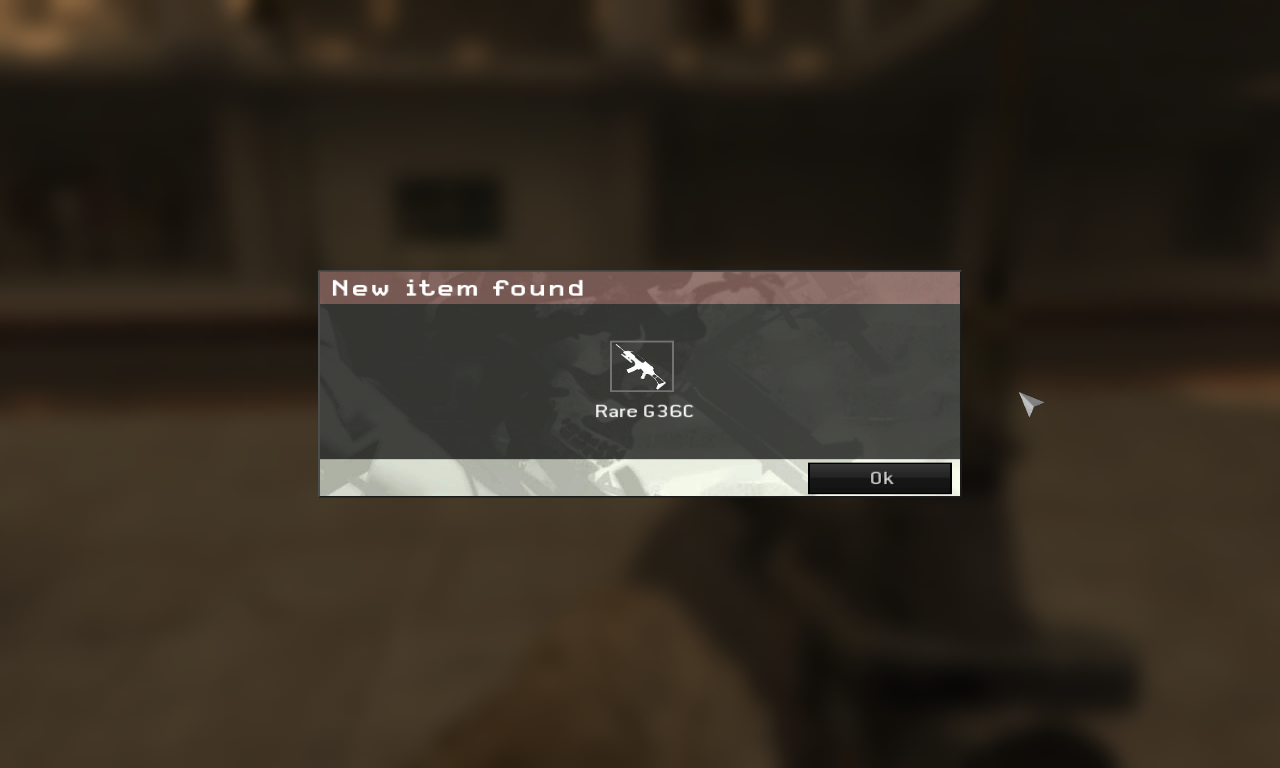 Weapon editor
I have also reworked the weapon-painting system. Now there is an interface, where you can paint your weapon with available paints in your inventory, and also you can customize some attributes of your weapon with modifiers.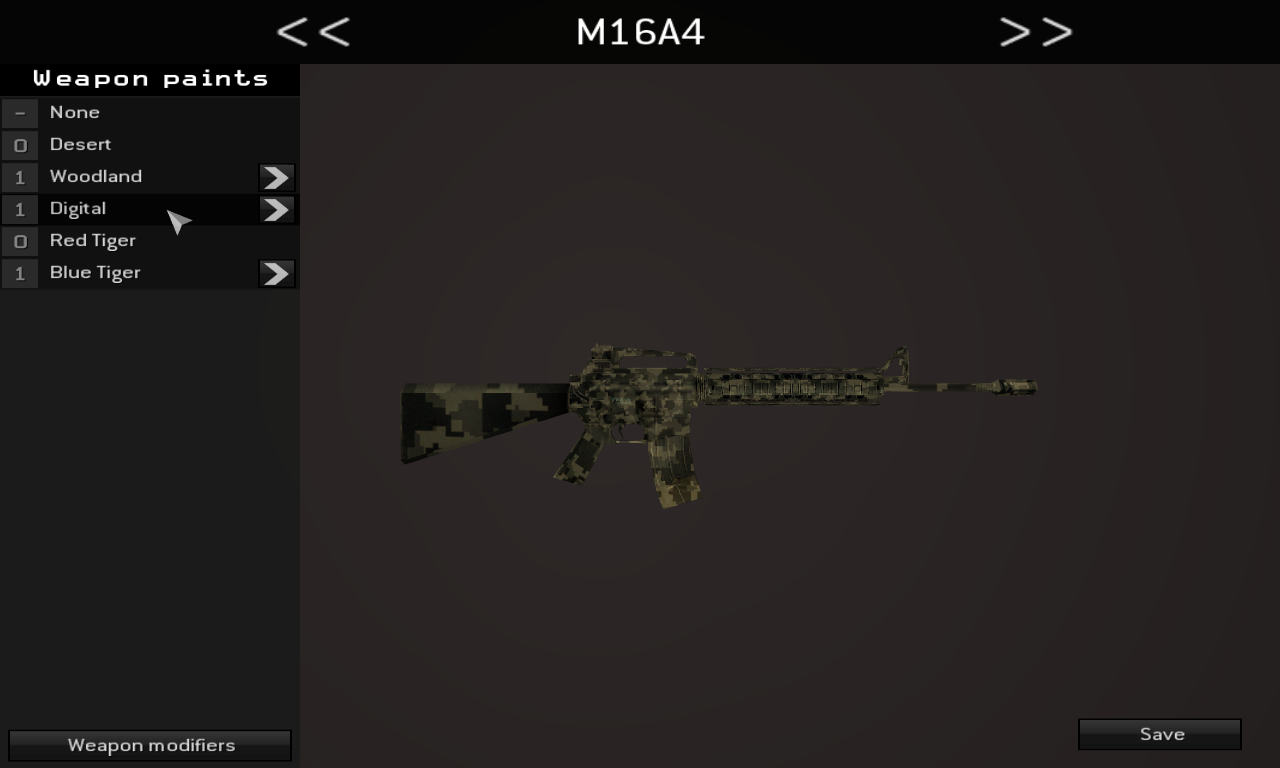 There will be weapons with different number of customizable modifier slots, some of these can be bought, and some can be found. Modifiers can be bought in the same kiosk as the player mods.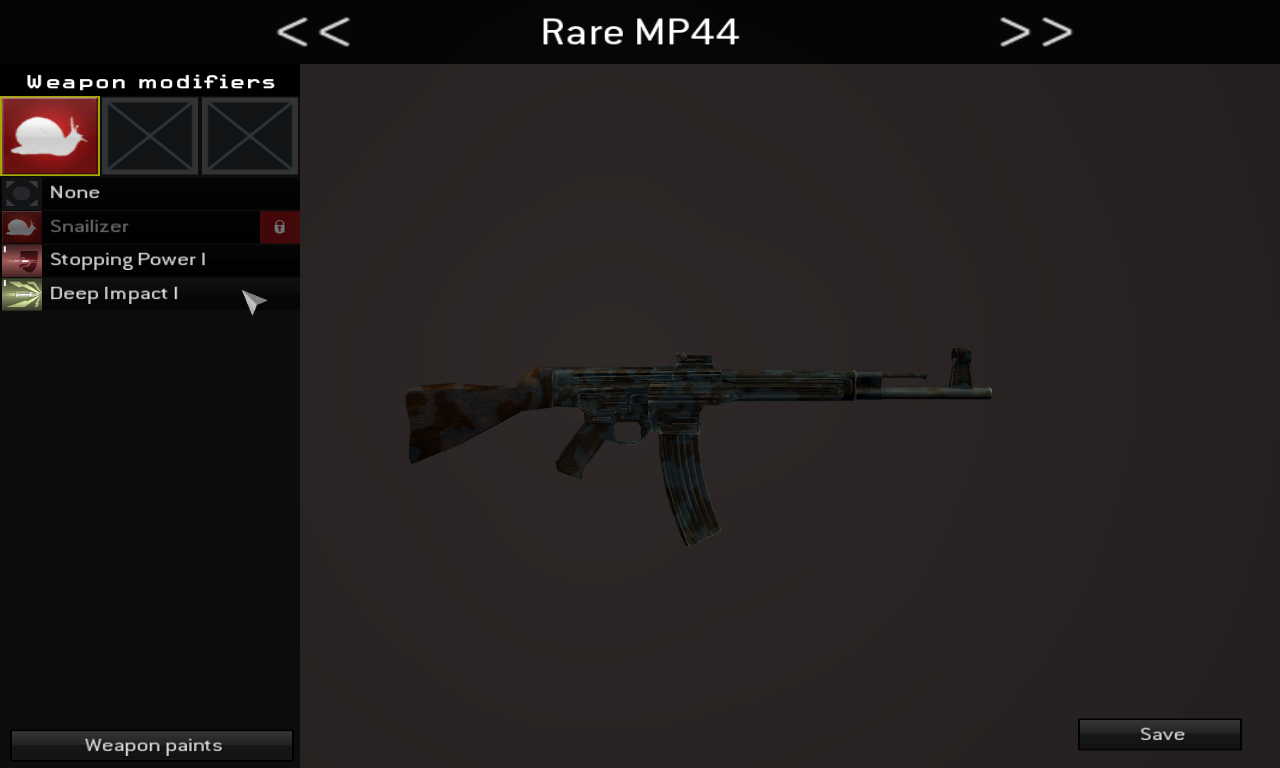 Server list
Now there is a real-time in-game server list, where you can easily choose between districts!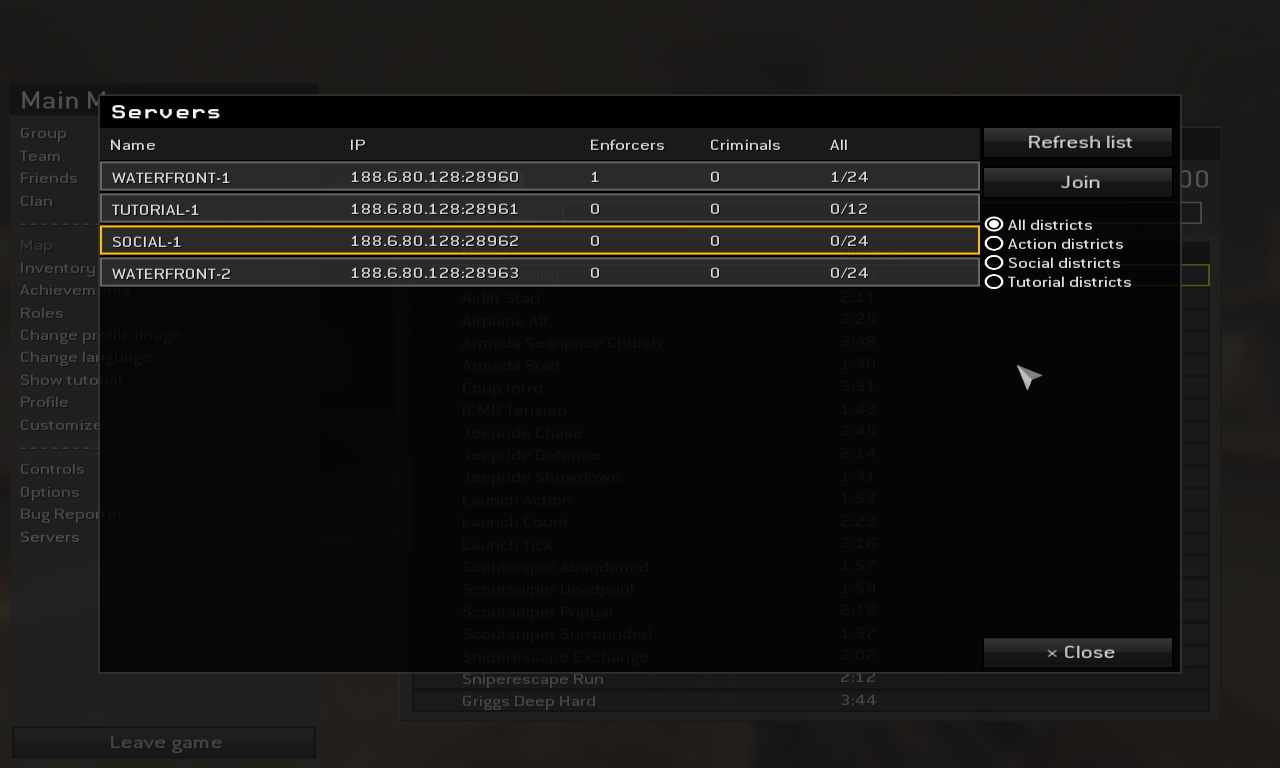 Kiosk pins
Now you can easily find the kiosk on the map with the pins!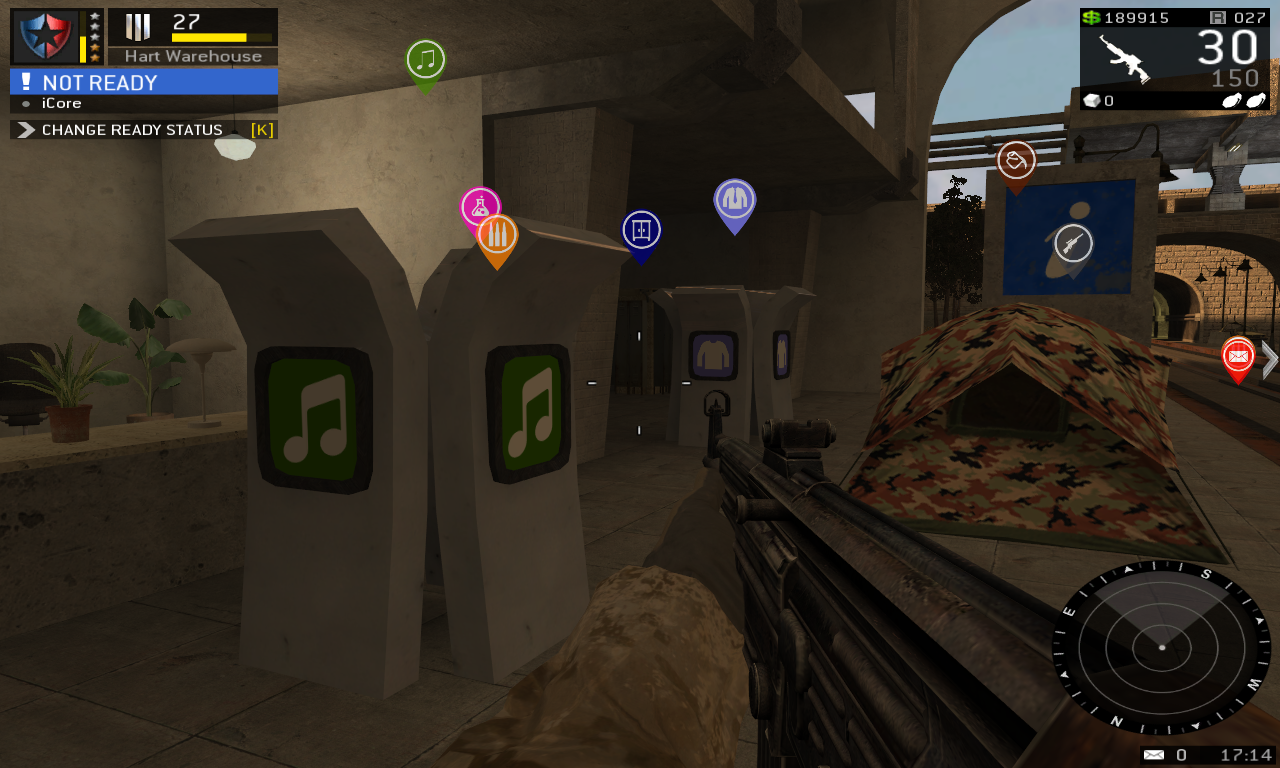 Improved map
I was also working some on the map, so finally it is ready for tests at least.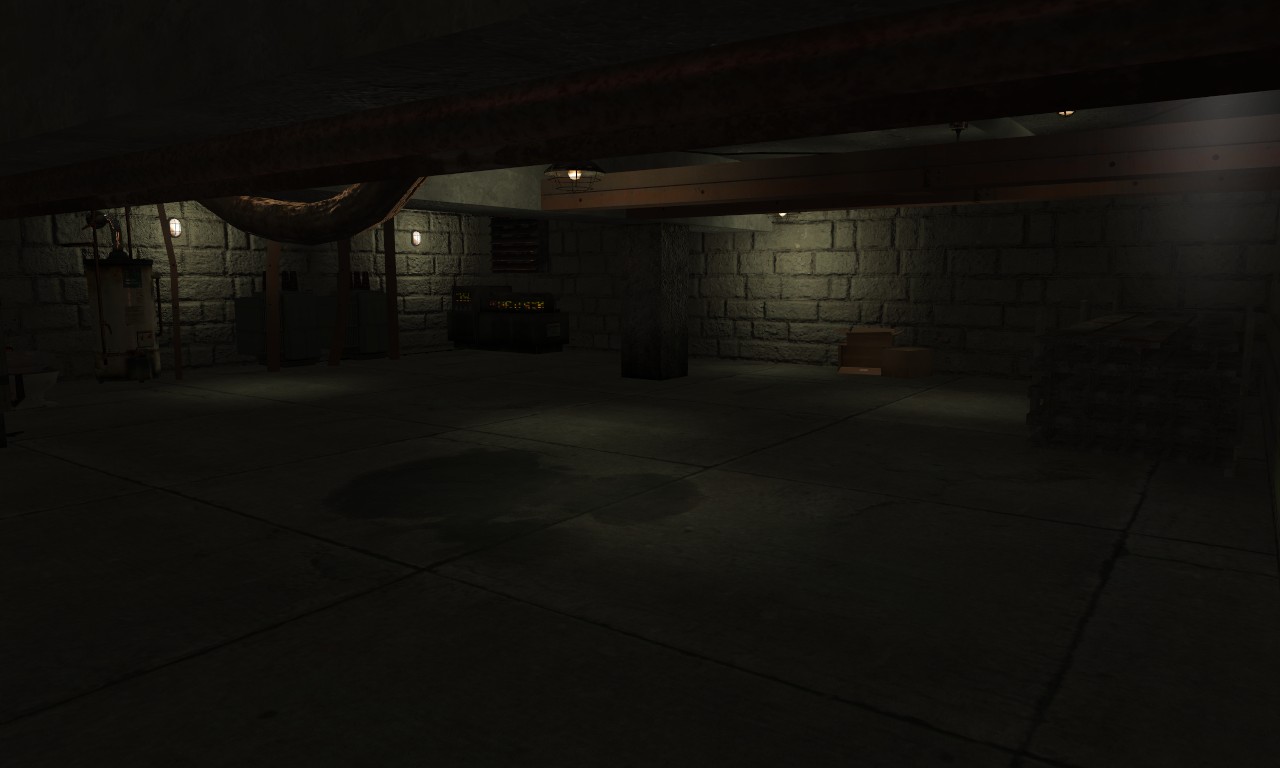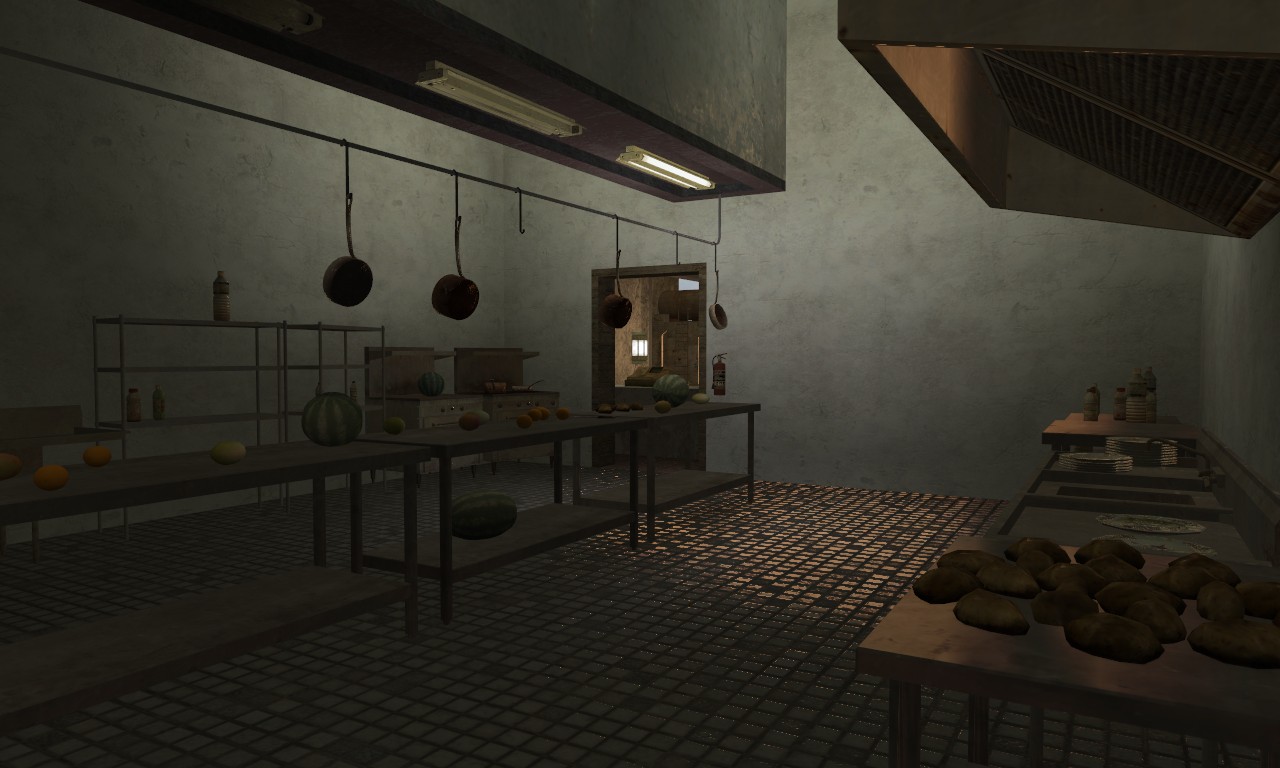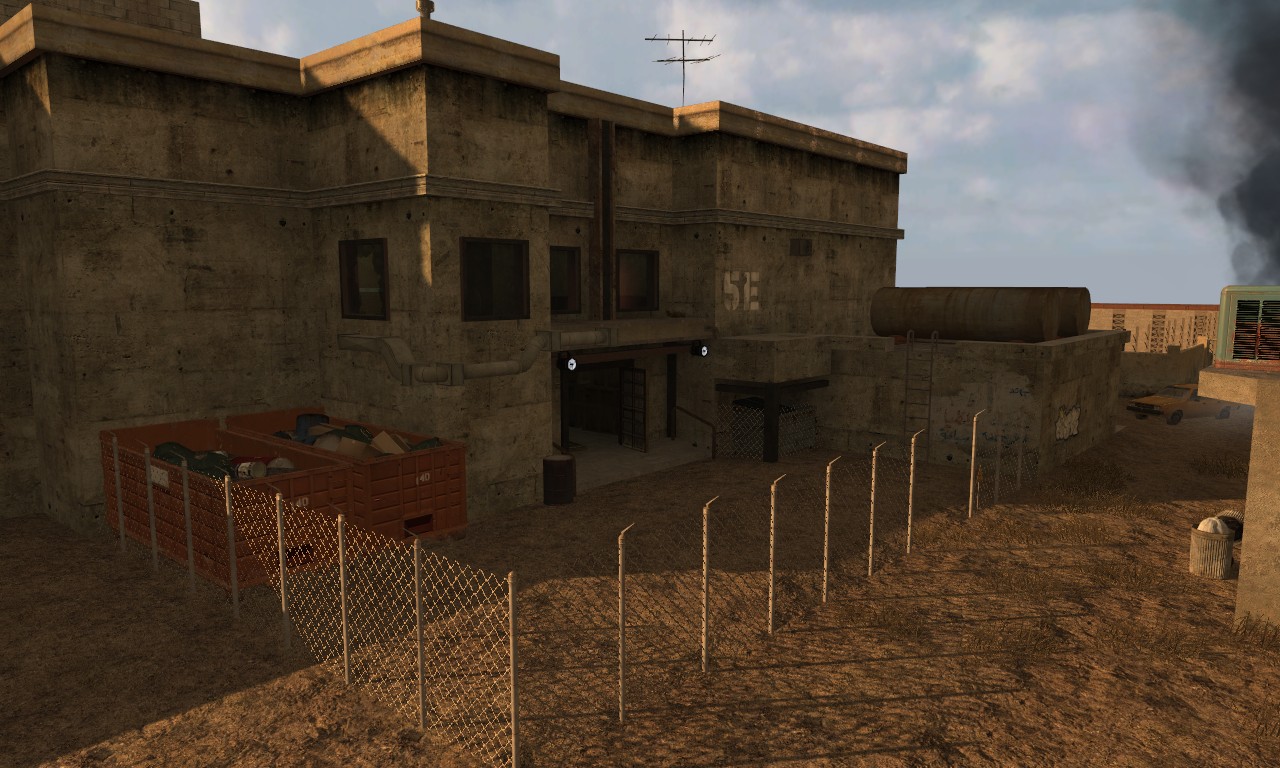 Other improvements
I have now also changed the tutorial to be a little more interactive; now there is a new district for that with descriptions and an example mission!
And for missions, I could finally finish a really critical functionality: the overtime (for Deliver, Go to, Control points, Hold, Defuse). It means, if after the end of the timelimit the currently loosing team is in progress to complete the objective, they will get as much extra time as needed for completing the current task. If you have never seen it in any other games (like APB), you will understand the point of it after some missions for sure :)
Inviting has also changed a lot. Now it is not opening a new menu when someone is inviting you (which was annoying), instead you will get an alert on the HUD, for which you can response with F1 (accept), and F2 (decline).
A little tweak was done to the registration form too, now it is more obvious what you have to do.
Certainly many-many more things are changed, improved and fixed, but I can't list them all here, that'd take days for you to read through.
Now luckily we could have tested many with Elzibob, Xenon, and some other testers (thanks for that), if you are interested in the project, feel free to join our Xfire group, so you'll get alerted, when we are doing a new test! I have many more plans about what to improve, and how to share it with other server owners, but if you have any idea, problem or question, contact me!
See you soon, soldiers! Out.