Anyway, I'ts been about 3 weeks now since the last day I did some actual work on the mod. One week in Portugal, one in Sweden, and the last week I didn't have a modem (it was broken).But now everything should be fine, Lets get back to work!
Some Interesting facts:
I think I will be starting to upload the music from the official soundtrack for you guys.
The Intro scene is done! almost, still remaining voice acting and music.
Faithplates are hard to make in the portal version of source engine, but... I have actually figured out how to make them quite accurate.
panels with pistons inside are now being worked on, so they actually can reach up 128 units (The other ones cannot).
I have started the work on the fourth soundtrack, it has no name yet.
And finally, a bit off topic, but still funny:
in Portugal I where on a hotel called "Hotel Principe", the logo kind of reminded me of something...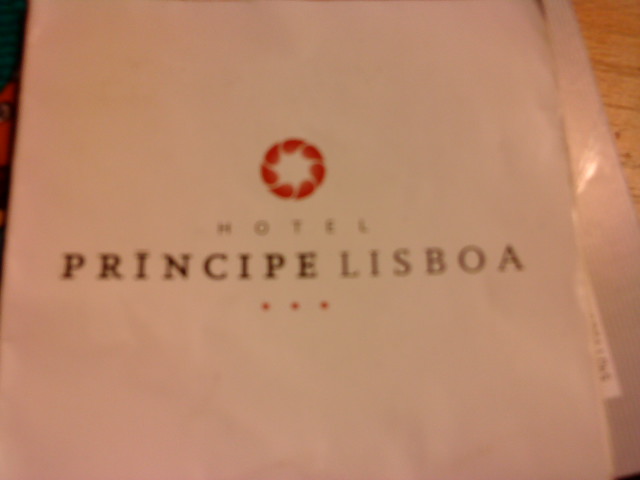 -Stektpotet