This Article contains the patch notes and downloads for Antares Rebirth V2.21 and The V2.21a Patch.
Patch notes are...
1. Fixed an Endless amount of missing Exclusion Zones in Many of the Systems
2. Fixed a Multitude of Missing Hardpoints on Ships that Had them Missing (Did not take note of which Ships)
3. Fixed Missing Hardpoints on Stations and Defence Platforms
4. Added HD STARSPHERES & HD Planets
5. Fixed the Docking Issue with the Station that is under Construction in the system called Citidel (Nothing for sale at this base YET this will change in future Updates)
6. Added the Beginnings of a Station in the System Zeta 9 (Both stations are a Ongoing Project until they have been 'Built')
7. Some of the infocards have been Edited (With many that are still to be edited or Finished)
8. Added Rotation to some planets (many still need Rotation putting on then but as there are Many Planets this will be an Ongoing Thing)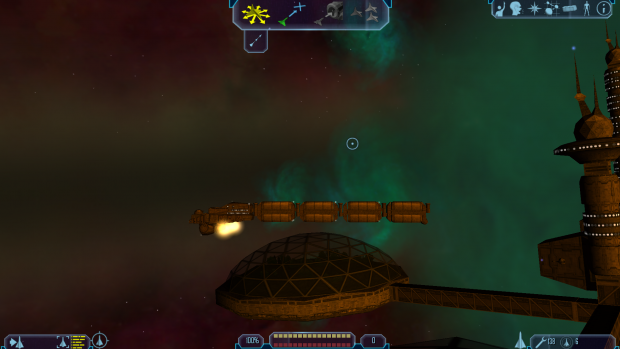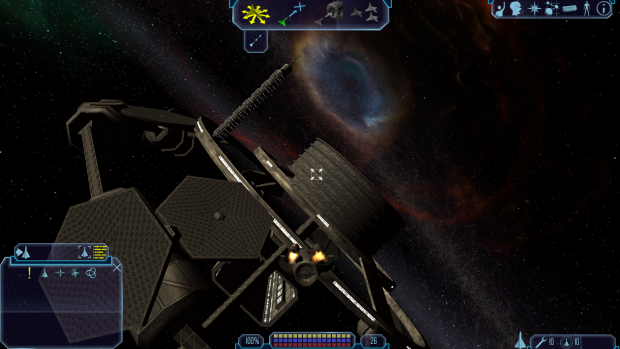 ---
To install the Patch "V2.21a"
Just Unpack in the Directory/File you placed the first Version (V2.21) While it unpacks Click "Yes to All" So it can Write over the Old Version (Update and Patch the Existing Files)
ANTARES REBIRTH V2.21 DOWNLOAD:
(THIS MUST BE DOWNLOADED FIRST!)

ANTARES REBIRTH V2.21a PATCH DOWNLOAD:

Got any Questions, Ideas or need help?
Find us here!: Discord.gg