Hello everyone, im back again with a new update!

Starting off, there is a new unit being added: The imperial shadow trooper: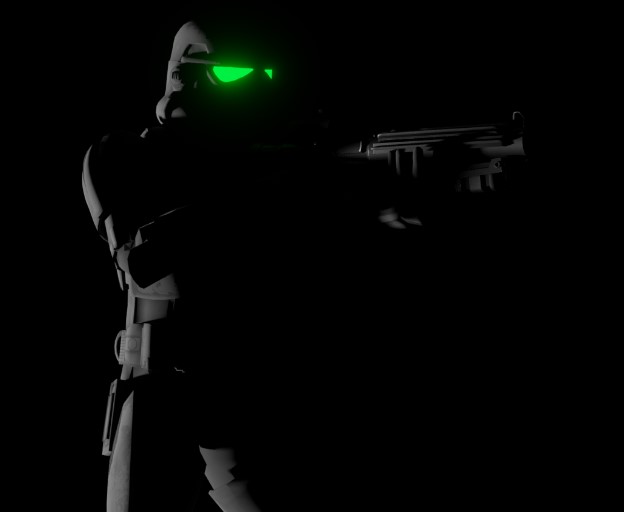 The shadow trooper will have a burst rifle, a pistol, a grenade, and an ability yet to be determined (possibly cloaking? what do you guys think.) Gameplay of him will be shown soon!

A demo might release soon, depending on how soon I can get the rebel side mostly finished and working I could get a demo out by july, I will not make any promises on this, even with the demo recently released to Early Access the intended release date was june 5th but due to complications had to be released june 7th.
The discord is still open to new members! If you havnt already, join here: Discord.gg
The next batch of Early Access members will be chosen June 20th!

Some of you may have noticed about a week ago I updated the mod page with some pretty... rough looking logos and banners, they were place holders and have now been changed! The last logo was thrown together in a few minutes, but now i've put together a cool logo that shouldnt be so bland!


A few days ago I uploaded footage to my YT of gameplay on Mustafar take a look here:

Thats all for today, keep watch for the next update!


Information
_________________________________________________________________________________________________

Serious thanks to S1thK3nny, this mod could not be done without him!
Support him and his mod: Moddb.com

Another thanks to Pmate23 and Needo62, Pmate for the e11 retexture, and needo for helping me with emissives!