Hello all!
Today we have a nice big update showing you our progress with the 1.1 patch. Initially the patch was going to be only bug and code fixes but seeing as AIX 1.0 has performed so admirably since release we decided to work on new toys for everyone to play with as well. Today we have a great new map by DasRoach called 'Trident.' It has a sea wall approach and the defending army must make good use of the fortification to stem the flow of the advancing enemy.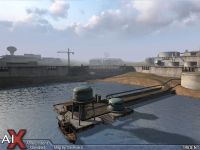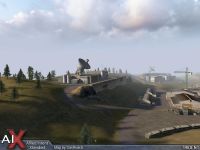 In the aircraft department we have the Saab Viggen, Yak 38, Sukhoi Berkut and Beriev BE-12 to round out more of the UN, MEC and Chinese air forces.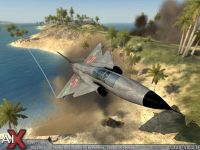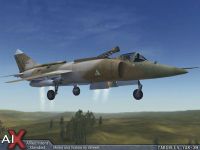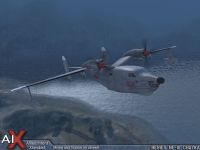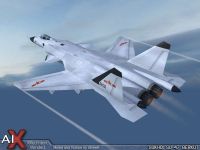 Lastly we have two new weapons for the UN army in the form of the Magpul Masada and a silenced special ops version of the Sig552.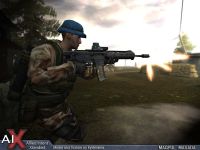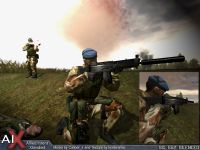 For full descriptions and more screenshots please visit
Aixtended.com