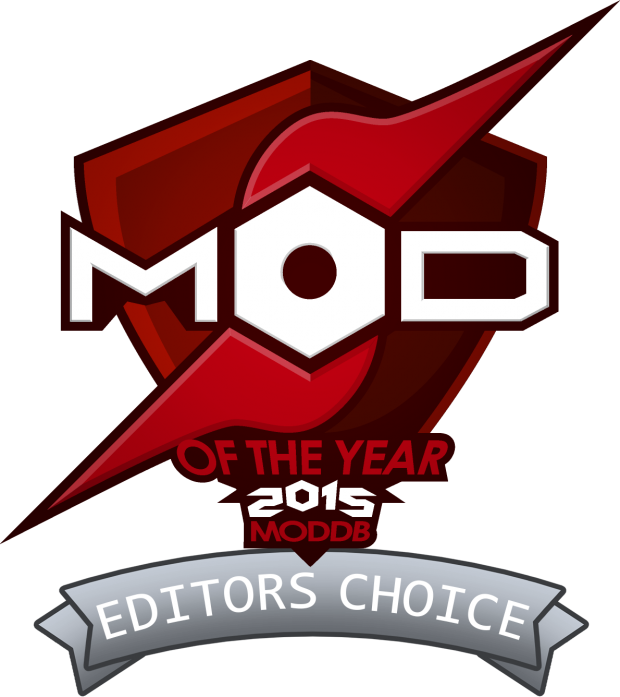 Our mod was picked up by Moddb Editors as one of the best mods of 2015 year! We are really surprised and glad, didnt expect that, really.
Our side programmers keep trying to make VGUI dynamic map for all levels with floors (VGUI keypad is ready, no more missclicks when pushing numbers). They also try to make a gun system (not like HL2 style, of course, it is more realistic and horror-styled). NPS`s (i.e. monsters) already have code, but due to unfinished gun system we cannot put them into the game. Putting enemies in levels will also require additional redesign for all levels.
Inventory system is also WIP and we prey for coders progress.
Again, lets celebrate our win and maybe... replay the game once more?