I've been working tons on it over the vacations and forgot at the same time about ModDB for a while lol. The image below is a shot of one of my latest level im working on. If you have anything to say on what could be improved then you are free to do so! as you know I haven't mastered the editor.. yet. Anyways it's unfinished and I might put on some good decos.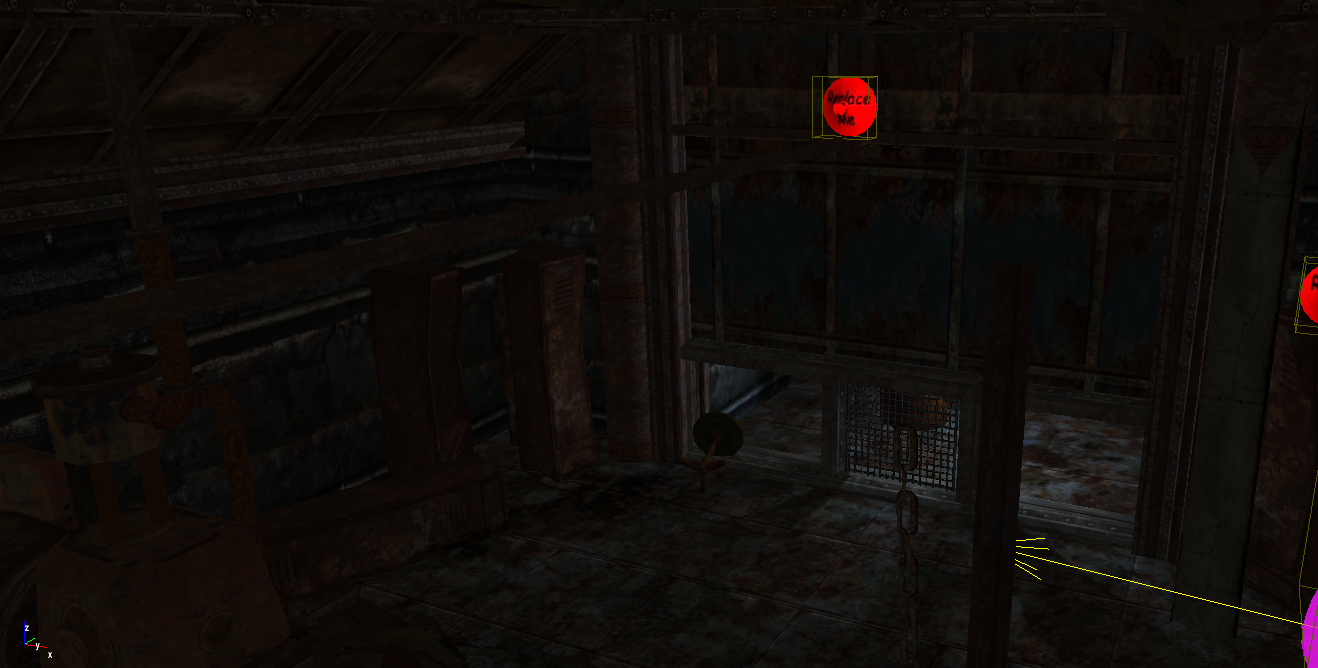 Below here is a shot of a unfinished cave. I've made it (still needs more work tho) as detailed as possible, putting on lights for a "gloss" effect on the walls, water dripping from the ceilings or somewhere else, vegetation inside, water puddles and small lakes, etc.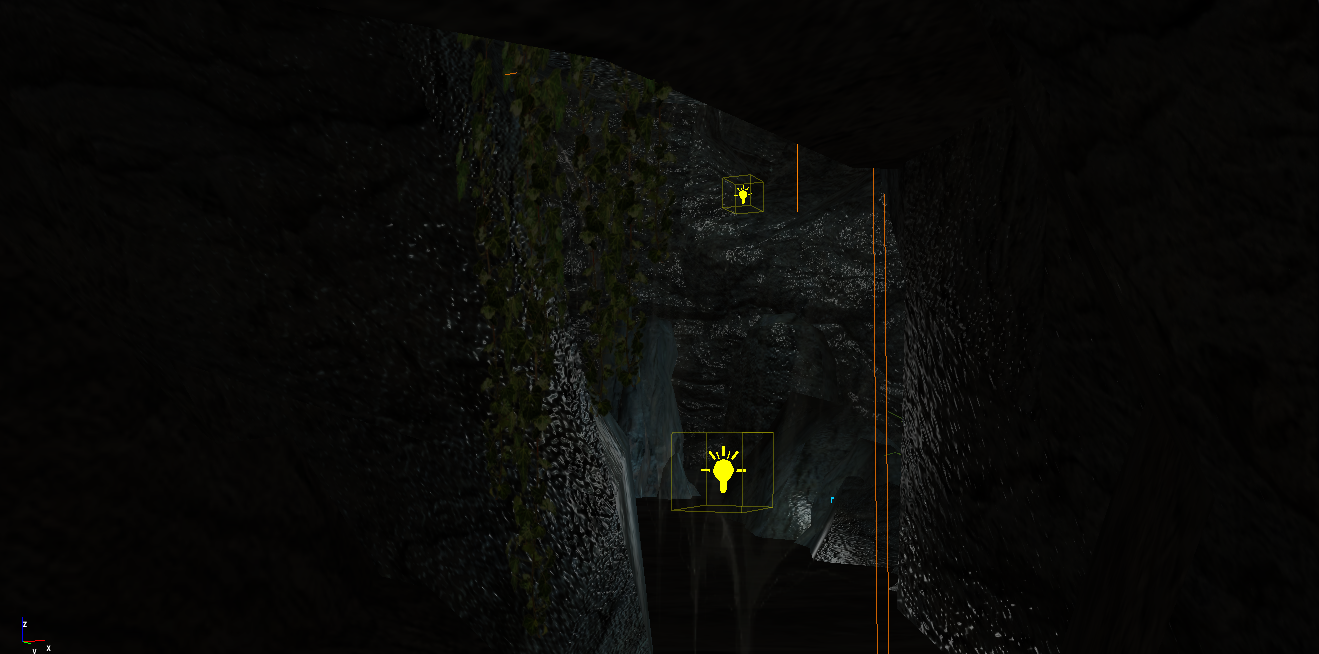 Anyways that's what I wanted to share for now. I'm not updating as much as I used to either way exams are incoming but just so you know i'm definitely working on it behind the back, as you have seen above. Well then.
stay healthy