Troops, take a knee....
Recce shots in from Gun Wharf, A unit from A company were ambushed over there last night, Union had MG's up on the roofs, blew the hell out of them before QRF could show up... anyway, your approach will be from the North bank (see figure 2) You will make the crossing under cover of smoke, and clear the building, there main stronghold is Augustine Foodstuffs (see figure 2) and is well defended. We'll get you more information as we get it, but for now just tell your lads to be ready to move.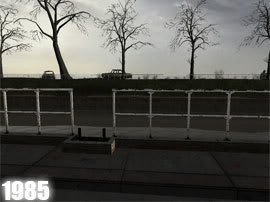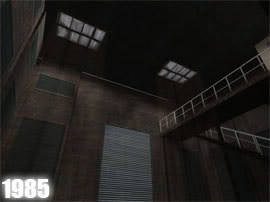 Also, one of the signals lads found these on a lamppost down Tredegar road, seems the union are printing off details of our kit, if you find them, then bin them.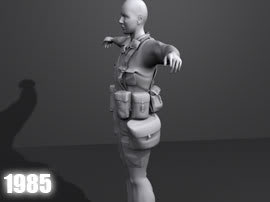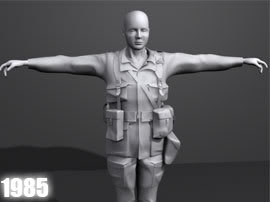 Right thats it, get back to your units, I want a double guard put out tonight, we're expecting a lot of activity.