Three new screenshots for you this evening...
Weapons
Firstly, the L2a3 Sterling SMG modelled by Mr Kipling and Fallen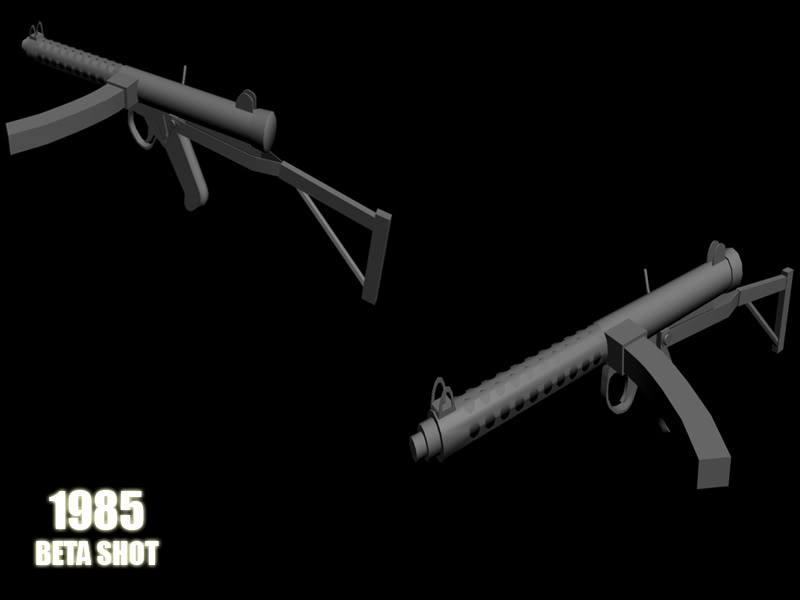 Secondly,
Maps
Leinster Walk, Bow. This fictional estate is where alot of the early action will take place... look out for house to house fighting, rampaging looters and much more.
Dundalk House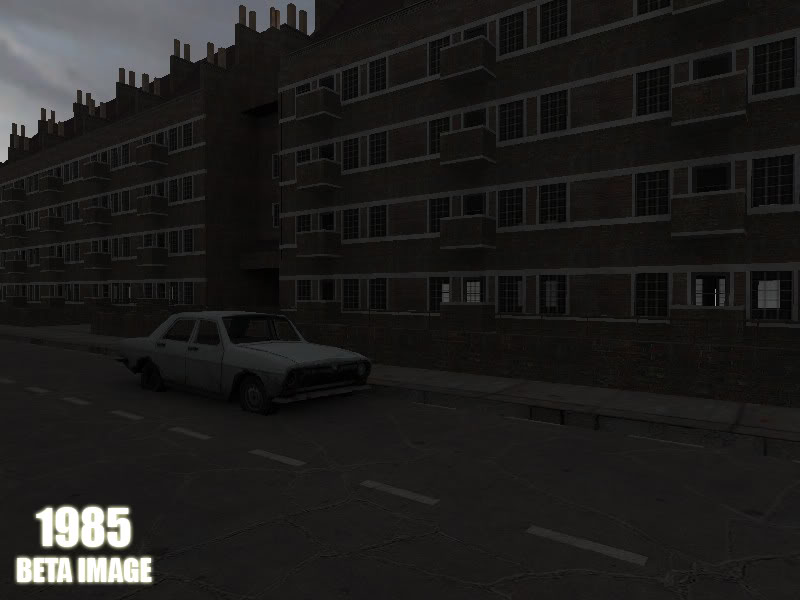 Looking down towards Campbell Road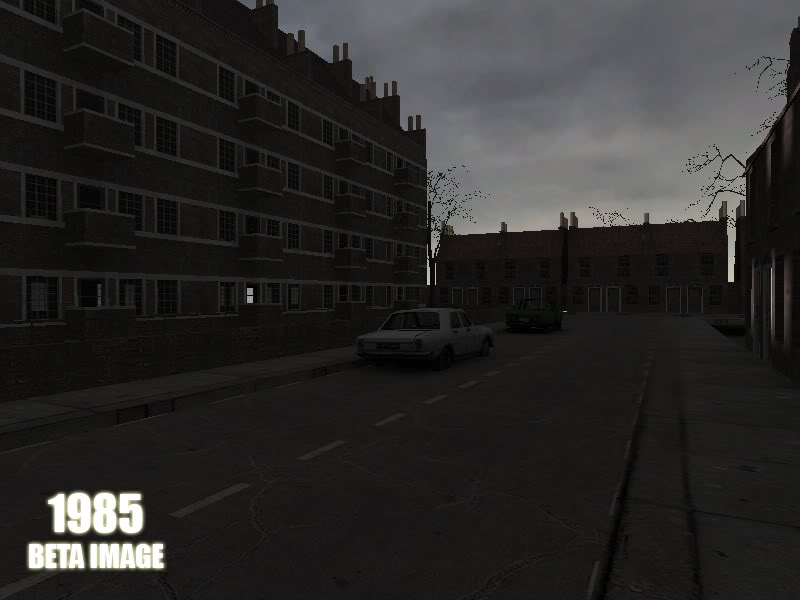 More news coming soon... currently in development, SLR, FRG, West ham control bunker, Roman Road Market aswell as character models.
Thanks for your support.