Well, progress has been flowing well since our recent transaction back over to the HL2 engine, and we predict an internal MP beta within 6 weeks, and then an external one 6 weeks after that. Our website has had a complete overhaul www.1985-mod.com as have our forums forums.1985-mod.com so please feel free to take a look.
For now however, i bring you two screenshots of British infantry ingame.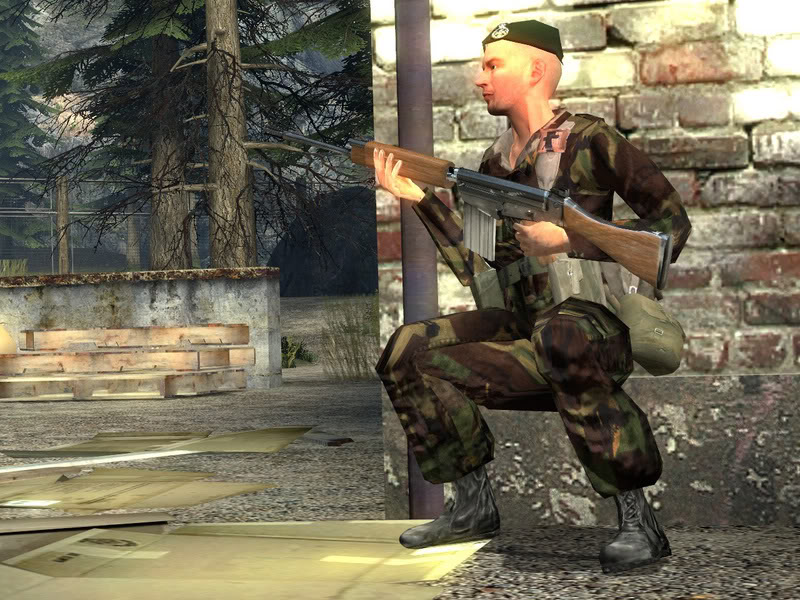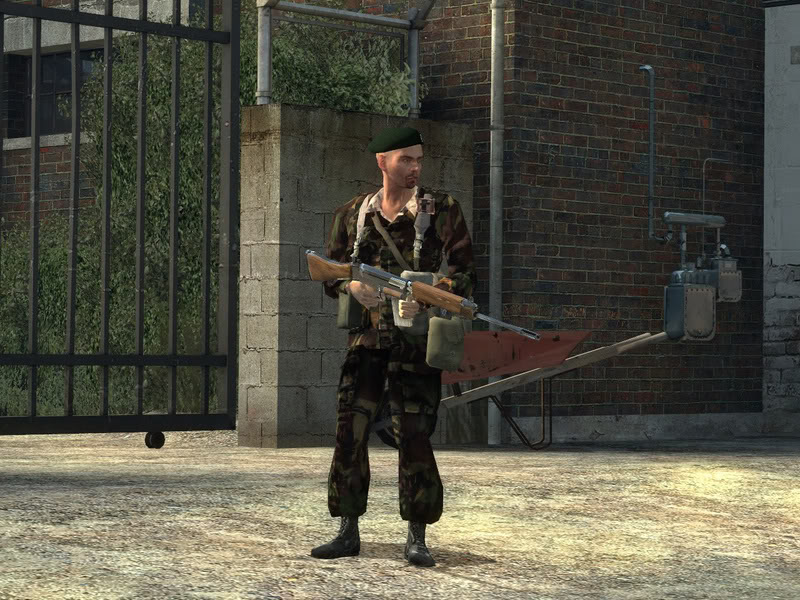 Please visit our profile or forums for job vacancies if you are interested.
Many thanks.