As news of our coversion to the SAGE (C&C3) engine started to sread through the community, and outrage and disgust was plainly felt throughout, we thought to ourselves we'd made a mistake.
Myself and the senior team at 1985 sat down and disgussed the possibilty of swallowing our pride and returning to the HL2 engine.
So it is with great enthusiasm, that i must announce our return to the source engine, by releasing shots of the L1a1 ingame, and promising you -the community- the release of a short mod-inspired promotional video within the next month. We hope to be bringing our first beta within the next quarter. The team has grown been scaled down, and we have gotten rid of the 'dead' wood. Fortunately this means there are places on the team, specifically for texture artists, animators and coders, but also mappers and modellers. If you are interested then please contact me.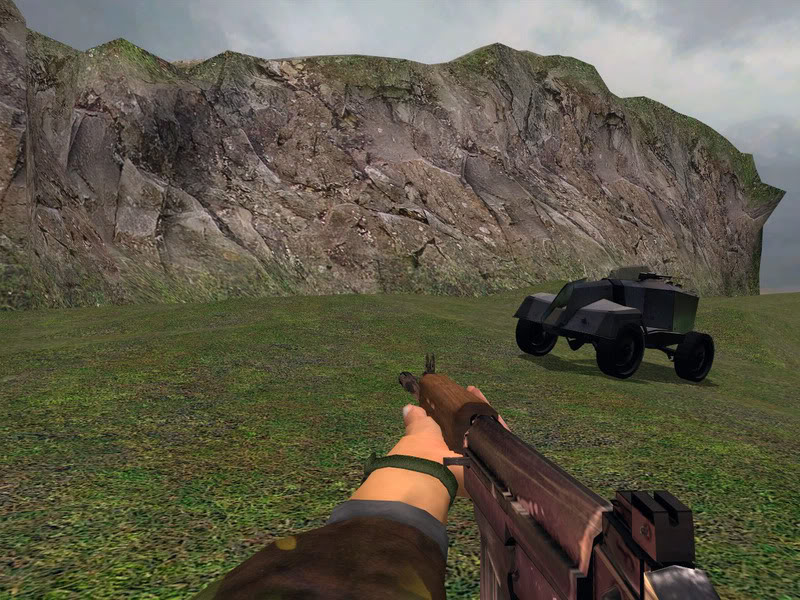 Please dont use this opportunity to post aggressive, or offensive messages on our message board.
Thank you, and we hope to see you soon with more media.