The Sewers is the second map in my mod Suppressed Memory and it's been a while since my last update so i'll show some layouts from this map
As again nothing is final, it can or will be updated to look to my pleasing.
So
This is generally the layout of the map as of now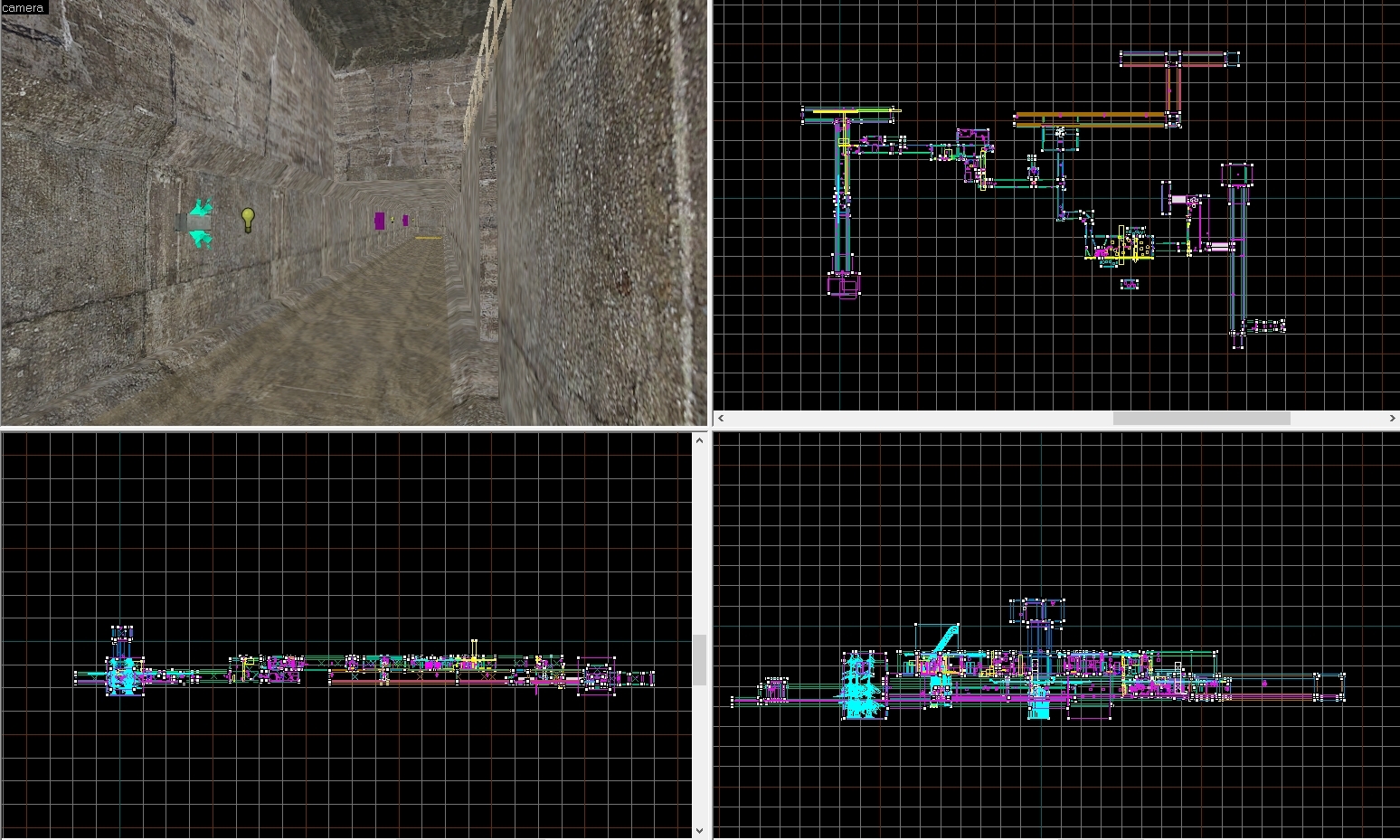 This is generally how the sewer system of this map will look like, for the moments i'm rather pleased with the design though it needs more decals and pipes but that will all be for the final production.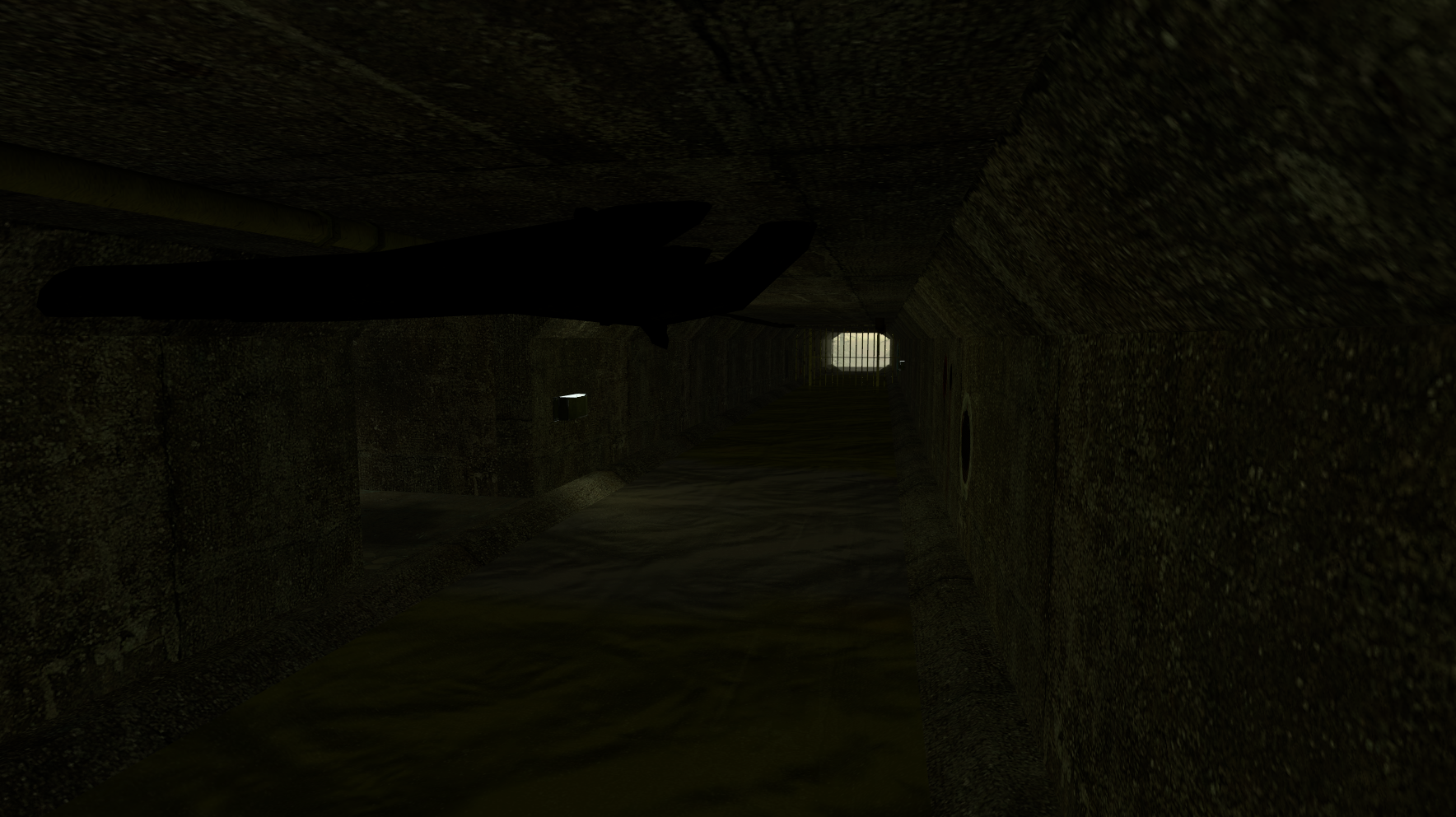 Another look on the sewer system, newly made room aswell so there's not so much to look at.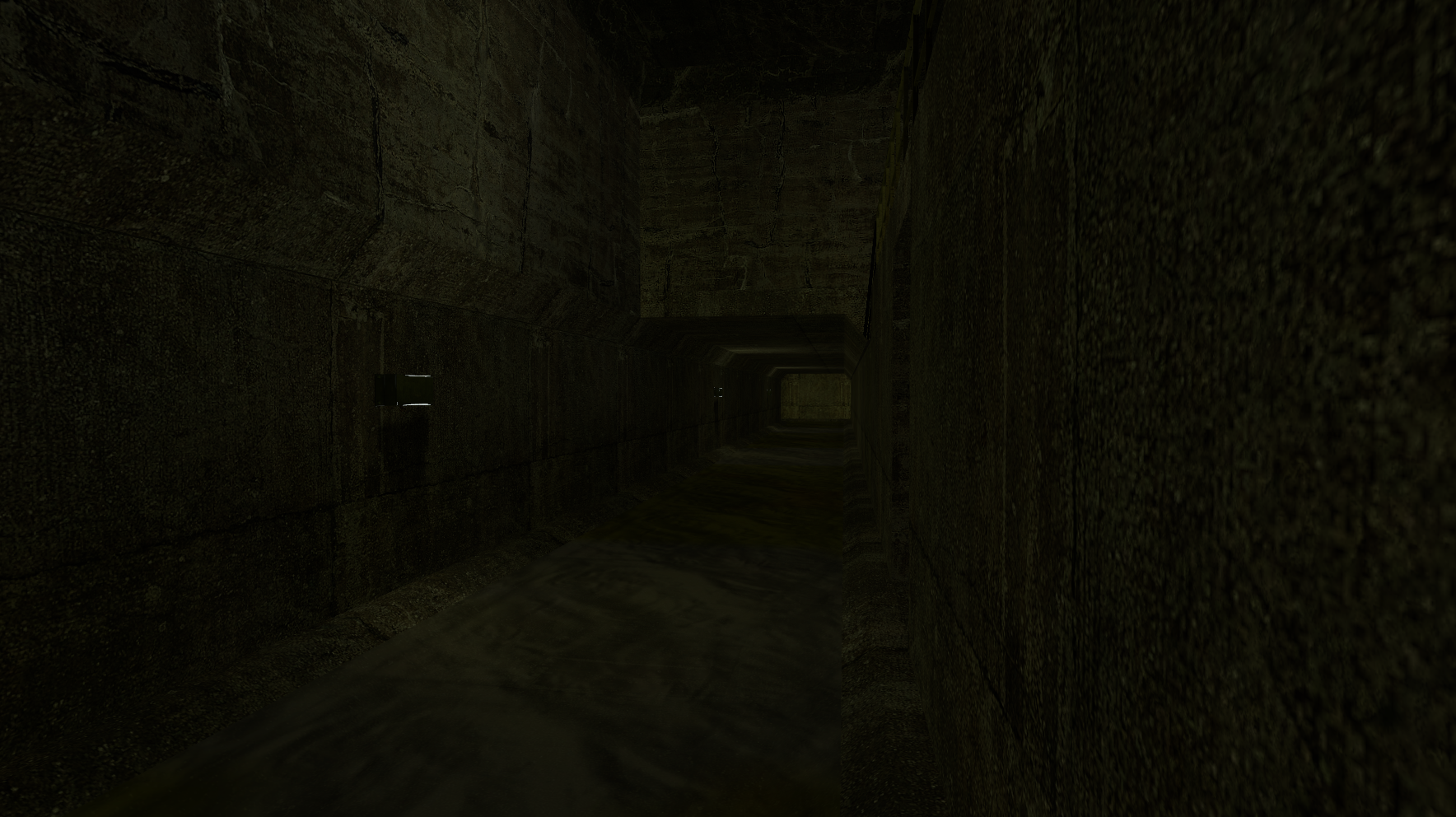 A hallway with a small storage area right after the first pictures area.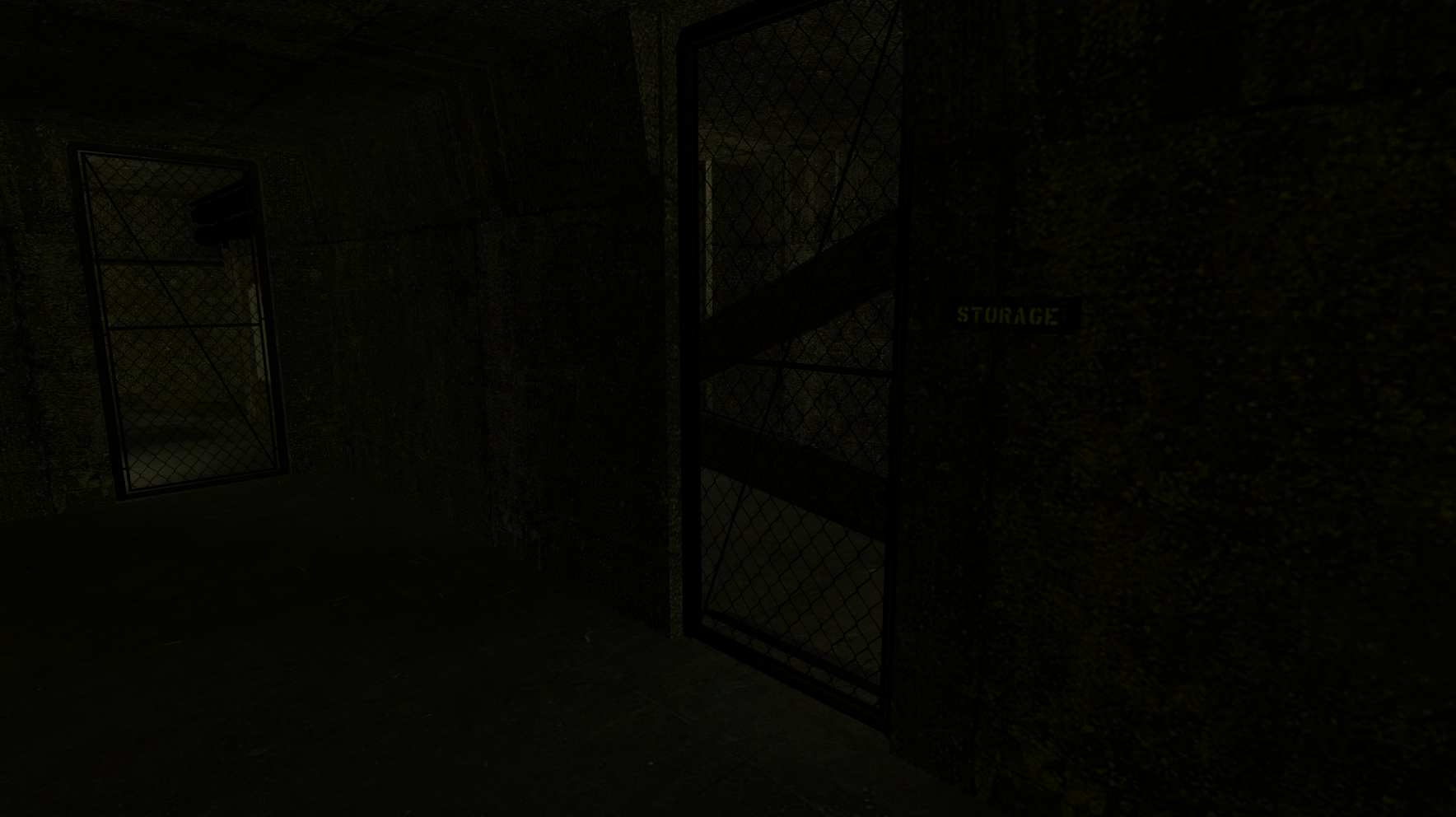 A big hallway where some event will occur, i've also shown this area before on my mod page.
Still need to fix the lights!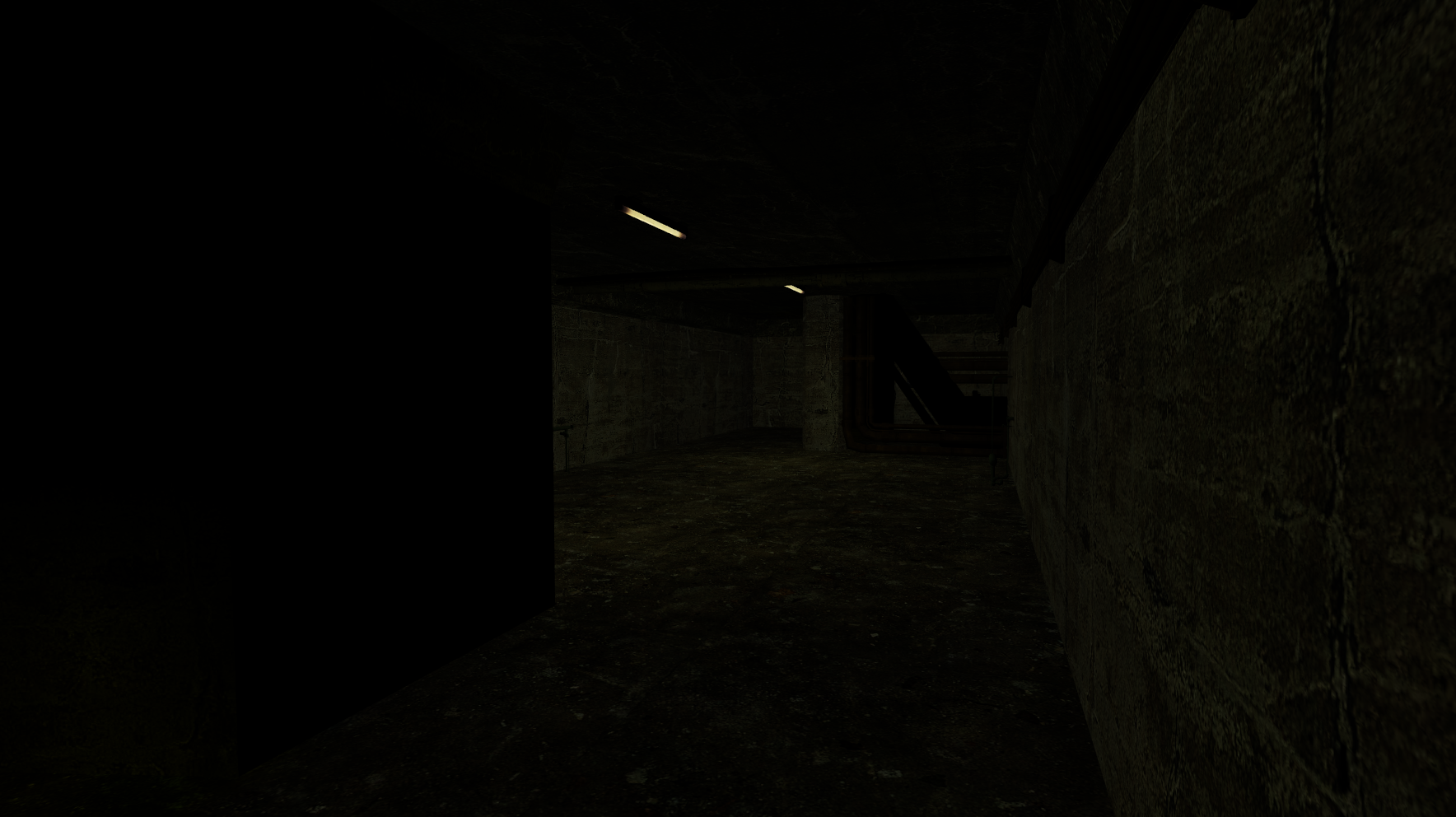 The other end of the map, same kinda area like the first picture just other way around i guess.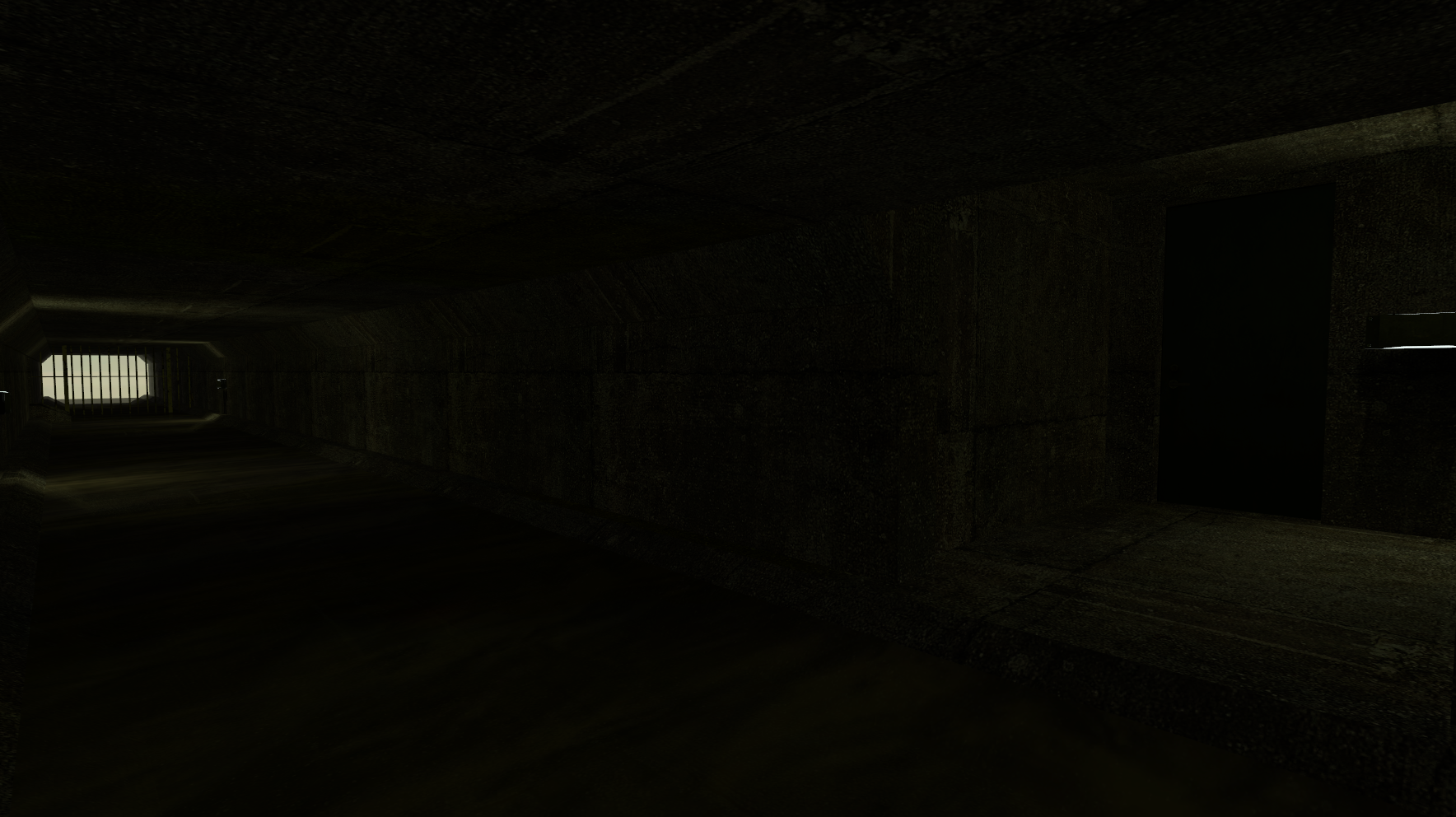 Split hallways that lead from one part of the sewer to another and i've also made a tad big area change as i thought the map was a bit small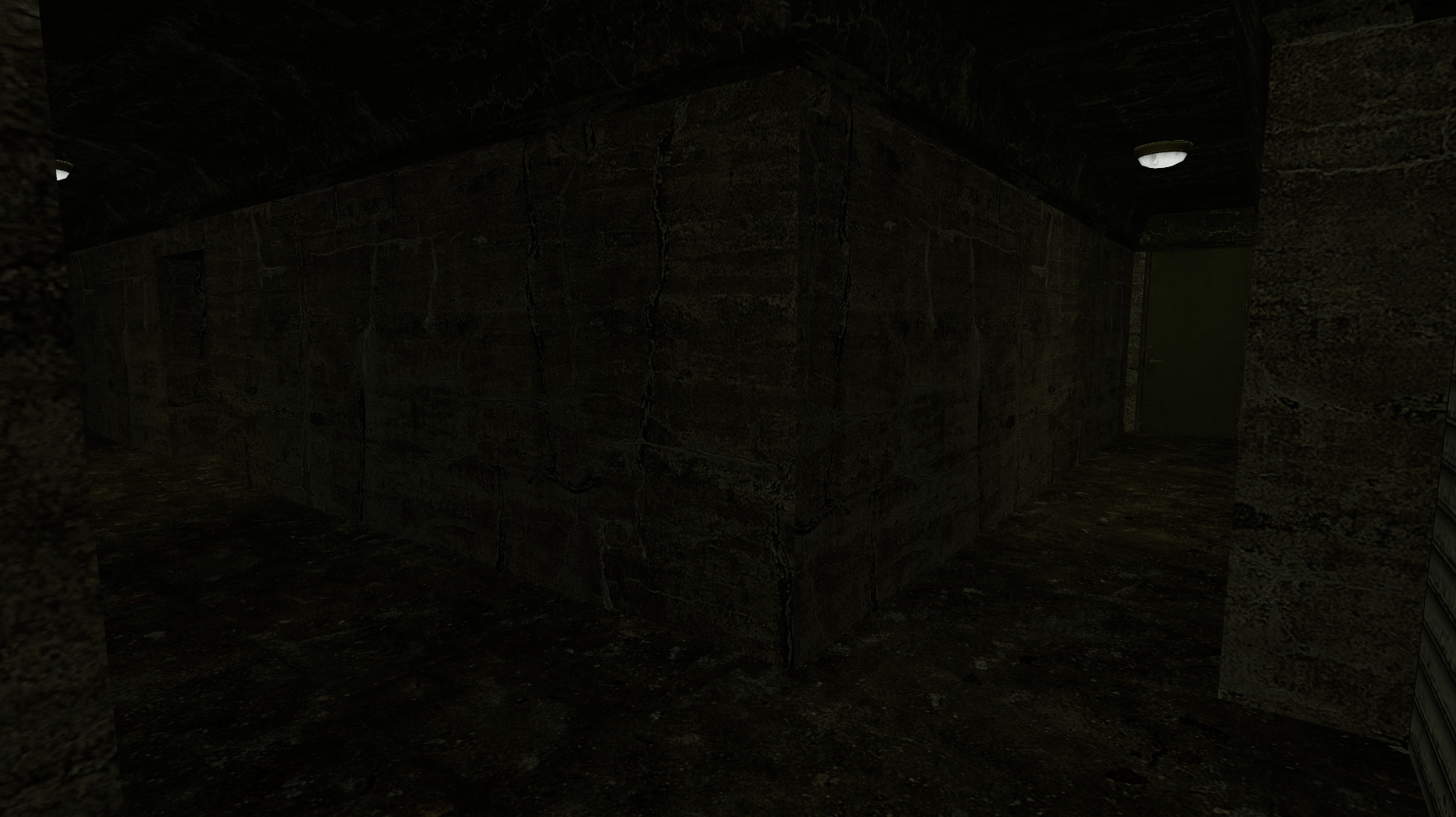 This was about a wrap for now about the Sewer systems, i'm still steadily working on the mod.
Sadly because i'm making the maps bigger there won't be much of a demo that i promised, but i'll get there eventually, i rather have it looking great than good.
Z